Centrestage 2016
Explore the world of fashion at Asia's premier fashion event, which features today's top labels and collections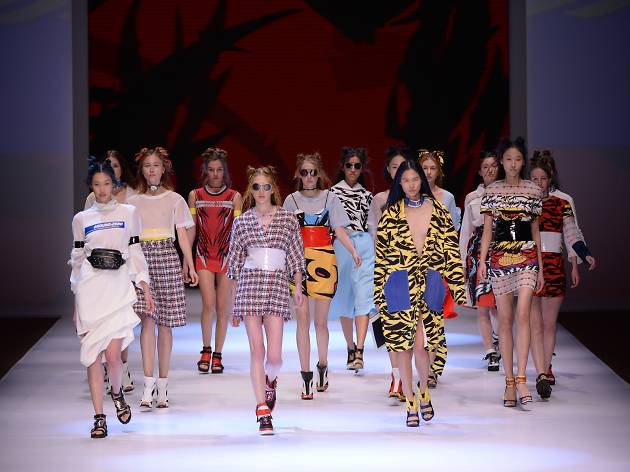 SPONSORED FEATURE
Hello fashionistas! It's time to experience the best that fashion has to offer, and there's no better place to enjoy it than at Centrestage, Asia's new international fashion platform that's taking place right here in Hong Kong this September. Organised by the Hong Kong Trade Development Council (HKTDC), Centrestage is an exciting outlet for international and Asian brands and designers to shine. Whether you're a buyer or a fashion enthusiast, the event allows you to get up close and personal with numerous brands and designers that you might not get to see anywhere else.
Fashions are set to be divided into four stylish themed zones: Glam, Allure, Metro and Forward. Glam will showcase some of today's top international brands, Allure features sophisticated designs for the senses, Metro is all about trendy and sporty wear for the city slicker while Forward takes a look at up-and-coming labels and the latest fashion talents from Hong Kong and around the region. There's no shortage of talent on display, with over 200 exhibitors divided within these four distinct themes.
The 40th Hong Kong Young Fashion Designers' Contest (YDC) also looms as a highlight of Centrestage. It takes place on September 10 with a lineup of exciting emerging talents from the local industry, including Barney Cheng, Cecilia Yau, Harrison Wong and Joseph Li among others. For those interested in the latest market trends and meeting seasoned industry professionals, CentreStage and the HKTDC will also host networking events and trend seminars during the show for you to talk shop.
Centrestage Sept 7-19. Hong Kong Convention and Exhibition Centre, 1 Expo Dr, Wan Chai, 2824 0026; centrestage.com.hk.
Buyers for the show can enter here: https://goo.gl/hYfoCB
Who to see: Local designers
With such a wealth of talent in Hong Kong's blooming fashion scene, keep an eye out for these exciting designers who are set to showcase their fashions at Centrestage this year.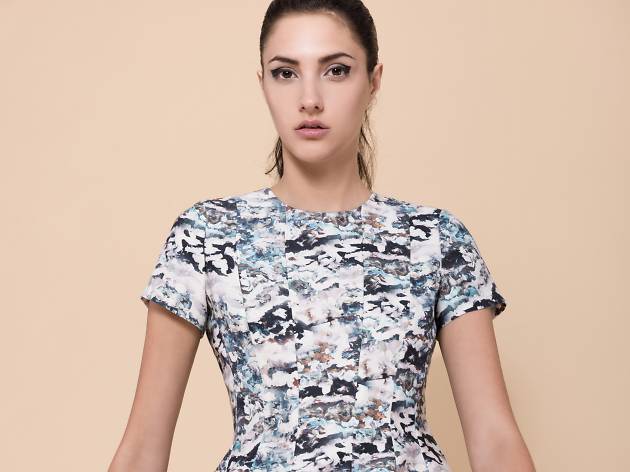 Lois Tien: Anagram
The aesthetics of Tien's Anagram label are feminine without being too girly, with a focus the importance of quality fabrics with the right fit to create the perfect design. From cashmere and silks to laces from Europe, the collection features everything from poplin tops to sequin dresses suitable for any occasion.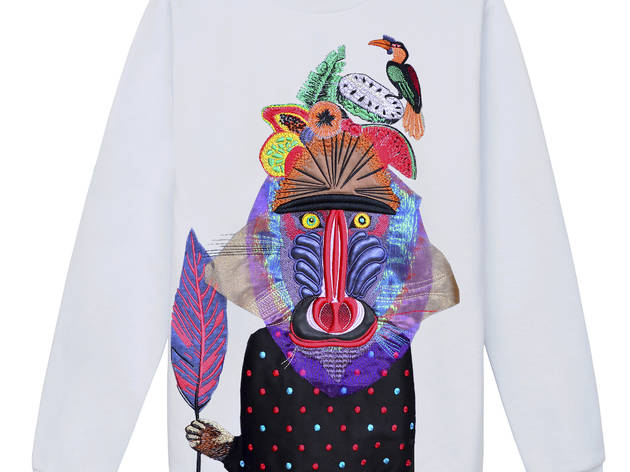 Valeriya Krasovskaya: Katya Dobryakova
Russian designer Krasovskaya is known for her bold use of colour and ironic nods to pop culture. Her design philosophy blends this latter element with political satire while using distinctive prints that are transferred from straight from paper to cloth.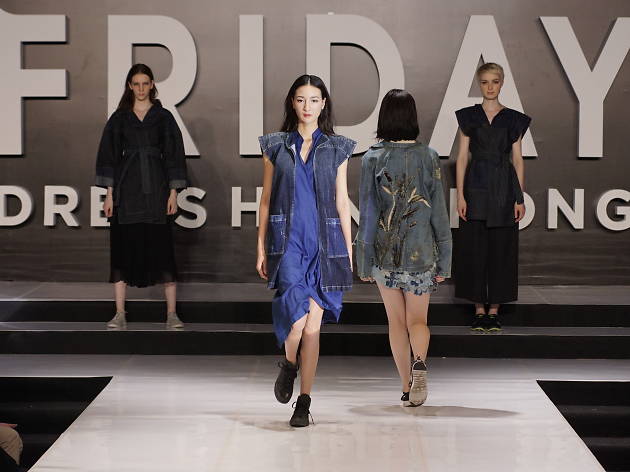 Redress
This homegrown concept showcases eco-friendly fashions from a number of designers, proving that designs can be sustainable without losing their aesthetic appeal. Catch brands like Alex Leau, Angus Tsui, Classics Anew and Wang & Wong Fashion as they share their eco-friendly collections that use zero-waste design techniques, up-cycling and reconstruction.
Who to see: CentreStage Elites
Watch the ultimate catwalk extravaganza at Centrestage Elites on September 7. Join the fun as four of the best Asian design houses join forces with top models to showcase their latest collections.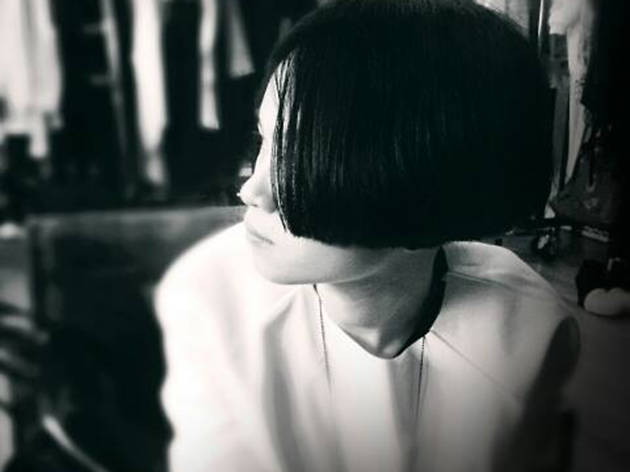 Mim Mak
Born and raised in Hong Kong, Mak is a rising star in the local fashion scene. Her label Hang has been making waves with its signature flowing geometric designs. The designer has completed numerous collaborations with world-renowned designers including Philip Lim and Nars cosmetics, and has also represented Hong Kong at Tokyo Fashion Week and New York Fashion Week.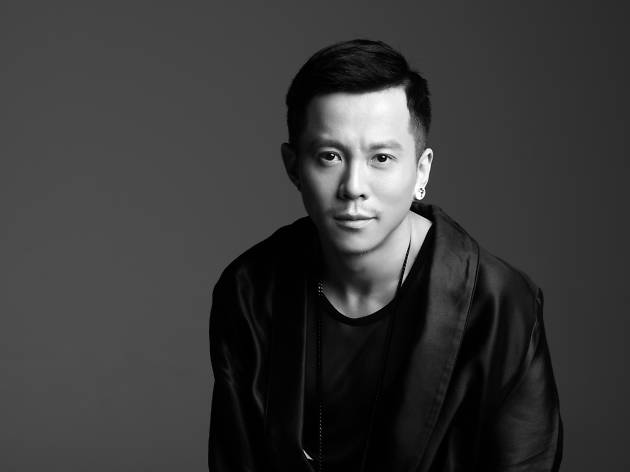 Simon Gao
After studying in Singapore, Switzerland and New Zealand, Beijing-born Gao launched his namesake label Simongao in 2012 and has shared his designs at the biggest fashion week showcases including Paris Fashion Week in 2013 and London Fashion Week in 2014. With their bold avant-garde sophistication, Gao's creations are modern yet chic and represent a powerful woman who's not afraid of expressing her personality.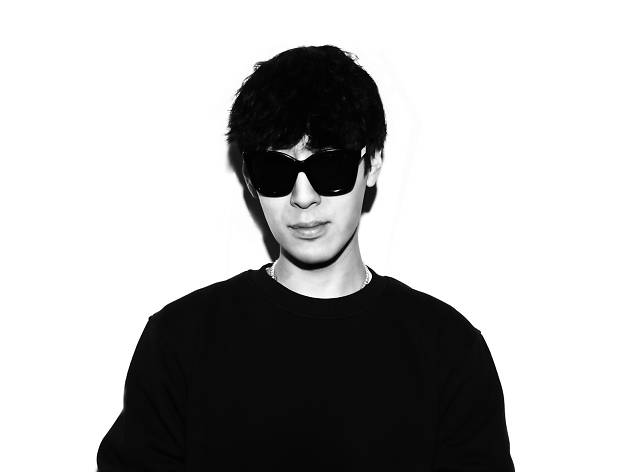 Ko Taeyong
In South Korea's ever-growing fashion scene, Taeyong has enjoyed a fast rise to fame, being one of the youngest designers to ever take part in Seoul Fashion Week with his contemporary label Beyond Closet, while also finding time to lecture at Seoul's Sasada Fashion School. Beyond Closet exudes a youthful feel with a bold, contemporary flare that appeals to a wide audience of fashion folk. Most recently, Taeyong has redefined the framework of American classics, going against the grain with original prints and graphic prints for a new-age theme.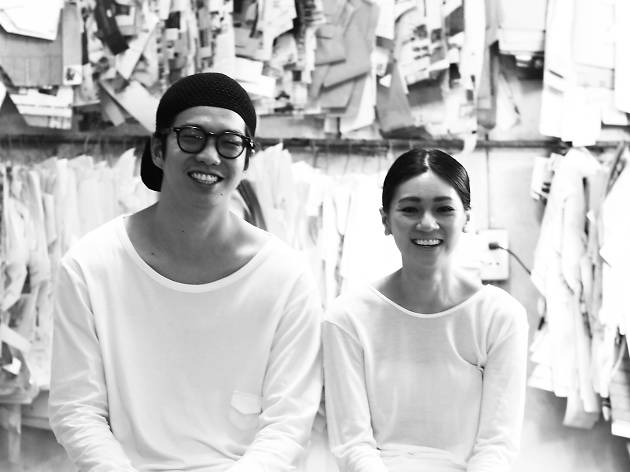 Pongsak Suprratccheep and Thita Kamonnetsawat
Bangkok's Pongsak Suprratccheep and Thita Kamonnetsawat are the brains behind the brand Rotsaniyom (White Label). The husband and wife co-founders and design partners have gone from selling original t-shirts at a music festival in Bangkok to showcasing their very own collection at MQ Vienna Fashion Week, Bangkok International Fashion Week and London Fashion Week. Embodying what they like to call 'an individual imperfect beauty ideal', their designs showcase a delicate expression of emotion with the utmost attention to detail.