Five reasons why Giselle is going to be amazing
The innovative re-imagining of the timeless ballet is set to be one of the stage highlights of the year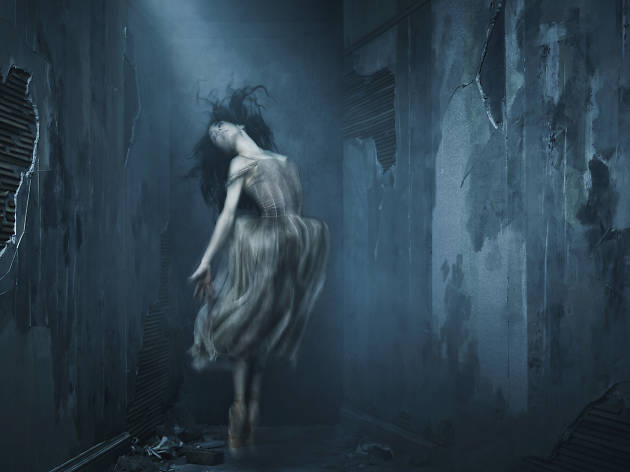 The first full-length ballet choreographed by Akram Khan and featuring the incredible talents of the English National Ballet, The LCSD's new production of Giselle – coming to the Hong Kong Cultural Centre this June 28 to 30 – is shaping up to be one of the most exciting stage events of the year. Unsurprisingly, tickets have now sold out for the show but this is just one of many exciting shows and performances in the LCSD's calendar so there's plenty more to look forward to if you missed out this time.
If you're one of the one's lucky enough to get a ticket, here are five reasons why – if you're not already – you should be seriously excited.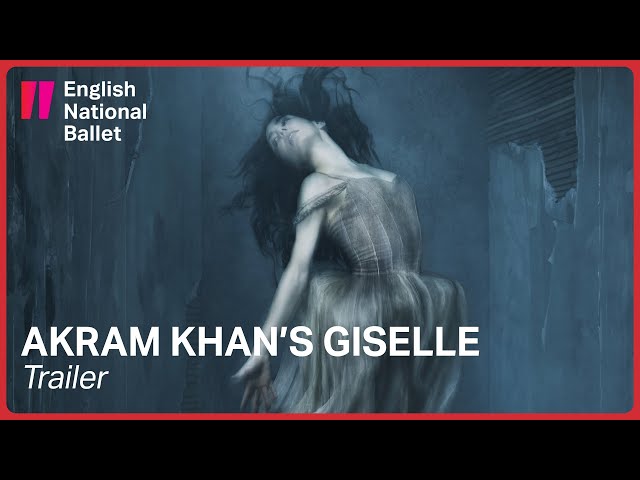 Five reasons why Giselle is going to be amazing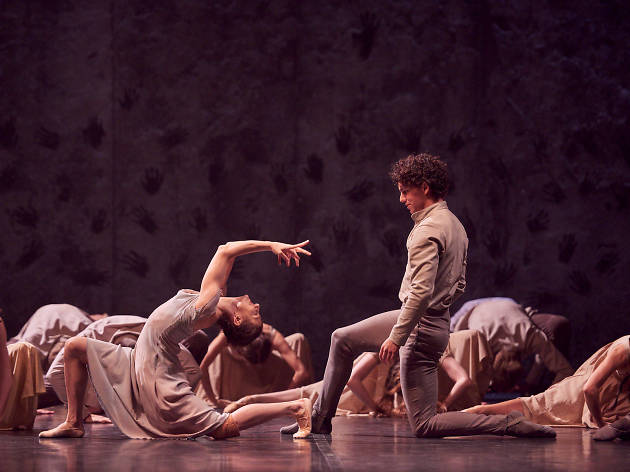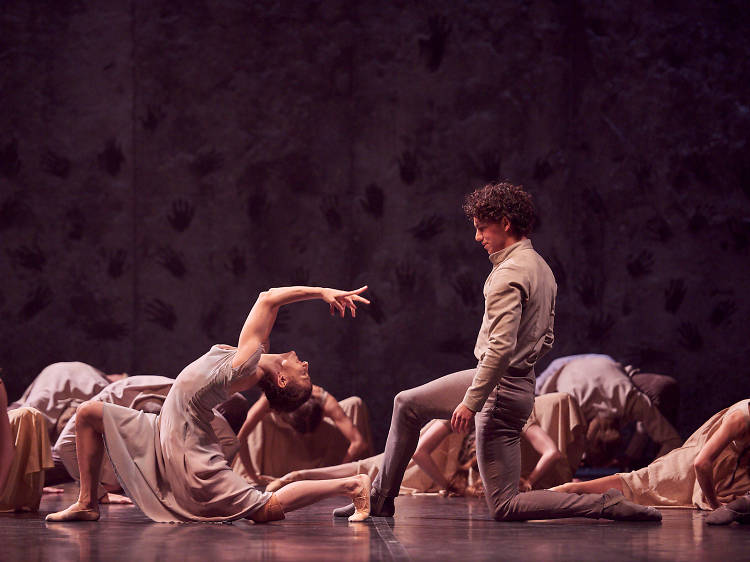 It's one of the greatest ballets of all time
One of the greatest romantic ballets offered a new vision through Akram Khan. In this haunting version, Giselle is a migrant garment factory worker, who dies after discovering her lover Albrecht is betrothed to another. Myrtha, Queen of the Wilis (ghosts of female factory workers who seek revenge for the wrongs done to them in life), summons Giselle from her lifeless body into the realm of death to join the company of the merciless Wilis.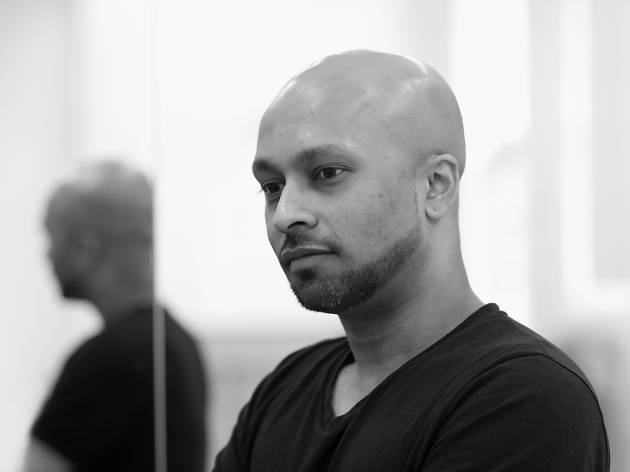 Laurent Ziegler
Akram Khan is at the helm
With a storied career in dance that includes creating a critically lauded piece for the London 2012 Olympic Games opening ceremony and being awarded an MBE for services to dance in 2005, Akram Khan is one of the UK's most respected and celebrated dance artists. His version of Giselle is both reverential to the original while pushing the material forward in innovative ways.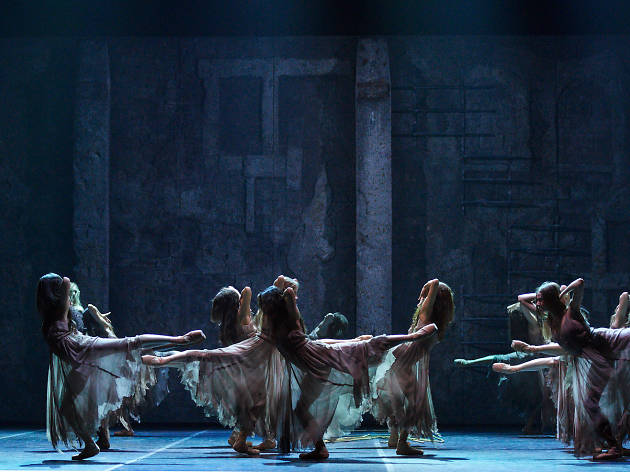 It features some of the best dancers in the world
Under the guidance and leadership of artistic director, Tamara Rojo, the English National Ballet have solidified their status as one of the most dynamic and creative ballet groups in the world. Their abilities have had a transformative effect on Giselle, their abilities being a huge part of why this is such a captivating production.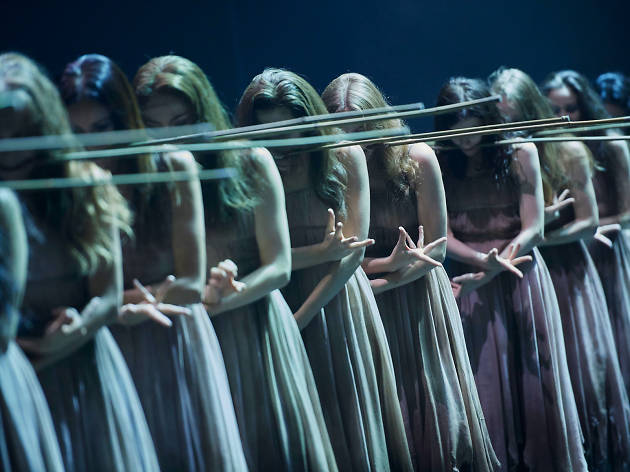 Incredible costumes and art direction
With a name like Tim Yip attached to a production, you know it's going to be pretty special. His CV is unparalleled – working with some of the biggest names in film and stage – a highlight being Yip's Oscar win for his work in art direction on Crouching Tiger, Hidden Dragon as well as the British Academy Film Award for Best Costume Designer in 2001.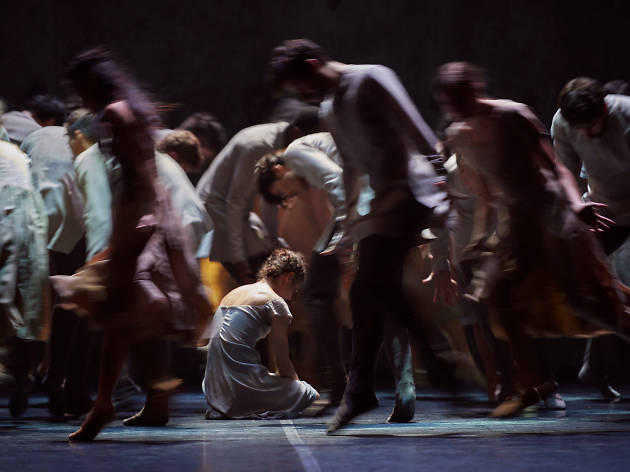 It's won over critics and swept awards
It's official – critics love Giselle. The New York Times calling it "a beautiful and intelligent remaking of the beloved classic" and The Times stating that Giselle is "earthbound, visceral, feral and intense, and moulded with a sculptural beauty." As well as being a highlight for critics around the world, the production has won two National Dance awards for Best Classical Choreography and Outstanding Classical Performance, female: Alina Cojocaru.