Guide to Chinese New Year etiquette
Here's an easy-to-digest guide to all your dos and don'ts for Chinese New Year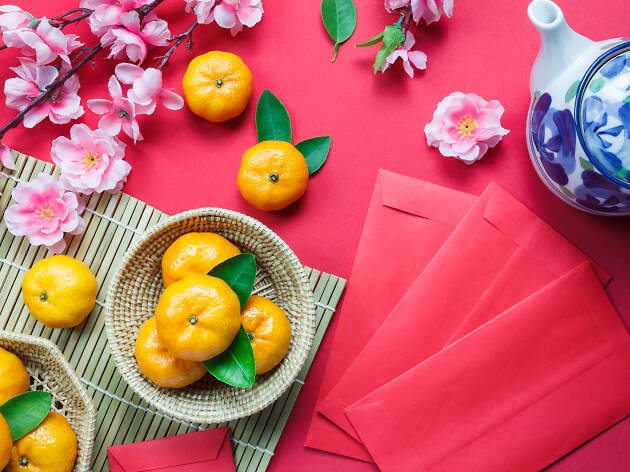 Chinese New Year lands on February 5, which means the beginning of the Year of the Pig, an onslaught of family gatherings and feasts, mountains of sweet treats, flowers and Chinese New Year puddings, exciting festive events and everyone's favourite: red packets. Whether you're new in town or simply looking for a refresher, here's an easy-to-digest guide to the basic traditions and etiquette of Spring Festival.
RECOMMENDED: Once you've got all the basics down, it's time to really enjoy and celebrate the city's biggest festival. Tick off all the best things to do during Chinese New Year, or if you're in town for a while, all the best events in February.
The basics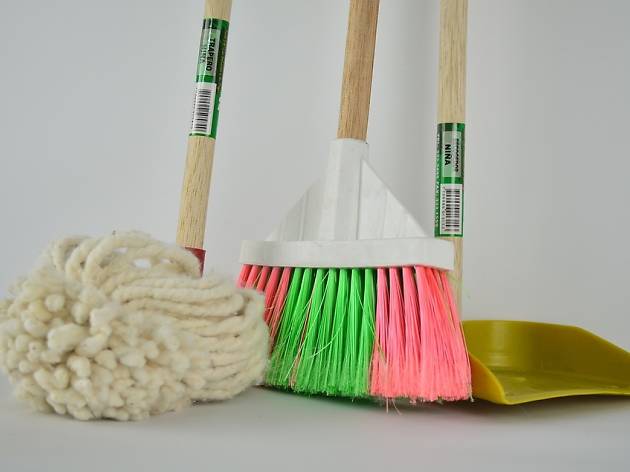 It's traditional to do a bit of spring cleaning on the eve of CNY to sweep away all the bad luck and to make your home presentable for relatives who choose to visit.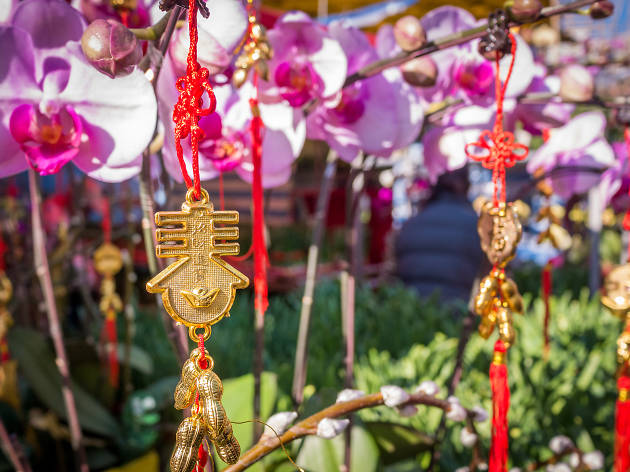 Decorate your house with festive plants such as orchids, narcissuses and kumquat trees. You can find them at the flower markets around town in the lead-up to the new year. Find out which ones to go for with our guide to CNY flowers and fruits.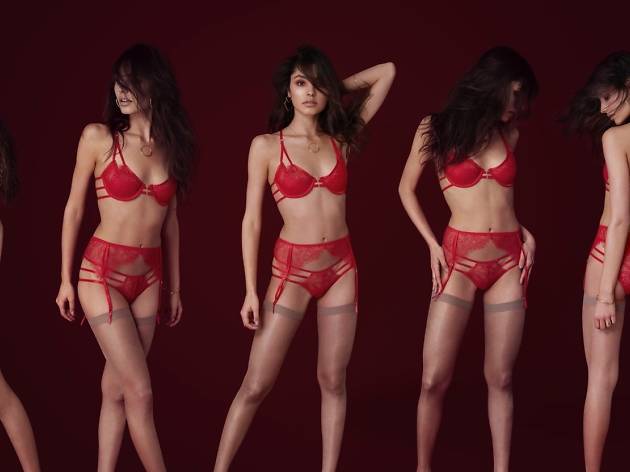 Make red a part of your New Year wardrobe – even underwear. It all helps bring in the luck!
A big part of Chinese New Year is paying calls to friends and family, aka bai leen, and giving one's best wishes. Be sure to show up with an armful of gifts and festive snacks.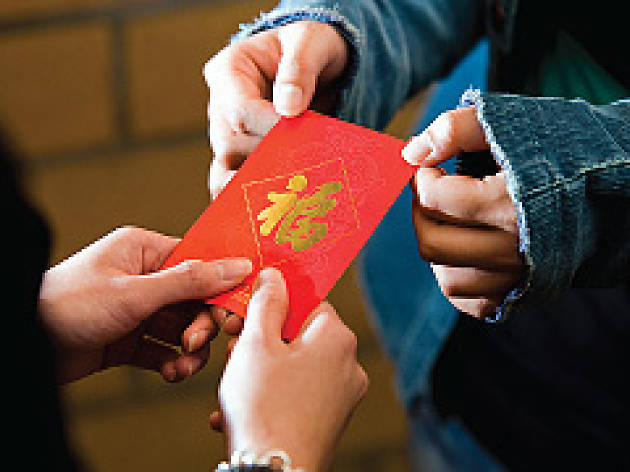 It's customary to give out lai see, or red packets, during CNY.
And singletons, you're in luck – this only applies to married people.
Guide to Chinese New Year lai see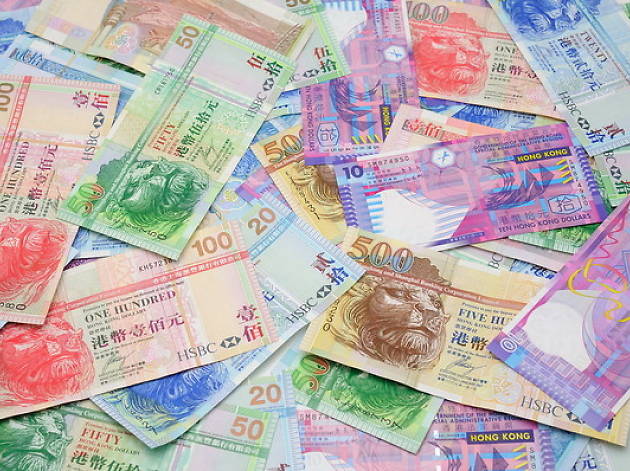 For friends and family
The general rule of thumb is the more familiar you are to the giftee, the greater the amount you should put in the red packet. Usually, friends and family start from $100 upwards.
For the friendly faces
Remember to show your appreciation to the everyday heroes in your life: doorman, security guard, cleaning staff and the like. A $20 lai see is usually the way to go.
For the regulars
Got a favourite hairdresser or manicurist? A go-to waiter at your regular restaurant or a barista that does your coffee every morning? A $50 packet should do the trick.
For the lackeys
If you're the boss, gift your dog-tired staff (and even the ones you hate) lai see ranging from $100 to $1,000 depending on the size of the team and how generous you're feeling. Do it, you frugal bastard.
What not to do at Chinese New Year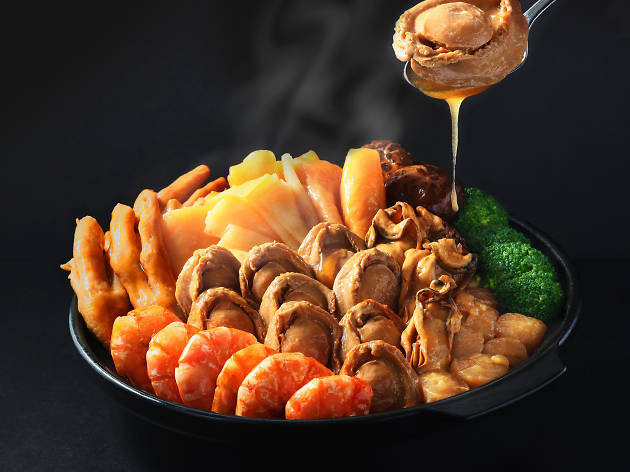 Spring Festival usually involves a big feast. The elderly love to put mountains of food on your plate to show hospitality. It's impolite if you refuse all the time.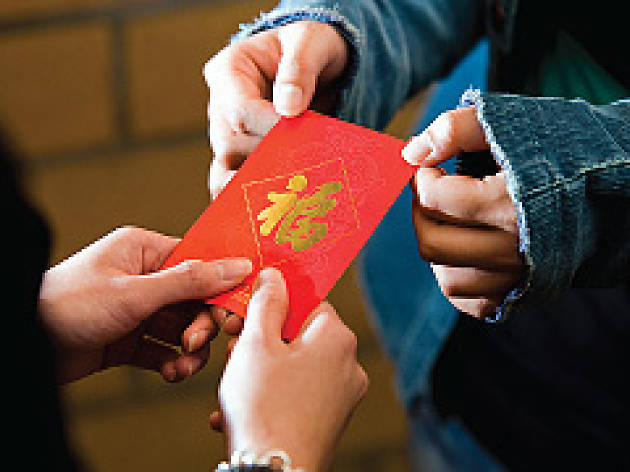 Always use both hands to give out lai see and receive with both hands. Give thanks with an appropriate CNY greeting. And unlike opening Christmas presents, it's considered bad form to open your red packets in front of others – or worse, to start counting the cash.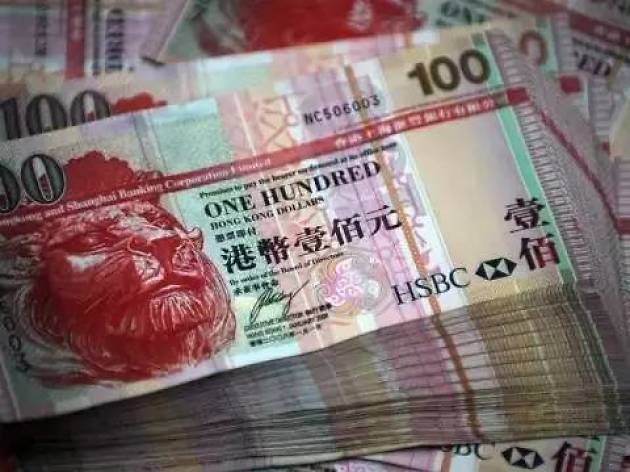 Make sure all your bank notes are crisp and not crumpled old mush. All you need to do is make a trip to the bank and fight through the crowds for a new stack.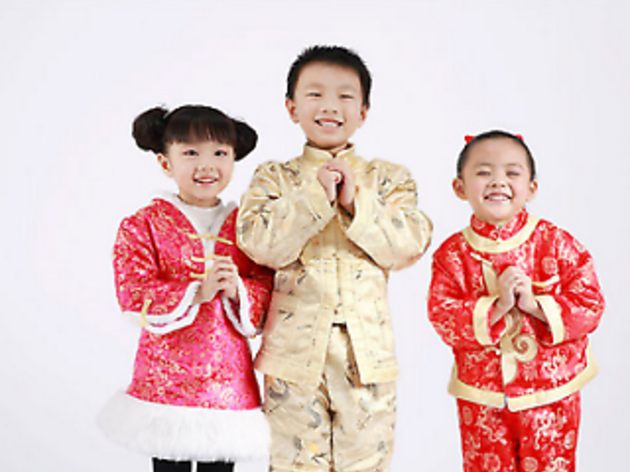 Try not to appear too eager by running up to people. Lock on to your target and slowly make your way with a smile and a greeting.
Here's how to make the best of CNY in Hong Kong