Happy Wednesday is back in action!
Join in on the trackside fun as race season returns this September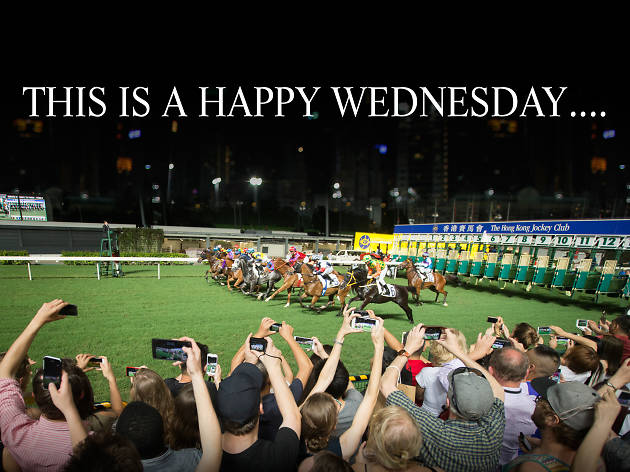 1/3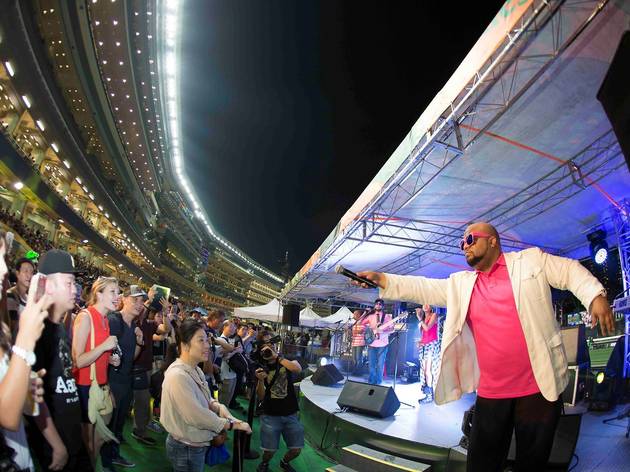 2/3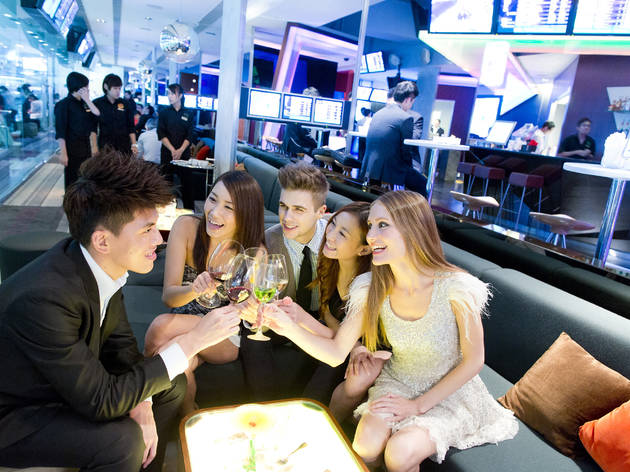 3/3
SPONSORED FEATURE
Its official – racing season is upon us. And there's no better way to celebrate than trackside with a drink, live music and the best company down at Happy Valley Racecourse's Happy Wednesdays, featuring live entertainment, music, great food, plus a chance to snap fun photos for a chance to win some amazing prizes.
Get back into the Happy Wednesday groove with the first three nights of racetrack fun on September 7, 21 and 28. You won't want to miss out on the first three thrilling races of the season along with resident band Carnivale performing in the beer garden.
This year, you can bring out your creative side with the special spray-on body tattoos available each night, and strike a pose with Happy Wednesday's very own tattooed models. Don't forget to tag your photos on social media for your chance to score some exciting prizes! Upload your best shots on social media with the hashtags #HappyWednesdayHK and #GoRacingHK for your chance to win a Samsung electronic product.
Escape the summer heat at Adrenaline, offering a mouth-watering international buffet, great views of the track, the latest in technology and live music from Jennifer Palor. It's the place to be for non-stop action. Head on over after 10pm for free admission and party till midnight with great cocktails and live entertainment.
You'll also want to try out one of Happy Wednesday's cocktails exclusively available at Adrenaline while you're around! With three new creations by their in-house mixologist, beat the heat with the citrus-infused Cool Off, tantilise your taste buds with the cucumber-based Turfy Resilience, or, for something a little more sweet, try the plum and grapefruit-infused cocktail Blossoming. They're available only at Happy Wednesdays this September.
For more information on Happy Wednesdays, visit happywednesday.hkjc.com. For bookings at Adrenaline, call 1817.

Racecourse entrants should be aged 18 or above. Please don't gamble your life away.