Standard Chartered Hong Kong Marathon 2019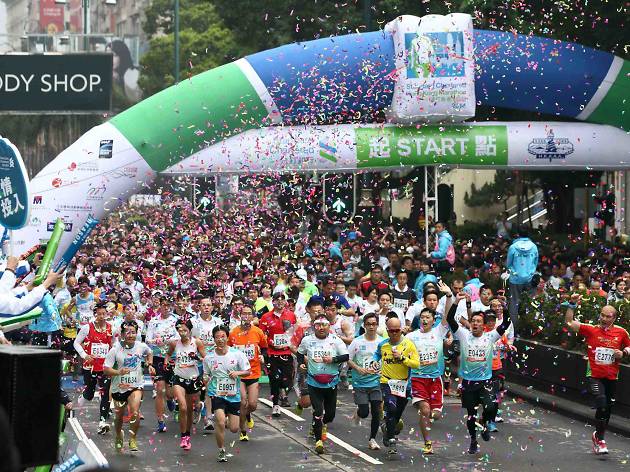 Hong Kong's biggest annual marathon.
Hong Kong's biggest marathon, this year's edition includes the regular 42km marathon, a half marathon, a 10km race, a youth dash, family runs and wheelchair races. Okay, it might be too late to sign-up now but that doesn't mean you can't join the crowds cheering on the ladies and gents taking part. Or simply avoid taking public transport since major roads will be closed for half the day.