The best boutique hotels for a Hong Kong staycation
Get away from it all without getting away at all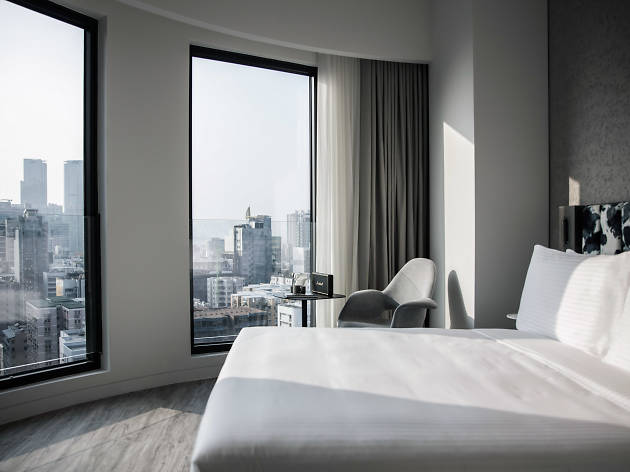 Tired of the same old weekend routine? Is your apartment's lack of space leaving a visible mark on your soul? You might be in need of some R&R that goes beyond your basic day trip or quick getaway to another nearby nation. Hong Kong has loads of great hotels that aren't just for overseas visitors. While the garden-variety big brands with their buffet brunches and bustling lobbies rarely disappoint, it's so much more invigorating to check into a hotel that pays homage to Hong Kong's one-of-a-kind culture. These boutique spots won't just leave you feeling refreshed – they'll have you seeing the city in a new light.
RECOMMENDED: After you check in, check out the neighbourhood where you're staying.
The best boutique hotels for a Hong Kong staycation
Where to next?