The best things to do in Hong Kong during a typhoon
Just because a typhoon warning signal has been hoisted doesn't mean you have to stop having fun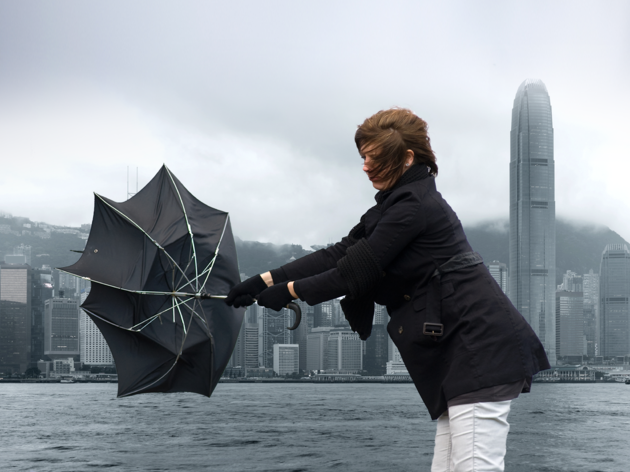 It's not always sunny days at the beach in Hong Kong. Our subtropical island is prone to the odd typhoon and when it happens, we all get a bit excited as any oncoming storm means a potential lie-in, the chance to clock off early or even grab an entire day off.

While most Hongkongers rush off home to seek shelter, Time Out prefers a bit of adventure. While there's plenty of fun to be had in Hong Kong when it rains, not that many places remain open when a T8 hits. Here's our guide to of all the best things to do when there's a typhoon eight or higher.
The best things to do when there's a T8
Ho Lee Fook is open come rain or shine, even during a tropical cyclone. Infamous for its no reservations policy, a typhoon is probably the only time when you can waltz in and get a table without having to queue for hours. The restaurant's location in a basement on Elgin Street provides an extra sense of protection any extreme storm outdoors.
Shots all round! As a tribute to their name, popular Wan Chai bar Typhoon offers free shots to anyone who comes in during a T8. The Hong Kong Observatory hasn't officially hoisted the T8 warning yet? Typhoon does happy hour deals even when it's only a T3 signal.
A popular nautical-themed bar located at the top of D'Aguilar Street, similar to Typhoon, Stormies offers happy hour deals when it's T3 and free shooters during T8. And if there happens to be a sports game on, relax on the upper deck with a pint or two while catching the game.
Hit the waves
Embrace the extreme weather and and hit the waves as surfing during rainstorms can bring desirable huge swells. Obviously, readers should prepare with the utmost safety and never be reckless, but Big Wave Bay and Tai Long Wan, in Sai Kung, offer some of the best spots for experienced surfers seeking larger waves.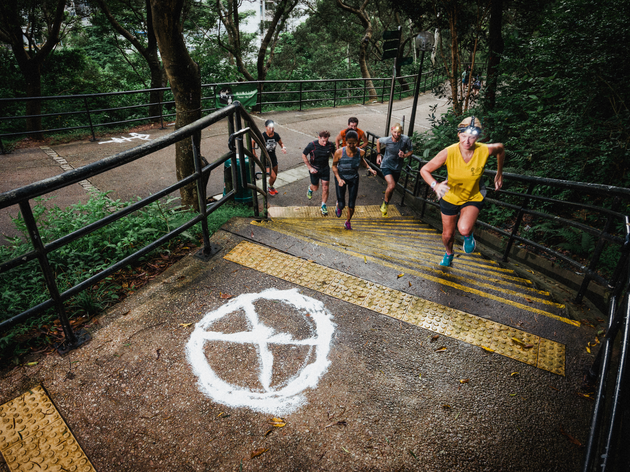 Join a hashing team
Instead of taking shelter at home, why not hit the trails by joining this one-of-a-kind-hash that only occurs during a T8? Hashing is an activity that involves following a special trail that has been laid out earlier, marked with chalk-drawn symbols and clues. This particular hash features a lot of wind, rain, fallen trees and celebratory beers at the end. Make sure to check T8Hash's FB page for info about the next meet.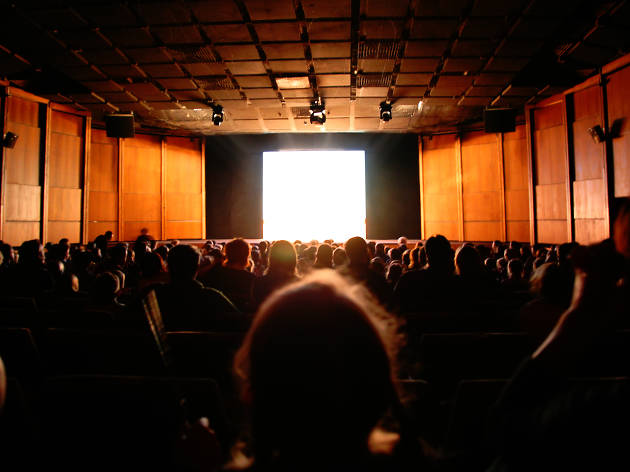 See a movie double bill
Most cinemas in Hong Kong remain open during typhoons, even if it's a T10. If the cinema is in a mall, then chances are more likely than others it remain open. Catch the latest blockbuster or a local comedy or heck, just watch both. Organise your own double bill with unlimited popcorn and cinema snacks at your disposal.
208 Duecento Otto, Sheung Wan's two-story New York-style Italian joint remains open for service during cases of a typhoon. Share a pizza with a friend as you watch the storm come down outside thanks to 208's floor to ceiling windows. Knock back a couple of glasses of wine and you can easily kill a couple of hours holed up here.
The infamous Club 7-Eleven in Lan Kwai Fong is a safe bet to acquire alcohol for a drink or two during a typhoon. While most bars in Lan Kwai Fong are open for business, make the occasion more memorable by staying outdoors, dancing in the rain and partaking in cheap libations.
Stay dry and sing the day away at popular chain karaoke joints like Red Mr and Neway. Combining party elements, some decent grub and a wide selection of up-to-date Cantonese and English songs, patrons can rent a private room and stay indoors for hours without any need to venture outside. There are beer pong tables and foosball in the common area to keep things interesting if anyone starts losing their voice.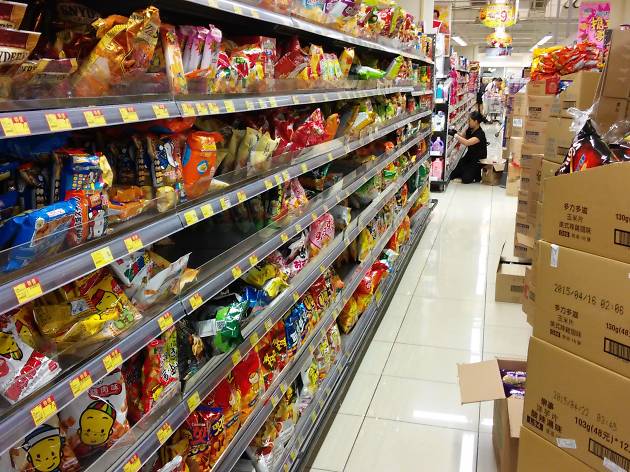 Supermarket shopping
Hongkongers all scramble to the supermarket the moment a typhoon signal is hoisted. Join the crowds and stock up on all your favourite canned goods and junk food required to hunker down and see out the storm. If you're far from home, a majority of local supermarkets stay open, making it a great place to faff about until the rain passes. Challenge: find the strangest product in stock at your local store.
Not quite a T8?
Don't let a sudden downpour put you off having fun. Hong Kong has a wealth of amazing things to do, and staying indoors can be just as entertaining as hitting a hiking trail.