The best things to do in Macau this December
Find out all the coolest happenings in our sister SAR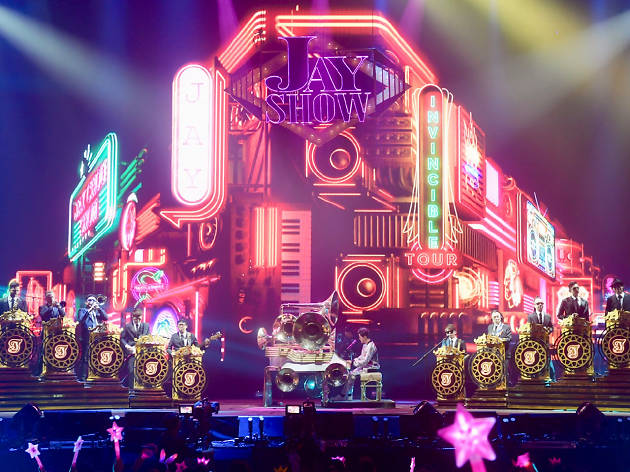 Sick of staying in Hong Kong and keen to get away without going too far? Our neighbouring SAR, Macau, is the answer. As well as the casinos and mega-hotels, there are plenty of lesser-known gems including brilliant restaurants, bars and art spaces to explore. Simply scroll down to discover the top things to do in Macau this December.
Want to stay in the city instead?
Want to plan ahead and fill up your calendar for the next seven days? Discover the biggest and best things to do in Hong Kong from Monday morning to Sunday evening with our ultimate list.