Experience the Philippines' tropical paradises just a few hours away
The world's best beaches and dive sites are in the Philippines, and they're waiting for you...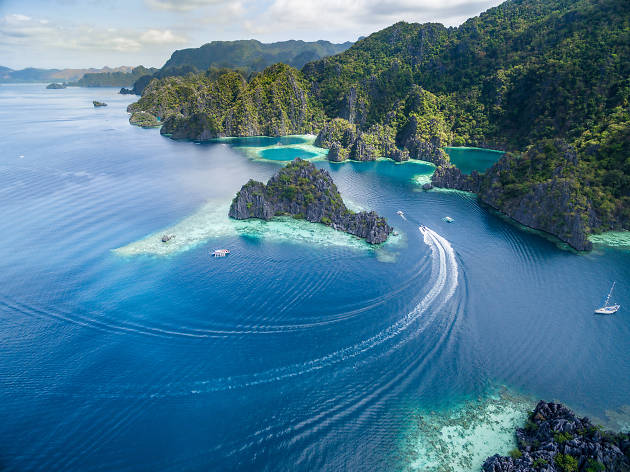 Dubbed the Pearl of the Orient, the Philippines offers an unparalleled experience for travellers thanks to its plethora of islands – each unique in their own way. From the snorkelling paradise of Cebu to the chocolate-hued hills of Bohol, the options to explore are endless.
For those who want to discover all that the Philippines has to offer, Cebu Pacific offers frequent, affordable flights from Hong Kong to the capital city of Manila and from there, you can easily connect to many an island paradise. Piqued your interest? We thought it might! To help you start planning your perfect island getaway, here are five stunning destinations that offer an enticing array of must-see and must-do experiences. Have fun exploring! By Amanda Sheppard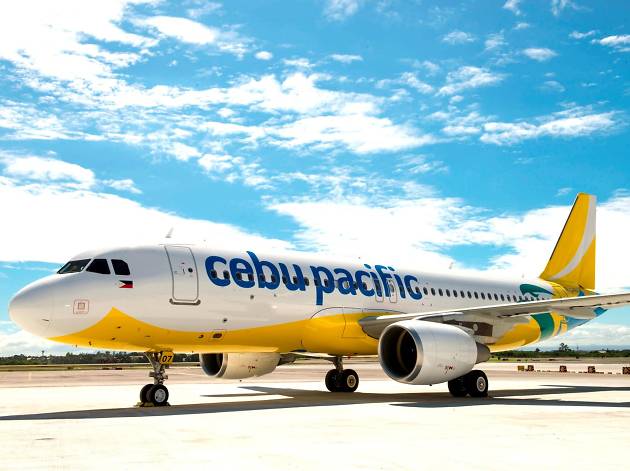 Fly to More Fun to all these islands with Cebu Pacific
If you're planning your perfect island getaway, be sure to book through Cebu Pacific, which is the largest airline in the Philippines and one with the best inter-island connectivity. It offers year-round low fares to Manila, starting at HK$268, from where you can fly to more fun to the many different islands!
What's more, ensuring your safe and sound travels, Cebu Pacific has achieved full compliance with the International Air Transport Association (IATA) Operational Safety Audit (IOSA), joining a roster of 429 airlines worldwide that have strictly complied with the most stringent of international standards governing aviation safety. You'll also be well taken care of when you fly, thanks to a host of travel add-ons, including Halal CEB Meals that can be pre-ordered at least 24-hours prior to departure, prepaid baggage, as well as allowances for sports equipment and surfboards you may want to bring with you on your trip. On top of this, Cebu Pacific is committed to providing excellent customer service, so you can watch out for fun games on your flight!
Finally, to make sure that you and future generations can enjoy these island paradises, Cebu Pacific launched Juan Effect – a sustainable tourism programme focused on promoting responsible and eco-conscious travel, and is supported by the Philippine Department of Tourism. Across all its flights, single-use plastic cutlery and utensils have been replaced with biodegradable and compostable alternatives for meals and refreshments.