Four reasons you need to take advantage of the Wynn Palace New Year deal
Escape Hong Kong for a weekend of five-star luxury at a ridiculously low price
1/5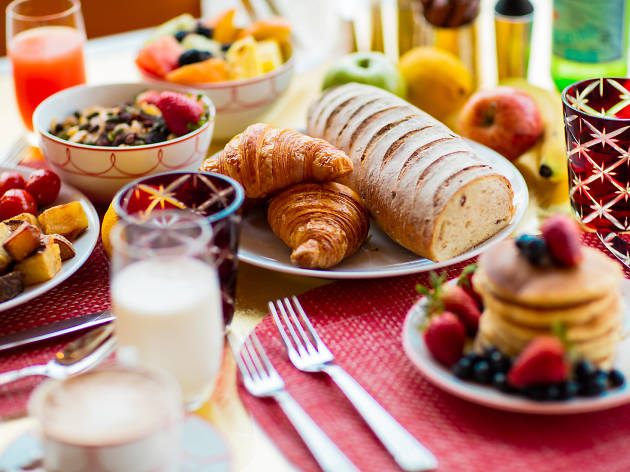 2/5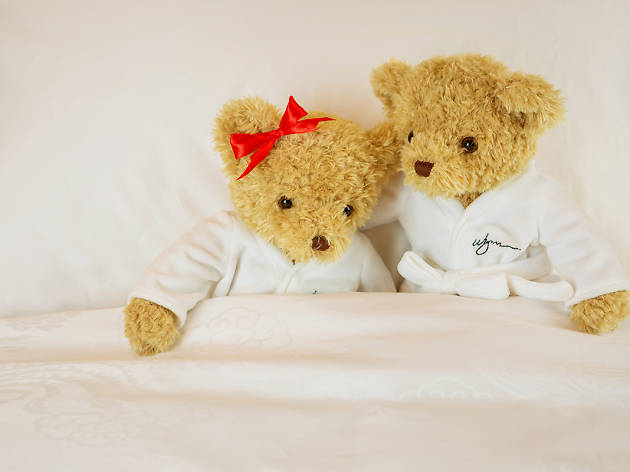 3/5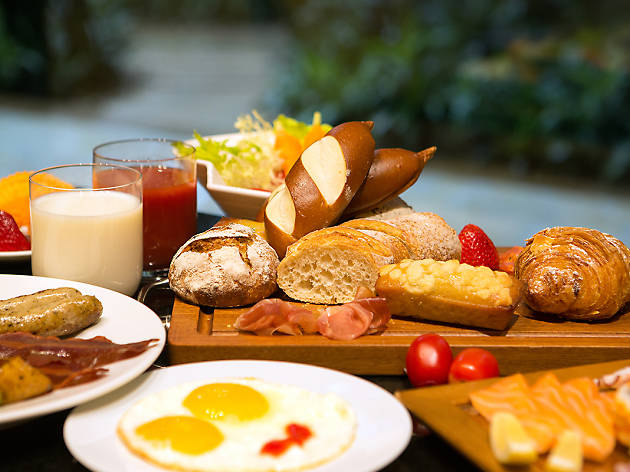 4/5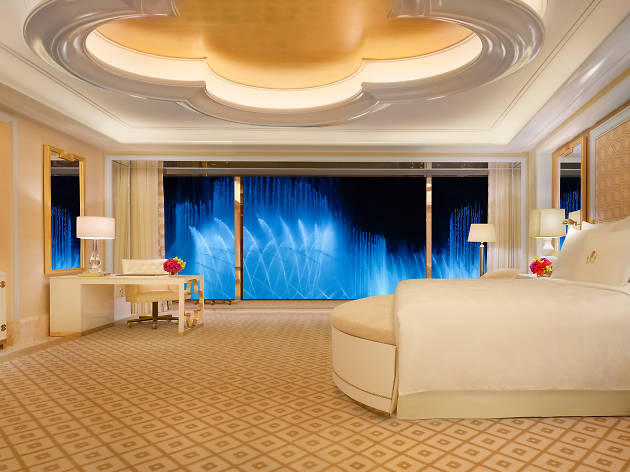 5/5
This is your chance to kick off 2018 in style with a stay at one of Macao's best hotels with Wynn Palace's New Year bed and breakfast special. Book between now and January 31 and choose a date up until March 31 and secure an overnight stay at the five-star hotel that includes breakfast from only $1,549. Or, save even more and book one of the high-end suites! As well as including a morning feast for two at Fontana Buffet or Red 8, the offer also includes complimentary premium internet service and Wynn Insiders can enjoy late check-out at 2pm.
Still not convinced? Here are four more reasons why taking advantage of this cracking deal is the perfect way to kick off 2018.
Four reasons to take advantage of Wynn Palace's New Year bed and breakfast special
Inspired by the opulence and tranquility of China's legendary palaces, you can enjoy a huge range of treatments at the spa – from rejuvenating facials to game-changing massages. Wynn Palace adds that regal touch with each treatment being custom-designed, tailored to each guest's specific needs and only using the best products, created exclusively for Wynn Palace.
The absolute very best hairstylists, colourists and manicurists have been assembled at the Salon at Wynn Palace. This dream team is on hand to offer a robust range of services – from a simple blowdry to a full-blown cut and colour combined with a manicure and pedicure.
Want to keep up with your New Year fitness programme or just want to unwind? With the state-of-the-art Fitness Centre, both are easily done with top-drawer equipment, a steam room, sauna and whirlpools.
Whether you're on a romantic getaway or just looking to add some full-bloom goodness to your trip, the talented floral designers at Wynn Palace's flower shop can create custom arrangements, whether you're looking to add an extra floral flourish to your room or to make a lovely souvenir for you to take home.
You won't have a better reason to lap up some luxury so get booking now and take advantage of this outrageously good offer!