Your ultimate guide to Hong Kong
Discover the best Hong Kong events, things to do, restaurants, shops and nightlife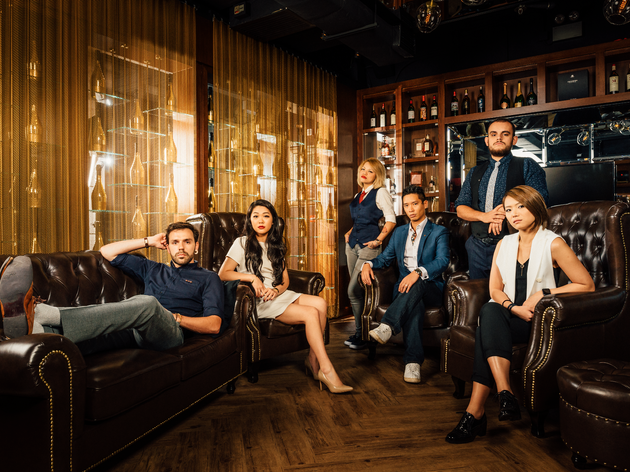 6 up-and-coming Hong Kong mixologists to know
Meet the young guns of our city's buzzing cocktail scene who are shaking things up in a big way
Read more
Halloween Styloween returns!
Time Out's annual Halloween bash returns on Friday October 28.
Read more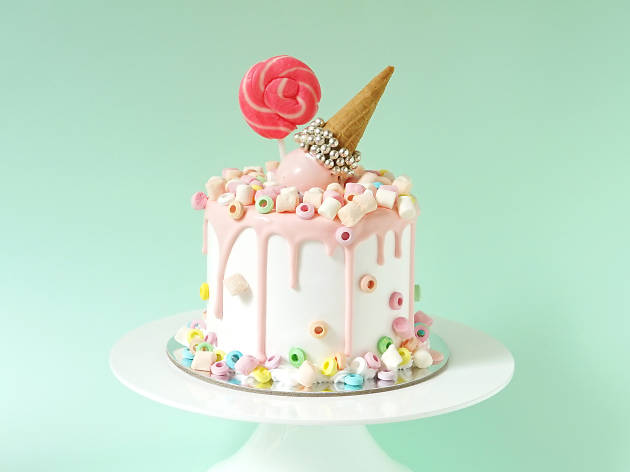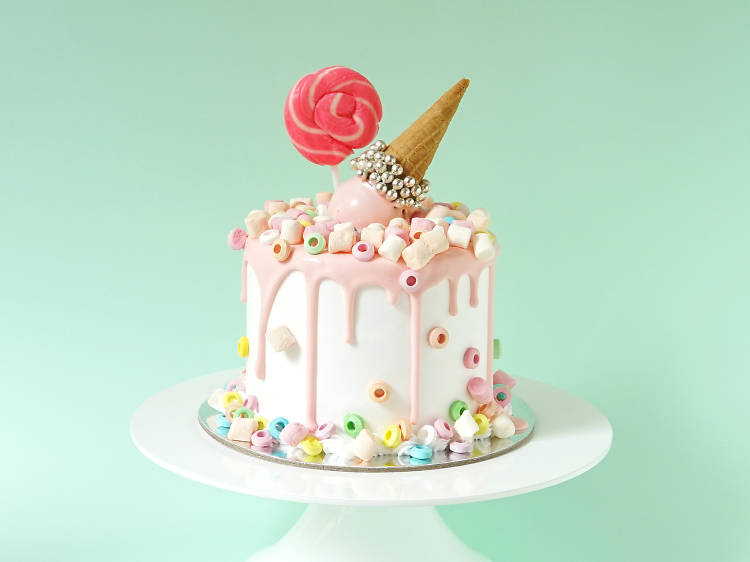 The best designer cake boutiques in Hong Kong
Eight of the best independent dessert makers in the city
Read more
The best Halloween parties in Hong Kong
Get your spook on this All Hallow's Eve.
Read more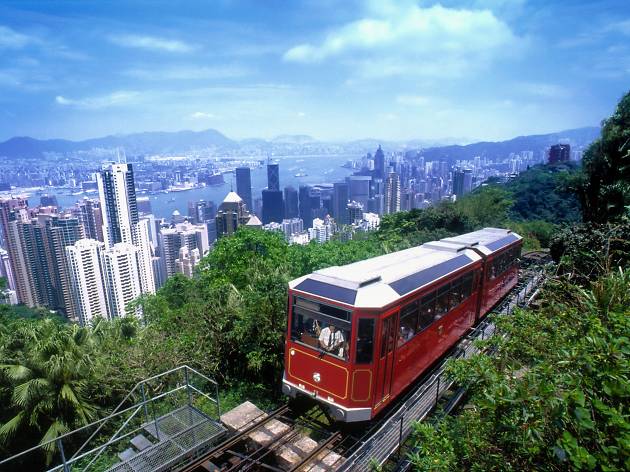 45 things to do in Hong Kong
Doing Hong Kong in a hurry? Here's your first reference point for things to do while you're here
Read more
The best Hong Kong restaurants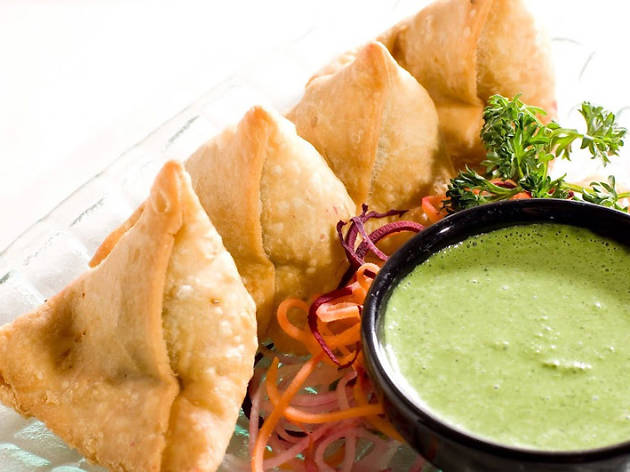 The best samosa in Hong Kong
We uncover the best of these crispy parcels in Hong Kong…
Read more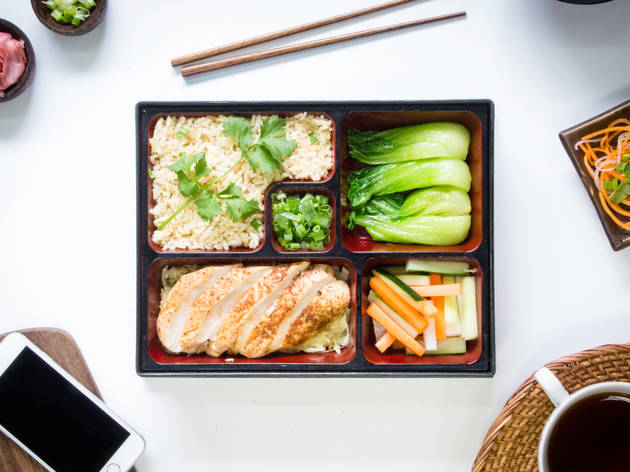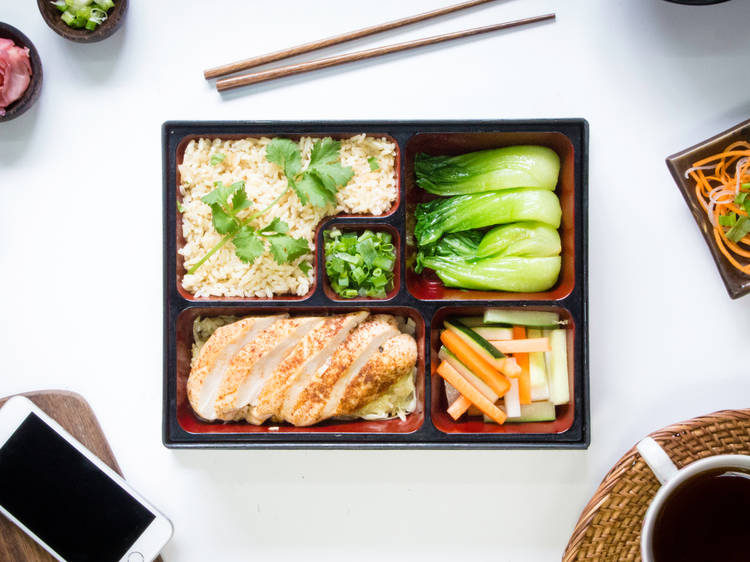 The best new Hong Kong lunch delivery startups
Next time you need to fill your stomach while powering towards a deadline, check out these office meal services.
Read more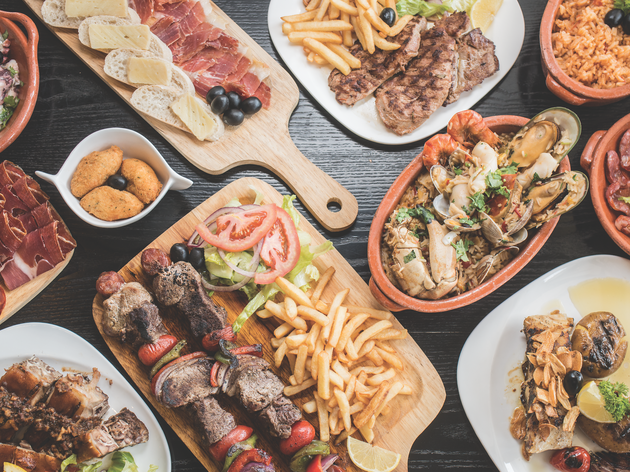 The best restaurants in Macao outside the casinos
We sidestep the entertainment complexes and present the best places to eat like a local in Macao.
Read more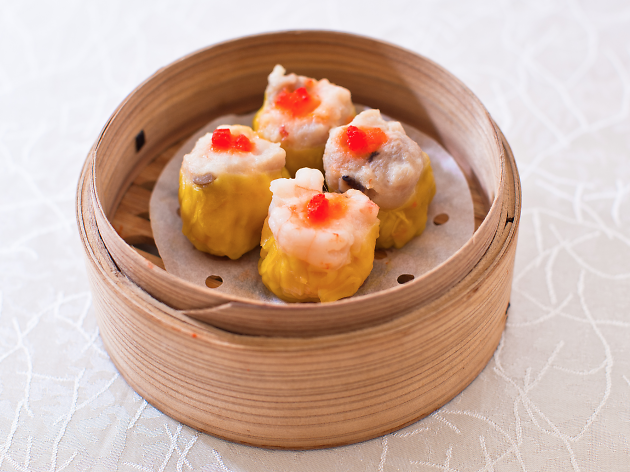 The best siu mai in Hong Kong
The traditional Chinese pork dumpling is a must-order any time dim sum's on the menu. We ready our chopsticks to bring you Hong Kong's best siu mai
Read more
Find more Hong Kong restaurants