Best Tel Aviv Perfume Shops
If ever there were a time of year to inundate your senses with a new fragrance, the onset of summer is it.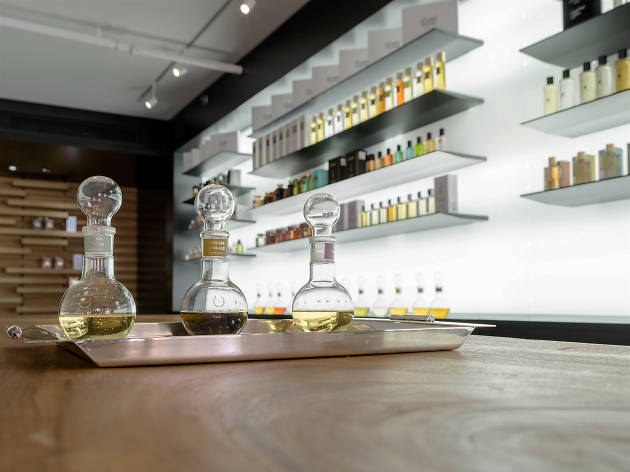 The sun's out, the city is teeming with shining faces ready to hit the beach and sounds and smells are pure memories in the making. From floral tones and deeper pitches unveiling musk, amber and patchouli to fruity notes of citrus blended with rosemary, these three aromatic perfumeries will put your keen nose in overdrive.