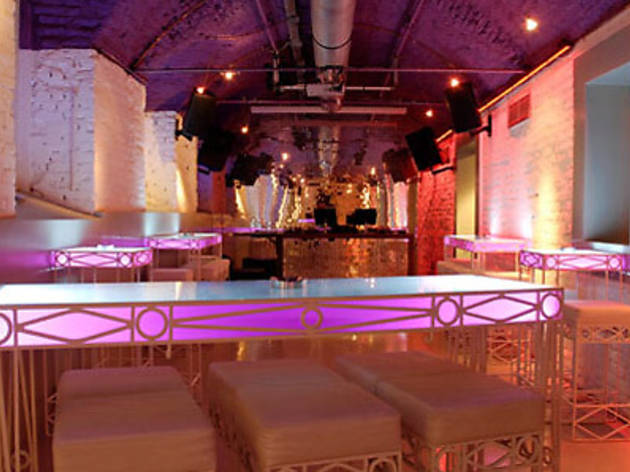 1/2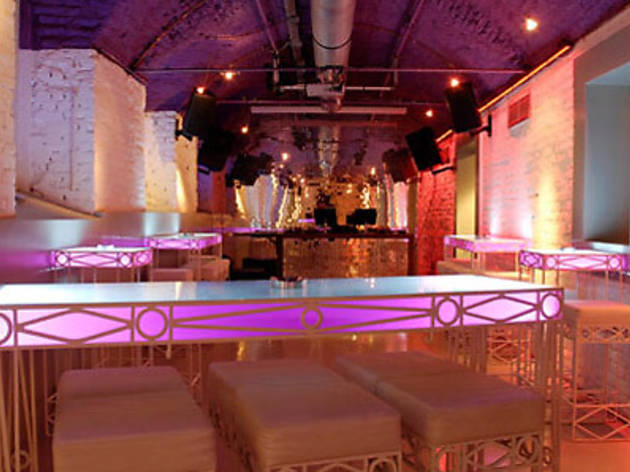 2/2
Time Out diyor ki
Zaten The Hall'u bilmeyen yok. 134 yıllık eski bir kilise restore ediliyor mimar Şirin İskit tarafından, ama tarihî dokuya dokunulmuyor. Bu büyük tarihî bina kendi içinde ufak bölümlere ayrılmış. Her bir bölümde ayrı etkinlik, ayrı hareket söz konusu... Sadece bir yeme-içme ve eğlence yeri değil burası, sergiler, kitap galaları gibi farklı etkinliklere de ev sahipliği yapıyor. İşte The Hall'un bu bahsettiğimiz bölümlerinden bir tanesi, arka salon, ilk günden beri davetler için özel menü hazırlanan bir bölümdü. Sonra burası kostümlü parti, doğum günü, sürpriz parti, hatta nişan gibi her türlü organizasyon içinyoğun rağbet görmeye başladı. Bunun üzerine bu salonu herkese açık, yemek yenebilecek bir mekâna dönüştürmeye karar verdiler. Ancak amaç öyle kerliferli, uzun süren yemekler için tabaklar çıkarmak değil mutfaktan. Ayaküstü atıştırılabilecek, performans öncesi karın doyurulacak ufak bir menü yapmak hedeflenmiş.
Lezzet tasarımcısı Maksut Bey kalem kalem tüm menüyü hazırlayan kişi. Menüye 'supper mini menu' adı veriliyor. Çatal-bıçak kullanmayı bile gerektirmeyecek, elle ya da çubuklarla halledilebilecek kolaylıkta bir menü ortaya çıkmış. Mugda çorba, kepekli panini ekmeğinde havuç kremalı bonfile dilimli sandviç, mini köfte ve dürümler bu sade menünün bir kısmı…
Dekorasyon uzun, beyaz masa ve sandalyelerden oluşuyor ancak farklı bir organizasyon isteği olursa masa düzeni değişebiliyor. Chill'in en önemli özelliklerinden bir tanesi, ana sahneden tamamen bağımsız olması. Ses yalıtımı sayesinde diğer bölümlerdeki müzik buraya yansımıyor, The Chill içinde ayrı bir müzik çalıyor. Yemeği bittikten sonra isteyen diğer salonlardan birindeki performansı izlemeye gidiyor, isteyen Chill'de takılmaya devam ediyor. Karar size kalmış. Chill'in kapanış saati, mutfak 00.00'da kapansa da, aşağı yukarı performans saatlerine bağlı. Burası bir restoran ya da kafeden çok, müzik dinlerken içkiyle birlikte bir şeyler atıştırılabilecek, rahat bir ortam olarak düşünülmeli. Bu arada Chill'e gelmişken kokteyllerinden denemeden çıkmamak lazım. Caipiroska'sı, Margarita'sı harika.
Ayrıntılar