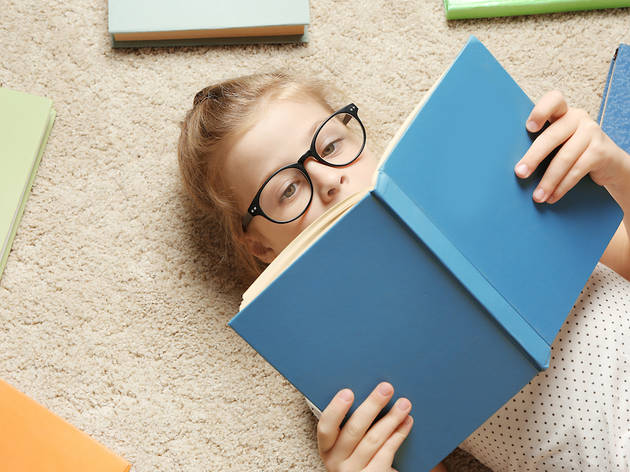 The best book clubs for kids
The best book clubs for kids allow youngsters to dive into children's lit one picture book at a time
So many stories, so little time. Our favorite book clubs for kids will ensure that your budding bibliophile is reading the coolest picks on the bestseller list (and beyond)!
Venture to indie book stores in NYC for a list of gatherings geared toward youngsters. Not only will they fall in love with new authors and genres, but they'll be able to chat with friends about those chapters they wish never came to an end.
If your Matilda in the making can't get enough, don't just settle for the best book clubs for kids NYC families swear by. Be sure to also venture to our go-to kids' library branches and sit in on an engaging storytime for kids.
Who knows? The first stop for your moppet is a book club, and the next could be a publishing deal!