Mama Mia Pizza at Chatz Brasserie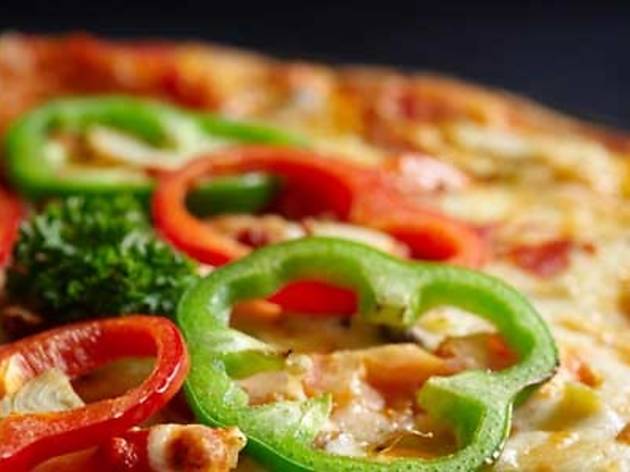 Picky eaters can now customise their own pizza every Thursday. The mix-and-match offer includes a variety of sauces to complement your dough (tomato coulis, cream sauce, peanut sauce, tabasco sauce, pesto), five different types of cheese (mozzarella, parmesan, cheddar, gouda and blue cheese) as well as a choice of sprinkled basil, oregano, dill or chilli flakes. For toppings, you can choose from seafood (prawn, squid, smoked salmon, mussel, crab, tuna), meat and poultry (pepperoni, meatloaf, chicken stripes, sliced beef, chicken satay, egg) and vegetables (onion, capsicum, mushroom, eggplant, cherry tomato, boiled potato, gherkin, olive). Each pizza comes with salad and soup.
To pair your meal with a drink, add RM3 nett for free flow of soft drinks. For beer lovers, it's an additional RM10 nett for a glass of draft beer and RM35 nett per jug.