Every single thing you should be doing while in Las Vegas
From casinos to exciting shows and dining experiences at famous restaurants, here are the best things to do in Las Vegas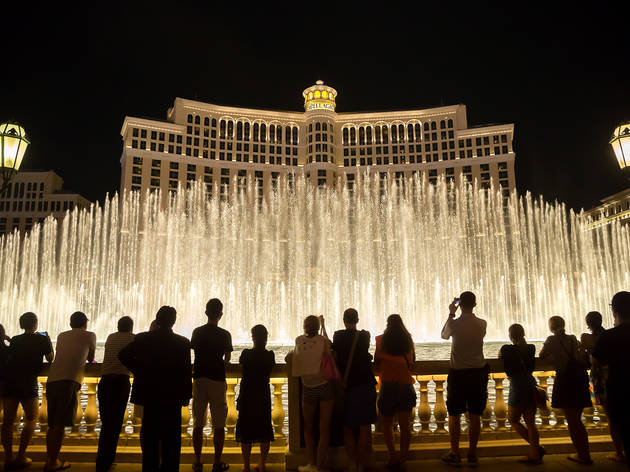 Looking for things to do in Las Vegas? Whether you're here for a shotgun wedding, a wild weekend or a family trip, we've got you covered. From major Las Vegas attractions to the best Las Vegas shows and the best Las Vegas restaurants to eat when you need to refuel, Sin City is full of amazing make-your-mouth-drop happenings. So go on and explore the city both on and off the Strip when tackling the very best things to do in Las Vegas.
Bookable tours, attractions and events in Las Vegas
Food tours, day trips, sightseeing, excursions and more.
Book now
What to do in Vegas this weekend
Spending your weekend at the best Las Vegas casinos or watching the best Las Vegas shows are great ways to wind down from a hard work week—but don't you want more? From top concerts and events to culinary happenings at some of the best restaurants in Las Vegas, here are the best things to do in Las Vegas this weekend.
Read more