An Evening with Donovan: 50th Anniversary Tour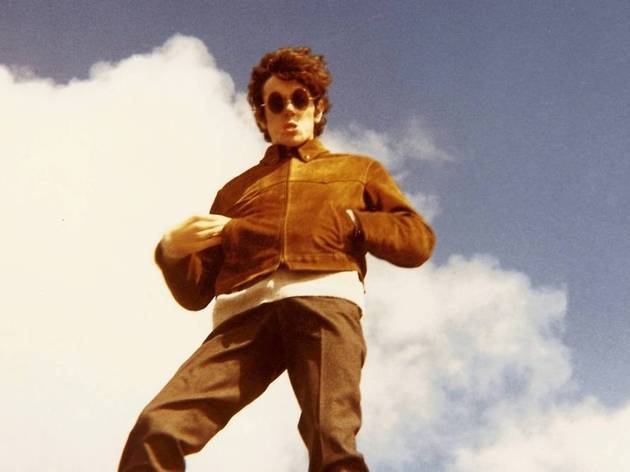 The Scottish singer, songwriter and guitarist makes his way to Leeds to celebrate a career spanning 50 years.
Known as one of the world's most enduring singer-songwriters to come out of the 1960s, psychedelic folk pioneer Donovan is now marking a whopping 50 years in the business with a tour.
Expect a nostalgic trip down memory lane with hit singles including'Catch The Wind', 'Colours', 'Universal Soldier', 'Sunshine Superman', 'Mellow Yellow', 'The Hurdy Gurdy Man', 'Lalena', 'Jenifer Juniper', 'There is a Mountain, 'Wear Your Love Like Heaven', 'Barabajagal' and 'Atlantis'.