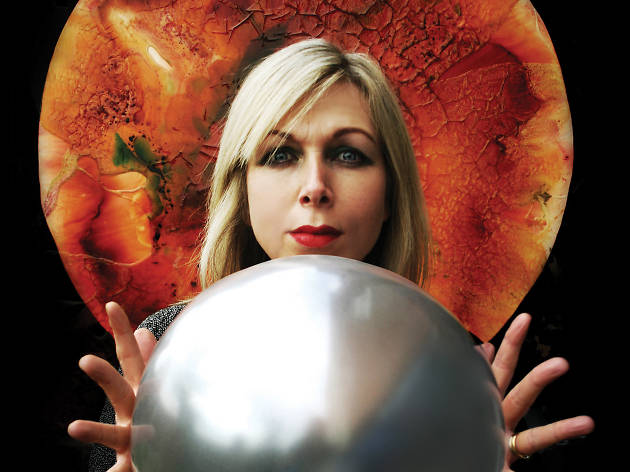 One of the North's most cherished exports, Jane Weaver is a singer, songwriter and guitarist from Liverpool.
Having performed as part of Britpop band Kill Laura, girl group Misty Dixon and as a solo artist, whilst also running record label Bird, Weaver has become a celebrated maven of independent spirit and great music.

Her unique synth-pop pysch has won her an army of loving fans, particularly here in the North of England, and gave a standout performance at this year's Sounds From The Other City in Salford, where she sang to a packed-out St Philip's Church.