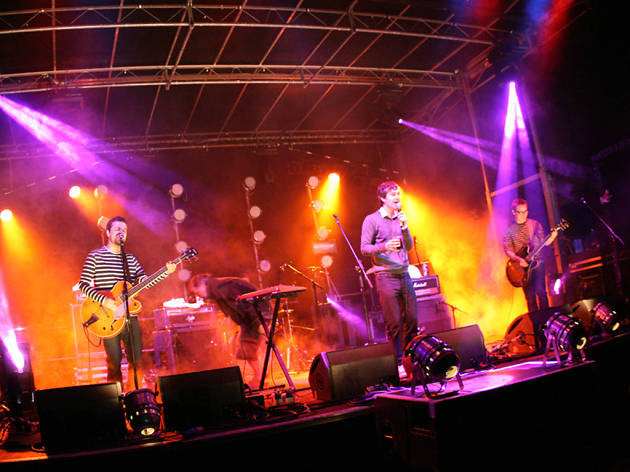 Reminisce about those 90s Britpop days with one of the era's most well-known bands. Nope, not Oasis. No, not Blur either.
Firmed in Hounslow in 1993, The Bluetones are an English indie rock band that played a huge part in the nation's Britpop movement, with 13 Top 40 singles and three Top 10 albums in the Uk charts.
Following an announcement back in 2011 that their days were up, the group reforms this year to put an end to the four-year hiatus with a UK tour.