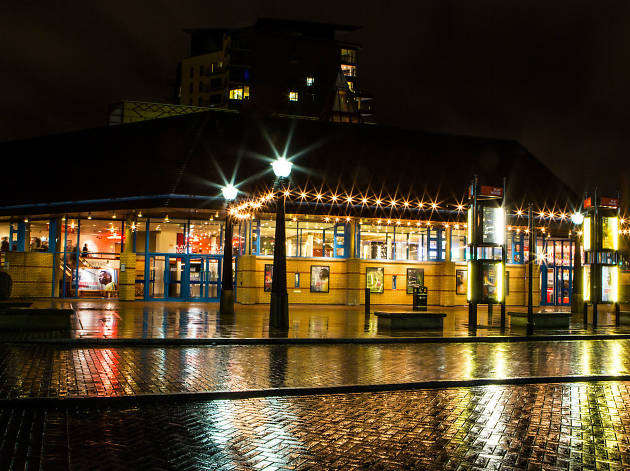 See Tennessee Williams' groundbreaking 1940s play come to life in a new production from Headlong at the West Yorkshire Playhouse.
Set in St. Louis in 1937, 'The Glass Menagerie' follows Tom Wingfield who by night lives the life of an assassin, an outlaw, a czar of the underworld and more via his trips to the movies. By day, he makes a slightly more modest living working in a factory, sharing a home with his mother and sister.
With pioneering young director Ellen McDougall at the helm, this new production looks set to breathe new life into one of history's favourite plays.