The best Lisbon bars
If you fancy a vibrant night out, the Portuguese capital has an abundance of great places for a drink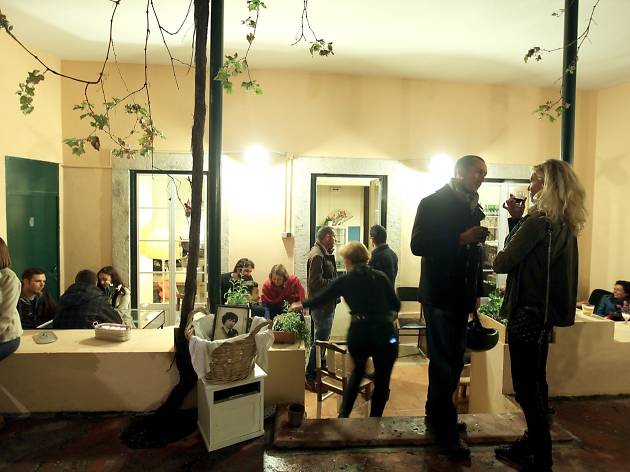 By

Time Out Lisbon editors
|
Embarking on an intrepid mission to discover Lisbon's many offerings is thirsty work and, besides the city's wide-range of history and cultural sights, there is a long list of modern, and more traditional, bars where you can replenish any lost fluid. From Portuguese beers to contemporary cocktails, you're in for a smorgasboard of alcoholic refreshments...
Lisbon craft beer bars
This was Lisbon's first place to specialise in craft beer. It was also the first to stock brands such as Mikkeller and Rogue. It boasts a wide selection of drinks and brands, bottled or on tap – there are always 12 different ones to choose from). According to Carolina Cardoso, one of the owners, they may be adding a few soon: "We have three times as many waiting to get on than we can have on tap at once."
LisBeer claims to have the largest selection of beers in Lisbon: some 250 and counting, even if not all are craft beers. Opened in early 2015, it is a pleasant place where it is still possible for punters to smoke.
The most recently opened of these three bars, at the start of 2016, on a flight of stairs between the Bairro Alto and Rossio. Its owners brew their own beer, Aroeira – which is made on the premises – and the place serves only Portuguese craft beers, bottled and on tap. As for the music here, the likes of Johnny Cash, Bob Dylan and Willie Nelson predominate.