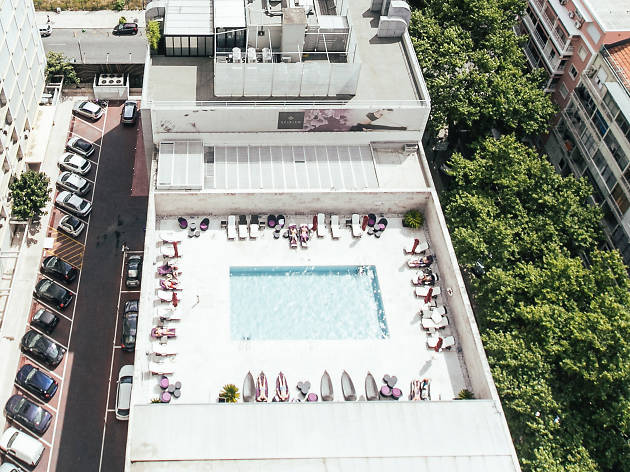 The 75 best hotels in Lisbon
Check in at one of Lisbon's very best hotels with our useful guide
Whether you're looking for a quick stay or an extended vacation; a romantic getaway or a family trip; a solo excursion or a weekend with your mates – Lisbon offers some of the best places to stay while you're there. And no matter your budget, you'll find something to suit you in our comprehensive list of the best hotels in Lisbon. From brilliantly cheap and cheerful hotels to those stays where luxury and top-notch service come as standard, we've rounded up everything you need to make your Lisbon stay exactly as you want it.
Recommended: The best things to do in Lisbon.
You might also like
With its world-class restaurants, excelling in seafood, its reputation for style and long pedigree in art and culture, Portugal's first city remains high on every discerning weekend-breaker's hit-list. Want to know what to do in Lisbon?
Some of these best Lisbon restaurants are new, some have been going for years. What they all have in common is great food, ambience and service.
Here it is, a countdown of Lisbon's most coveted plates. No more need to agonise over the menu; dive straight in as we reveal dishes to die for at Lisbon's best restaurants and cheap eats.