Gay Lisbon guide
Bars, saunas, nightclubs – party at these LGBT venues in Lisbon's Principe Real neighbourhood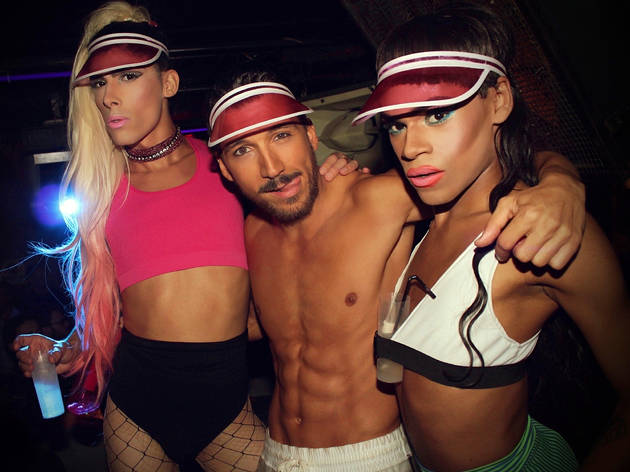 Príncipe Real, Lisbon's gayest neighbourhood has bars for all tastes (and fetishes). From encounters with bears to drag shows, through dark rooms and events where the dress code is no clothes at all to message parties for those who have had enough of Grindr, here is your guide to gay Lisbon.
Recommended gay parties in Lisbon
These women-only parties started in mid-2015.
They started off at Trumps, but nowadays take place at different venues. Before a recent one, the post on the Facebook page made clear that "We want the queens of the booty shake, timid ones, sensual ones, shameless ones, awkward ones – we want all of you." That's the spirit.

On average six parties are organised a year, but to find out about the next ones check out www.facebook.com/2015society.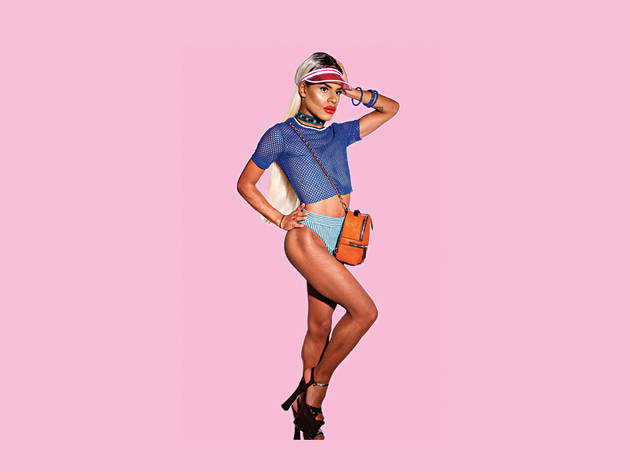 ©DR
These parties started in June of 2011 and now almost always take place on the first Saturday of the month (though with some exceptions) at different venues (the last few have been at Lust, on Terreiro do Paço). The theme varies. This year so far we have had Reinas del Baile, with lots of Latin reggaeton; Hard Candy, a concept that featured Hello Kitty brand and candy floss; and a deluxe gala to mark the 50th party.

To find out when the next ones are on, see www.facebook.com/ congaclubparty.
Lisbon's best gay saunas
On Sundays some people go to mass, others head for the sauna and some manage to make it to both. At least there is no need to worry about the time so far as this Bairro Alto sauna is concerned, since it is open 24 hours a day. They also offer therapeutic, sports and relaxation massages, costing from 30 to 50 euros, between noon and midnight.
Nightlife
Avenida da Liberdade/Príncipe Real
SaunApolo 56 is proud to have been Portugal's first mixed dedicated sauna. Located in Rua Luciano Cordeiro, near Praça Marquês de Pombal, it welcomes people of any gender and sexual orientation, and the website specifically targets open-minded couples seeking new experiences. It has communal showers, private cubicles with erotic films, cubicles with glory holes, a cinema and bar.