The best summer music festivals in Lisbon
There is nothing that says "Summer has arrived" quite like the upcoming season of summer music festivals in Lisbon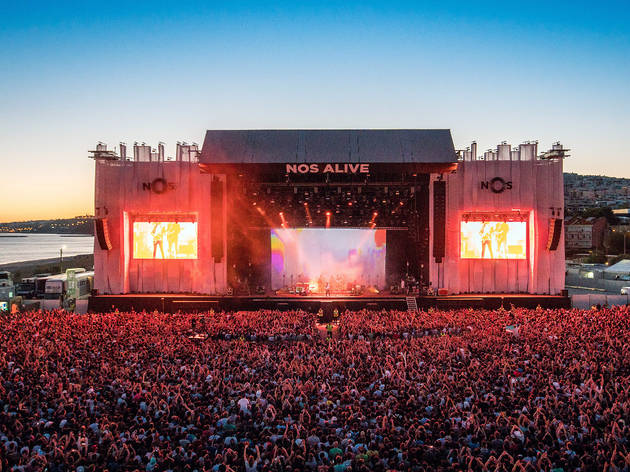 Lose yourself to dance. And to music. Here are the best summer music festivals. From the mainstream Rock in Rio to the more alternative (and recent) Nova Batida, there are artists and concerts for every taste - even for those who like to camp.
On stage you'll have renowned international musical artists as well as Portuguese, some of which are already quite popular outside our country.
Lisbonners have always known how to enjoy a great concert – and it usually involves a beer (or many) and a stunning sunset. But the word spread out over the last few years and other countries now also know the attributes of this musical Lisbon of ours, with a killer river view.
Need more reasons to go? Here are ten reasons to go to a music festival in Lisbon.
There's a lot more fun things to do in Lisbon
With its world-class restaurants, excelling in seafood, its reputation for style and long pedigree in art and culture, Portugal's first city remains high on every discerning weekend-breaker's hit-list.