The best music festivals in Lisbon
There is nothing that says "Summer has arrived" quite like the upcoming season of music festivals in Lisbon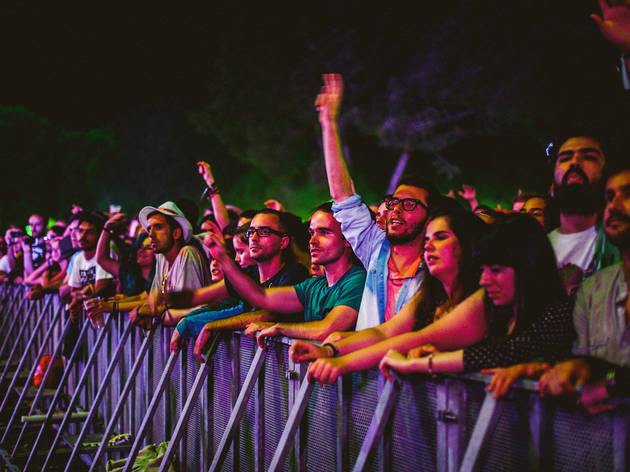 On stage you'll have renowned international musical artists as well as Portuguese, some of which are already quite popular outside our country.
Lisbonners have always known how to enjoy a great concert – and it usually involves a beer (or many) and a stunning sunset. But the word spread out over the last few years and other countries now also know the attributes of this musical Lisbon of ours, with a killer river view. This year, July will be the month to test the compliments that several British, North American, and Spanish periodicals have made, given that the best music festivals in Lisbon are taking place at the same time.
Need more reasons to go? Here are ten reasons to go to a music festival in Lisbon.
The best music festivals in Lisbon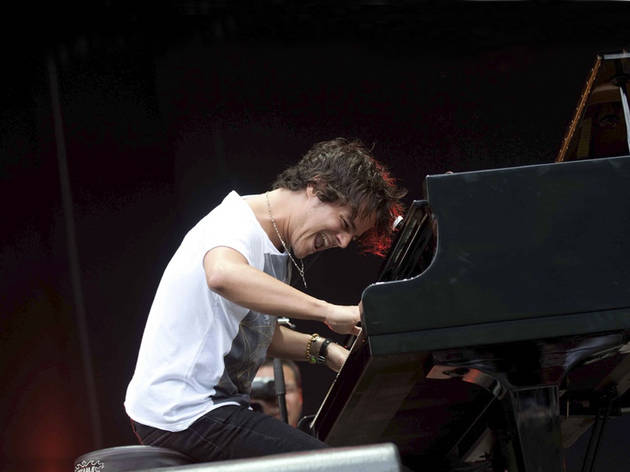 EDPCOOLJAZZ
After resting for two days, EDPCoolJazz begins with the right dose of relaxation. Every concert takes place in the outdoor areas of Oeiras (which is only a few minutes from the city): Parque dos Poetas and Jardins Marquês de Pombal take in Portuguese and international jazz, soul and pop artists. The 2017 edition starts July 18th with Rodrigo y Gabriela, a duo that mixes Jimi Hendrix, fusion jazz and flamenco. Renowned saxophonist Maceo Parker (that's right, the same saxophonist who played alongside the legendary James Brown all those years) is performing on the 20th and Maria Gadú will go on stage three days later with her samba, afro-beat, and funk. Brazil and its uniqueness are showcased in this singer's husky voice and the show she puts up. The blues and the sweet folk music of Portuguese singer Luísa Sobral are lined up for the 26th and the festival ends big (as it should) with Jamie Cullum reinterpreting Frank Sinatra as only he knows. Now let's do the math: ticket prices go as low as 25€ and as high as 65€, depending on the artist and type of seats you choose. Speaking of choices, have you made yours?
There's a lot more fun things to do in Lisbon