Top photography exhibitions in London
Look at life through the lens and find the best new photography exhibitions around London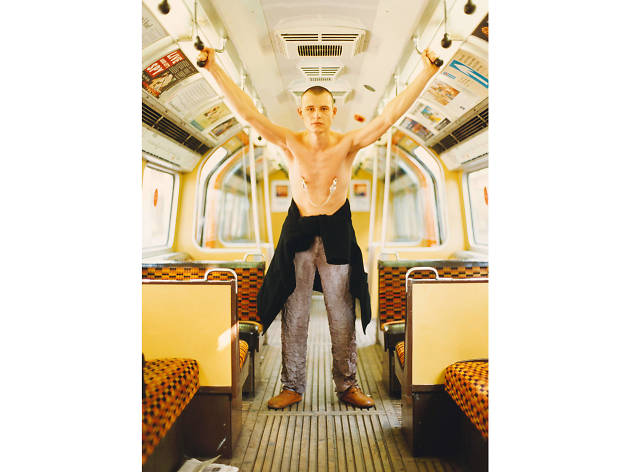 There's so much more to London art than just painting or sculpture – lose yourself in all kinds of new worlds by tracking down the best photography exhibitions in London.
From sweeping landscape scenes to powerful portraits captured by daring individuals, photography in London offers a full-exposure of thought-provoking, visually captivating art. Look away from the Instagram feed for just a minute and go explore.
RECOMMENDED: Check our complete guide to photography in London
Top photography exhibitions in London
Next up: the best art shows in London
London, you're beautiful, you're wild, you're angry, you're delicious. How do you sum up a city that changes its look as often as its underwear and always has plenty to say? That's the challenge we set ourselves.
Read more