Art
Art reviews and listings for London's best museum exhibitions and art galleries
Must-see art exhibitions in London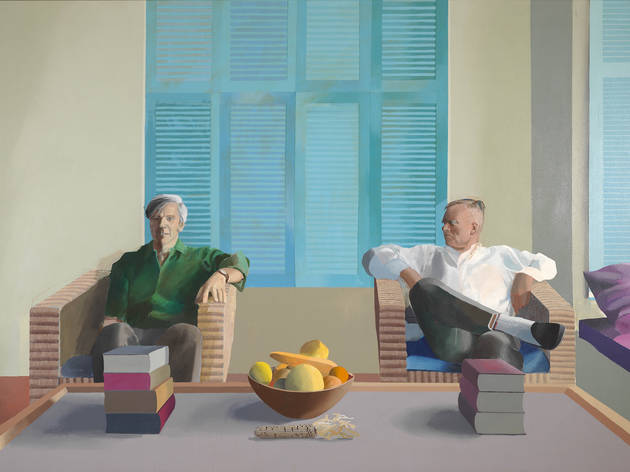 David Hockney
Some paintings are like celebrities. You've read about them, studied them from afar, obsessed over them for years, but never actually seen them in the flesh. So when you actually come face to face with one, you get all wobbly-kneed and fluttery-eyed.
Do Ho Suh
His story probably isn't that different to yours. Do Ho Suh was born in South Korea, left to study in America, settled in New York, moved to Berlin for a bit then chose London as his home. Maybe your journey hasn't taken you as far, but Macclesfield to Balham is still an uprooting. The point is, we've all moved, we've all had to leave 'home' to make new lives for ourselves at some point.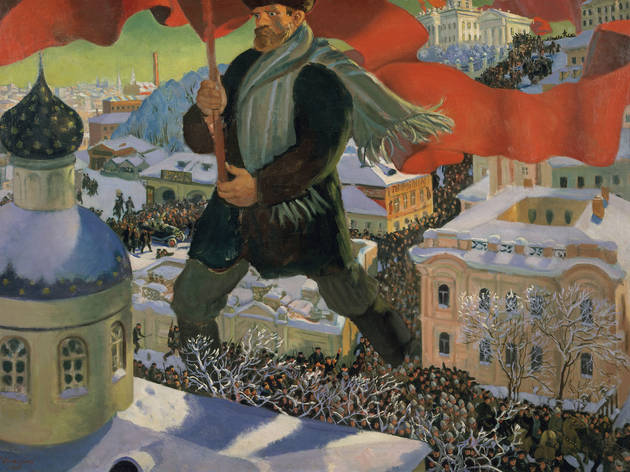 Revolution: Russian Art 1917-1932
Here, hung across these walls, is the birth of fake news. Sure, governments lied to their people for millennia before the Russian Revolution in 1917, but none took propaganda, manipulation of the media and suppression of the arts to Soviet levels.
Vanessa Bell (1879-1961)
Vanessa Bell spent her life surrounded by famous people, and has come to be remembered primarily as Virginia Woolf's sister. But she was one of the most interesting characters of her day and – from the look of this exhibition – one of its finest artists too.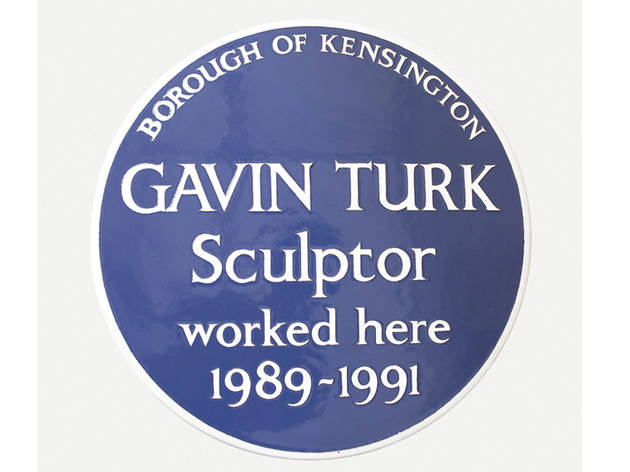 Gavin Turk: Who What When Where How & Why
Sometimes it's hard to see beyond the shtick. Gavin Turk's shtick especially. He's the guy whose degree show was just a blue plaque with his name on it (he failed), the guy who thinks rubbish bags are art, the guy who reckons his signature is a masterpiece in itself, the guy who put himself on the cover of 'Hello!' magazine. But all those headlines obscure the truth that beyond the shtick, schlock and schmaltz, Turk is a quiet, clever, passionate and maybe even – whisper it – important artist.  Fellow YBA and shtick master Damien Hirst has been collecting Turk's work for years, and this mini-retrospective is pulled entirely from his own collection and shown in his natty Vauxhall gallery space.  The show opens with Turk's signature. It's carved into thick card, laid out as a blueprint for a country garden, and scrawled across the wall. It's even splattered across a whole room of canvasses as he does a little turn as Jackson Pollock.  Then he's plonked himself on the cover of 'Hello!'. Never mind that it's handmade, out of focus and that he'd done naff all to warrant a magazine cover at this point in his career – Turk was myth-building. The massive central space in the gallery is given to 'Cave', the notorious blue plaque. It's a bold, obscene, ridiculous, funny waste of space that totally undermines what a gallery's meant to be used for. Upstairs, Turk casts himself as Sid Vicious in Warhol-esque paintings, or as statues of sailors, tramps and horseguards. There's a huge
See more recommended art exhibitions in London