Horrible Histories: Spies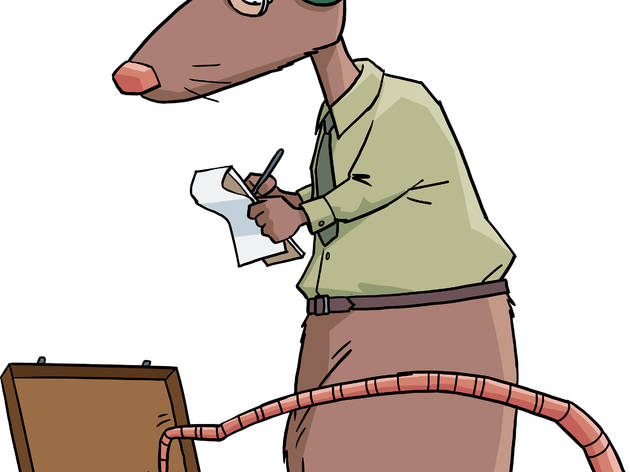 Visit the revamped Imperial War Museum to see its major exhibition for families, which returns following the museum's recent reopening. The exhibition is based on the children's book series written by Terry Deary, which is celebrating its twentieth anniversary in 2013. Visitors are immersed in a world of WWII spy-craft, including codes and cyphers, disguises, camouflage, forgeries and gadgets.
Rating Breakdown
5 star:

0

4 star:

2

3 star:

0

2 star:

0

1 star:

1
Maybe TO could not list this exhibition for the duration of the IWM closure, or at least amend the dates accordingly?
My husband and I took our daughter (8yr) to this exhibition. Having gone to see Horrible Histories: Barmy Britain Part 1 last year, we were looking forward to this exhibition. And we were not disappointed. We learned about spies from WWI and all their special skills and tactics. We got to dress up like a spy, power a radio while cycling, splat rats, smell odd things and break codes. We loved all the activities. The Horrible Histories store at the end of the exhibition is good. Bought a couple of history books my daughter is loving and some disguises she hoping to wear this Halloween. Next we're going to see Horrible Histories: Barmy Britain Part 2. Can't wait!
Yesterday afternoon, with my father, brother and ex-teacher, I went to the Imperial War Museum to see the Horrible Histories: Spies exhibition. I learnt about the different spies and how they operated in WWI. For example, Nancy Wake (Code name: White Mouse) helped the French Resistance and lived to 98. I enjoyed the activities that the exhibition had, including a spy tunnel and a machine where you could 'disguise' a picture of your face. I would especially recommend the exhibition to kids of 7-10, because it is practically made for children around that age group!