Stoke Newington bars and pubs
Enjoy a drink at one of Stoke Newington's great pubs and bars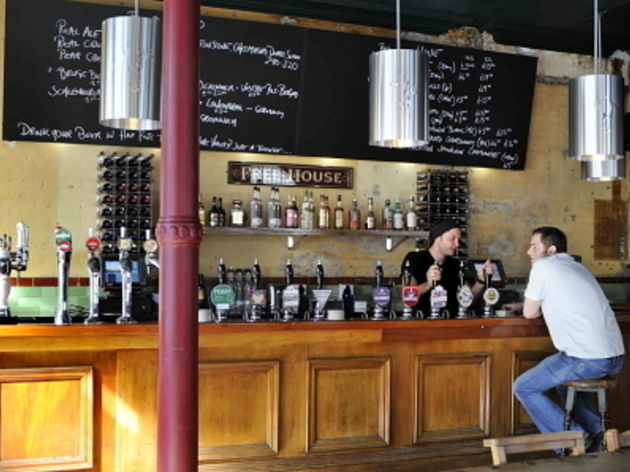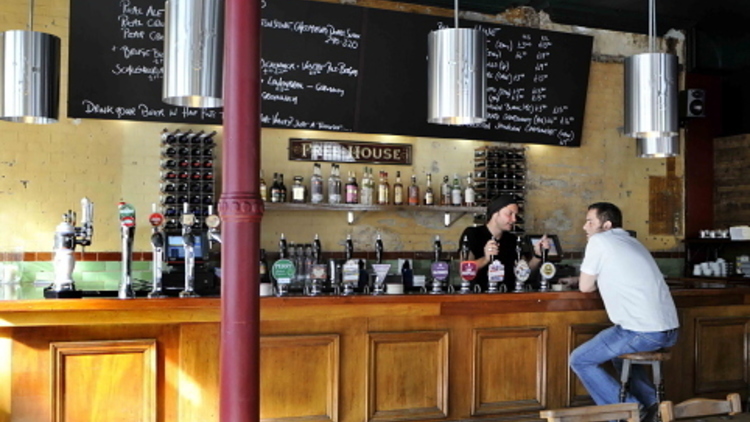 A night out in Stoke Newington is always great. Irish pub Auld Shillelagh keeps the mood light and friendly, whilst Jolly Butchers has one of the best selections of ales and ciders in the area.

Think we've missed a great drinking spot in Stoke Newington? Let us know in the comment box below.
The added-value attractions at this skinny little Church Street boozer are numerous: sporadic themed music nights, big-screen football, a surprisingly large beer garden.
Read more
It's not true to say that Stoke Newington has been crying out for a spot like this; by and large, the locals have seemed content with the array of weary boozers, formulaic gastropubs and corny bar.
Read more
This backstreet Stokey local, buried in the complicated network of residential streets behind Church Street, has been spruced up lately after some time in the doldrums.
Read more
See our Stoke Newington area guide