Club De Fromage Presents The Dolly Show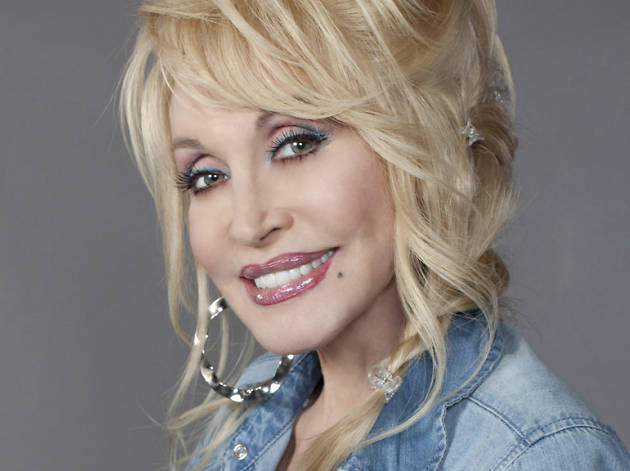 Everybody loves a little Dolly Parton, right? Tonight you can get your Dolly in a big way thanks to DP tribute act Kelly O'Brien, who looks, sounds and speaks like Dolly. She'll be belting out the hits all night long, interspersed with plenty of witty, Tennessee-style banter that DP would be proud of. She even has Michael Buble's seal of approval. Nuff said. Kelly performs live from 8pm-10.30pm, and tickets include entry to the main Club De Fromage club night afterwards, where there'll be plenty of cheesy hits and pop gems spun all night. So after you've been working 9 'til 5 all week, treat yourself to this seriously fun night out.

Read more about Club De Fromage.