Regression Sessions Carnival Special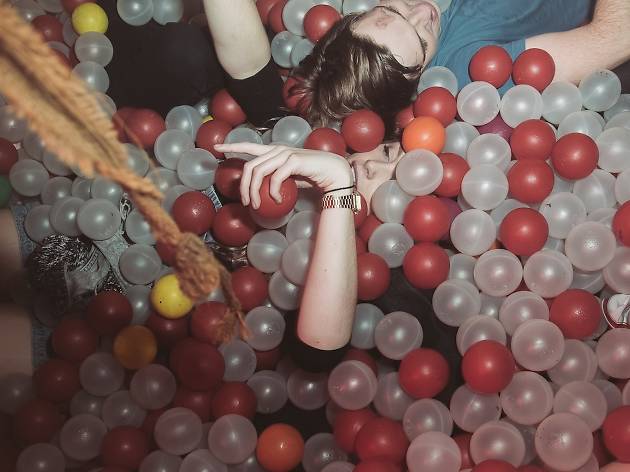 Superbly silly and reliably ace party Regression Sessions – the club night that demands punters leave any sense of being a grown-up at the door – goes in for a special Carnival edition. There'll be all the usual shenanigans, bizarre games, activites and party tunes, plus some Carnival-flavoured goings-on. Cue a bouncy castle, space hoppers, retro video games, giant ball pit, celebrity piñatas, photobooth and much more. Go and get yourself regressed before you hit Carnival.

Read more about Regression Sessions.