Reece Shearsmith and Steve Pemberton's exclusive 'knock knock' jokes
The pair behind 'Inside No 9' pen Time Out some increasingly strange gags…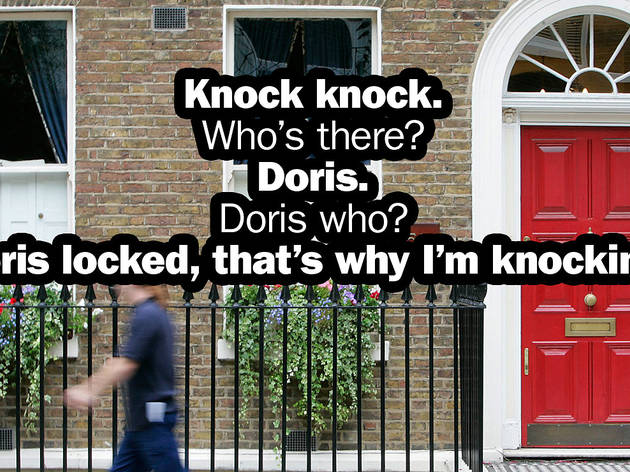 1/9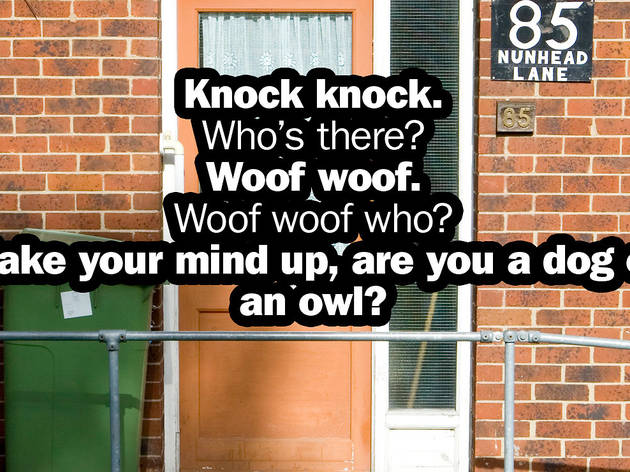 2/9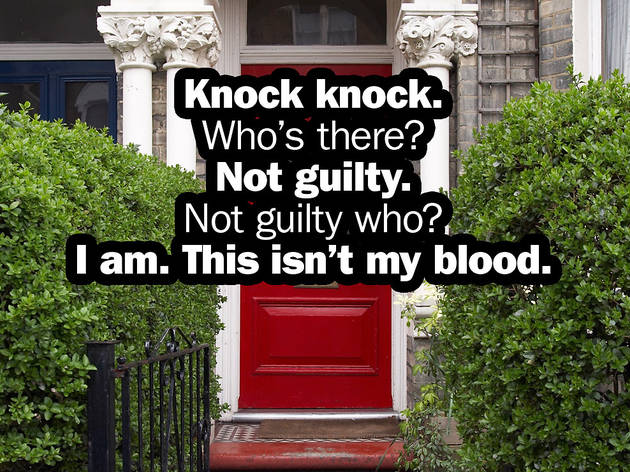 3/9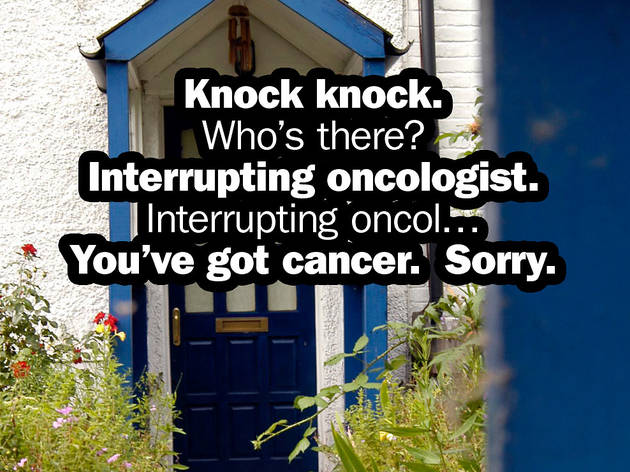 4/9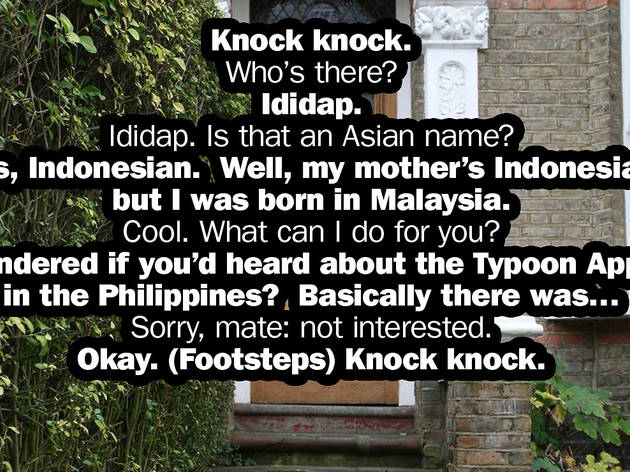 5/9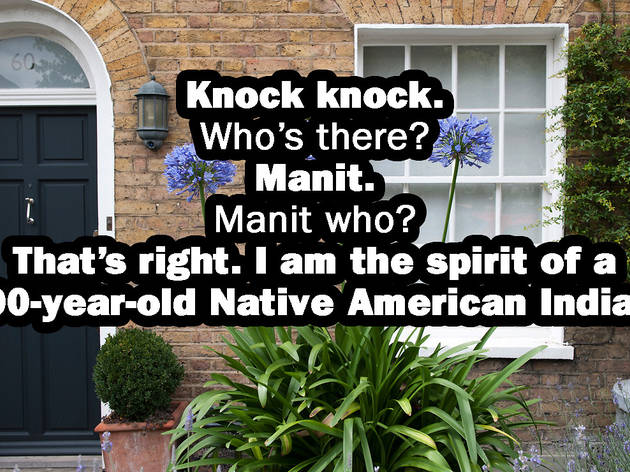 6/9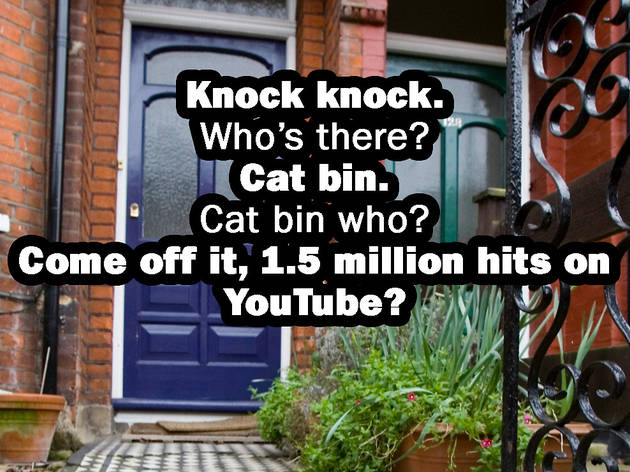 7/9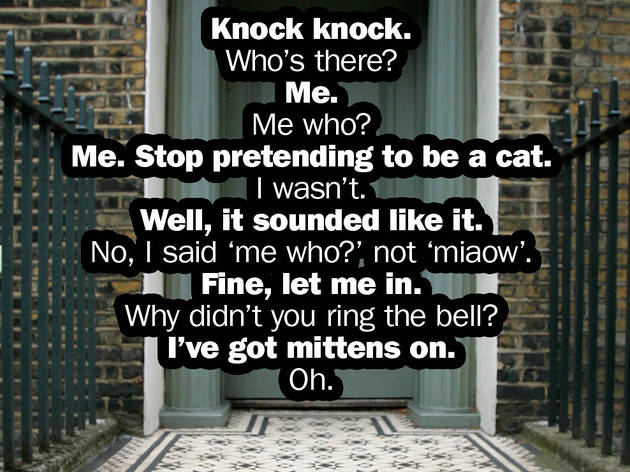 8/9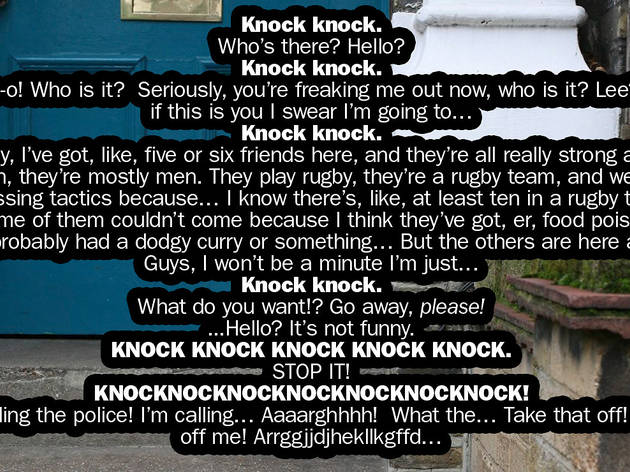 9/9
In Reece Shearsmith and Steve Pemberton's latest series, 'Inside No 9', each episode focuses on the murky characters behind a door marked 'number nine'.
Hang on, isn't there an old joke format involving doors? There is? Excellent! So we asked the 'League of Gentlemen' stars to come up with some original (if strange) 'knock knock' gags. Flick through the pictures below to go door-to-door.
'Inside No 9' is on BBC Two, Wednesdays at 10pm
'They want to extend the Northern line, but I think this is Morden adequate.'


Read more
The twee comedian and 'Harry Potter' star draws Time Out a few London-themed drawings
Read more
The hellraising US stand-up and Time Out favourite picks his favourite fellow comics
Read more
The Foster's Award nominee talks us through some hidden gems from his record collection
Read more
Musical comedians pick their favourite tracks by the king of musical parody
Read more
A scruffy, bearded man who plays to rooms packed with lefties. Is Liam Williams the comedy Jeremy Corbyn?
Read more
As part of the #TimeOutTakeover, reader Jen Wakefield meets sketch troupe Minor Delays
Read more
The Australian comedian has turned spiritual guru in his latest show. Here, he gives Time Out a quick relaxation lesson
Read more
This year's Foster's Edinburgh Comedy Award-winner. But what made this new show the funniest at the Fringe? We speak to the Aussie absurdist
Read more
Show more
See all comedy features