The Comedy Store gallery
A selection of images spanning the history of the iconic comedy venue
Every comic wants to play The Comedy Store and since it opened in 1979, practically every household name in stand-up has passed through its doors. Here are some of the famous faces and club regulars who have played the iconic venue over the years.
RECOMMENDED: The Comedy Store guide
Explore the Comedy Store gallery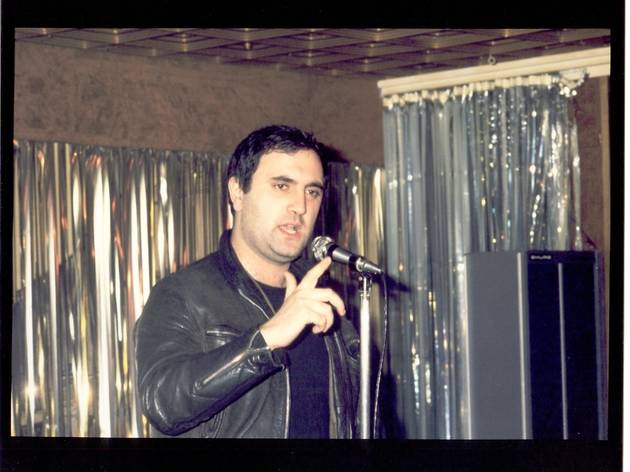 Alexei Sayle
The Comedy Store's original master of ceremonies, Alexei Sayle became regular compere after responding to an advert calling for would-be comedians when the Store opened above a Soho strip club in 1979.
Image © Comedy Store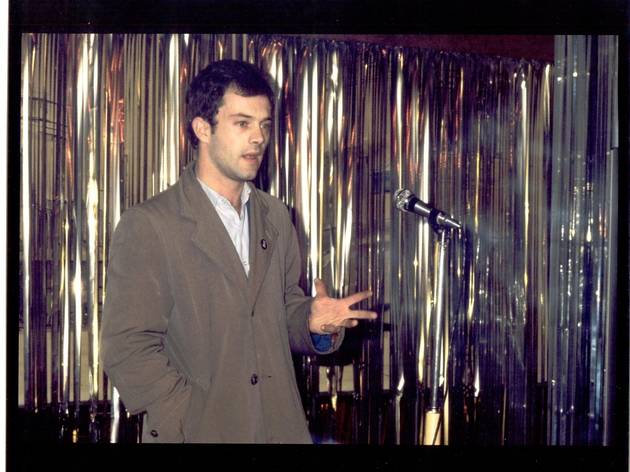 Keith Allen
Yes, before he started acting, presenting and producing chart-topping offspring Keith Allen was a stand-up, opening for many rock bands including The Clash. Here he is at the Comedy Store's original venue in Soho.
Image © Comedy Store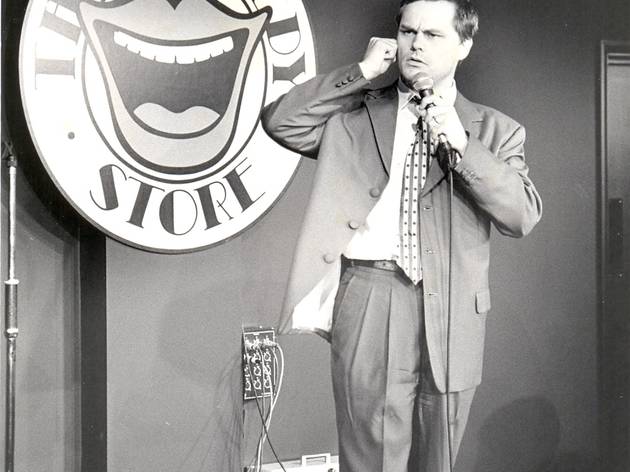 Jack Dee
Here's a very young Jack Dee on stage at the Store – as wonderfully grumpy and lugubrious then as he is now.
Image © Comedy Store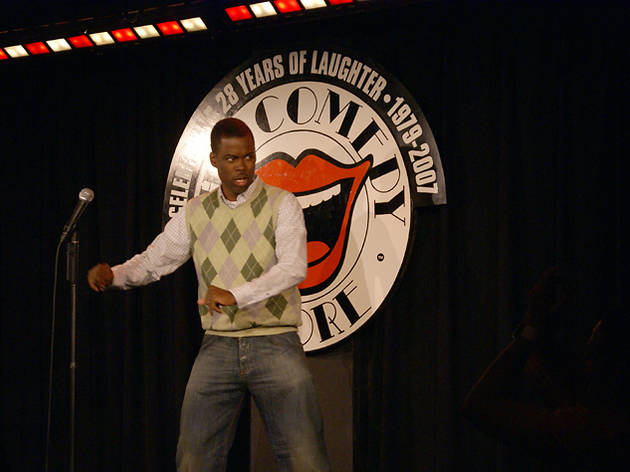 Chris Rock
'Please welcome Chris Rock' – words no one expected to hear, but hear them they did when the US comedy god dropped by the Comedy Store to test material ahead of his UK dates.
Image © Comedy Store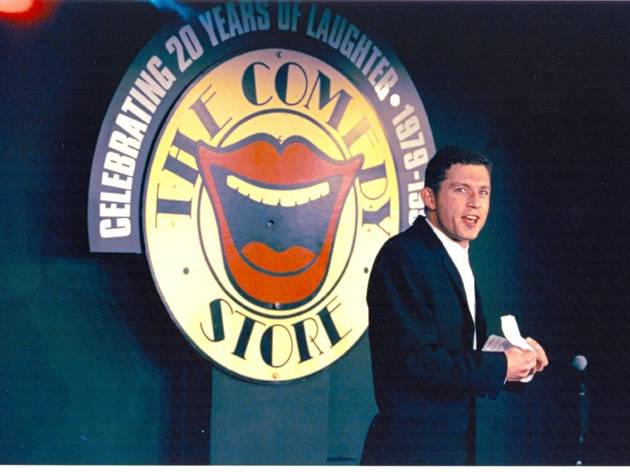 Lee Evans
Here's Lee Evans in 1999, already well on the way to comedy superstardom. The arena-filler still drops by the Store occasionally to try out new material for his upcoming tours.
Image © Comedy Store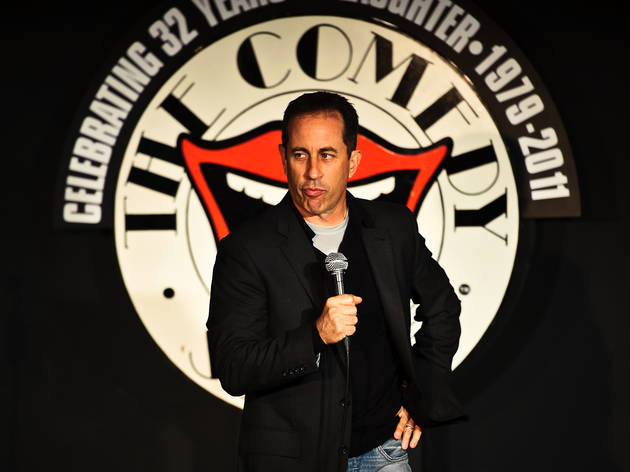 Jerry Seinfeld
Even the biggest (and richest) comedian in the world has played the Comedy Store. Ahead of his one-off O2 Arena gig in 2011, master of the art Jerry Seinfeld performed two secret warm-up sets at the club to delighted audiences.
Image © Comedy Store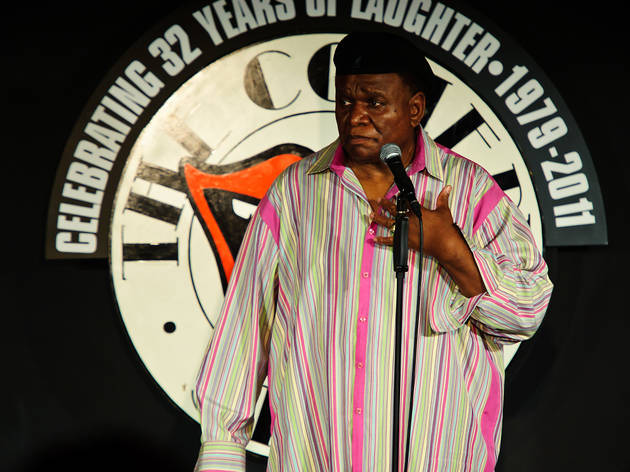 George Wallace
George 'The New Mr Vegas' Wallace provided support at the O2 gig – but at the Comedy Store he had the hardest job of any comic: following Jerry Seinfeld. He quickly won over the crowd, however, giving a storming performance.
Image © Comedy Store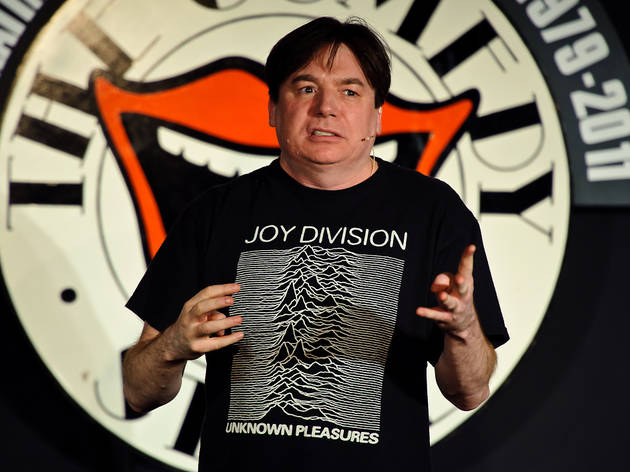 Mike Myers
The 'Austin Powers' star returned to his spiritual home in 2011 to perform with the group he co-founded in 1985: The Comedy Store Players.
Image © Comedy Store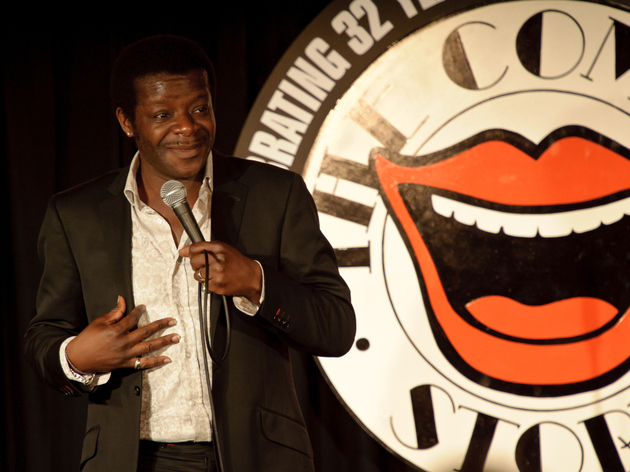 Stephen K Amos
Stephen K Amos was a regular headliner at the Comedy Store before he started selling out venues as big as the Hammersmith Apollo. But his name still appears on bills for occasional benefit gigs and special nights at the club.
Image © Comedy Store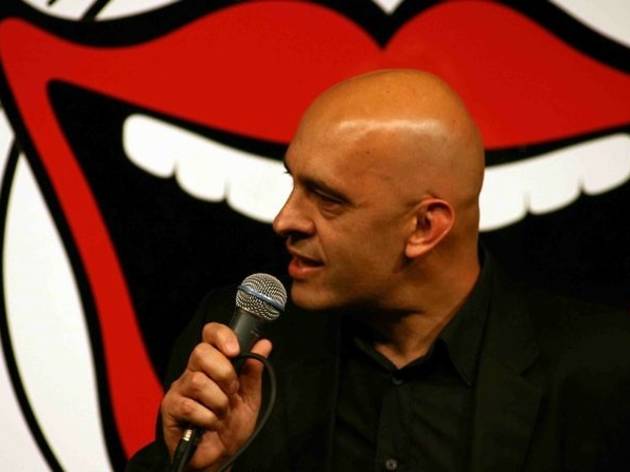 Mike Gunn
A true circuit legend, Mike Gunn headlines all of the Comedy Store venues: London, Manchester and Mumbai.
Image © Comedy Store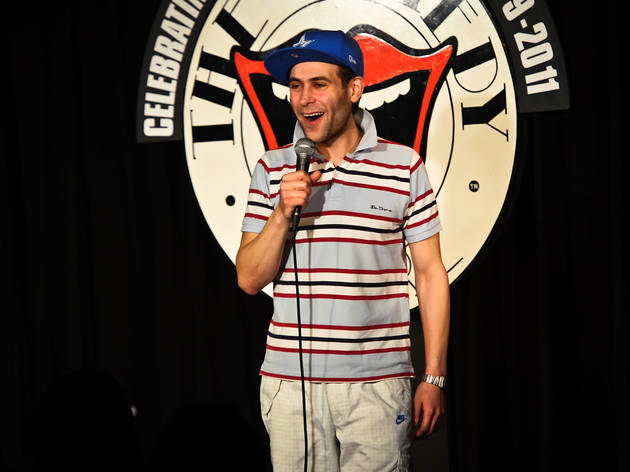 Lee Nelson
Here's Simon Brodkin on stage at the Store as his character creation Lee Nelson.
Image © Comedy Store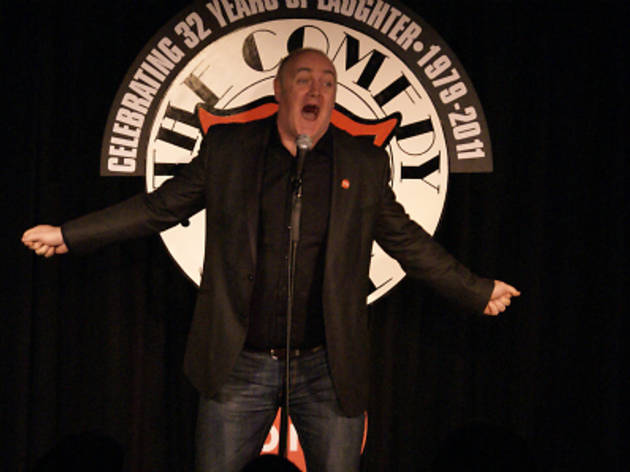 Dara O Briain
He can sell out the Hammersmith Apollo for weeks on end, but here's Irish superstar Dara O Briain on stage at a benefit gig at the Comedy Store. You never know who might stop by!
>Image © Comedy Store