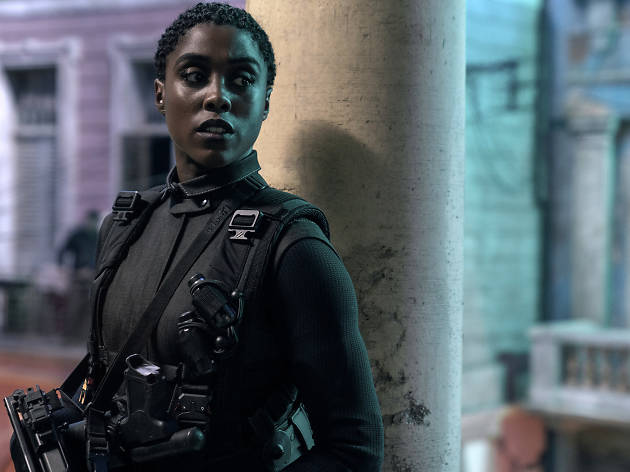 5 up-and-coming London actors to watch in 2020
A new year means a fresh bounty of talented Londoners coming to a screen near you
There's no limit to the talent that London produces. We've seen actors like former Time Out guest editor John Boyega and Naomi Ackie become global superstars, bagging roles in the world's biggest film franchises, while Phoebe Waller-Bridge is scooping up awards left, right and centre (congrats on the Golden Globe wins, Phoebe).
As one generation of London-born actors flies the nest to become Hollywood regulars, a new crop of local talent prepares to take their place. From James Bond star Lashana Lynch to 'His Dark Materials' newcomer Amir Wilson, here are some of the fresh, promising London actors to watch out for on the big screen this year.
RECOMMENDED: The best films of 2019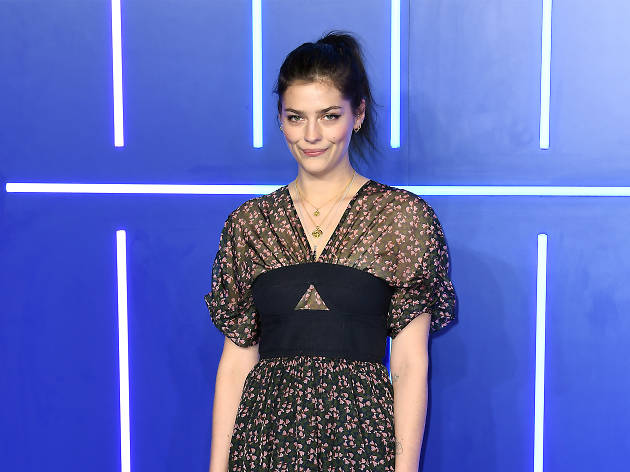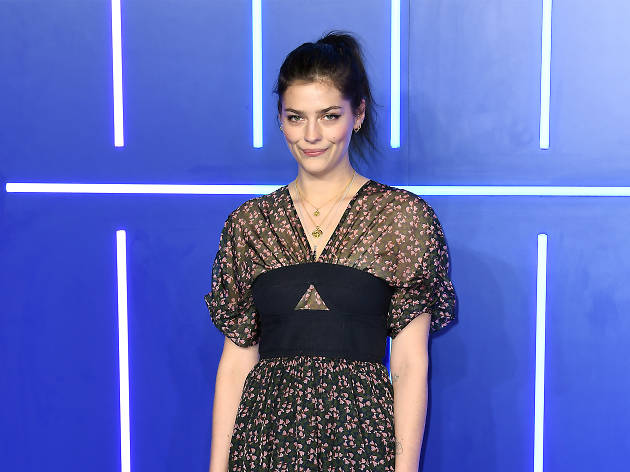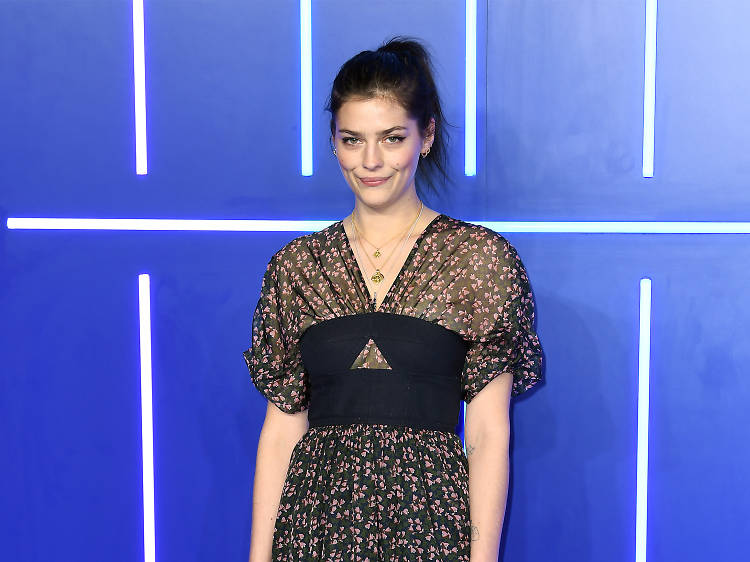 Photograph: Doug Peters/EMPICS Entertainment
The Glastonbury-born, Notting Hill-based actress has been slowly raising her profile with stints on TV ('Strike') and supporting roles in movies ('In Darkness'). This year things should take a step up: she's playing Jane Fairfax in Autumn de Wilde's new take on 'Emma' and is appearing in the eagerly anticipated 'The Souvenir: Part II'.
Where you can see her: 'Emma' (Feb 14).
Fun fact: She has cats called Sooty and Jasper.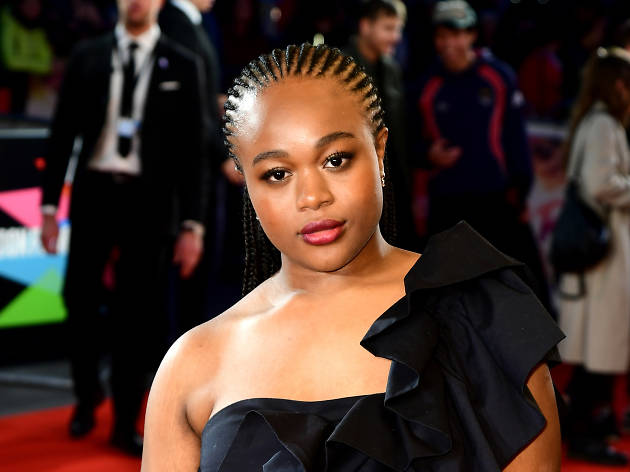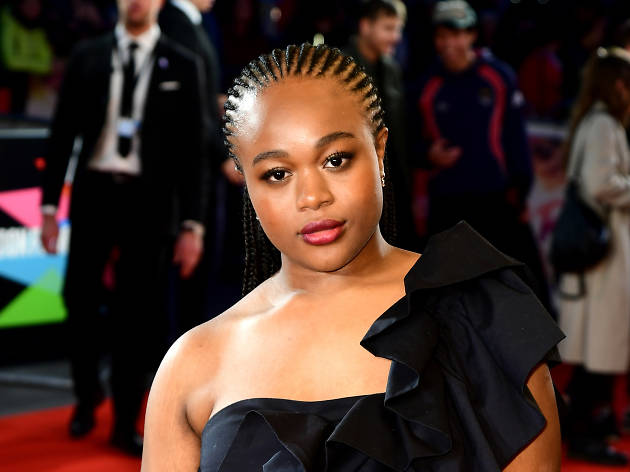 Photograph: Ian West/PA Wire/PA Images
The 16-year-old east Londoner had no interest in acting before 'Rocks' director Sarah Gavron came to her school to find the lead for her coming-of-age drama. She was cast and her performance has earned rave reviews.
Where you can see her: 'Rocks' (Apr 10).
Fun fact: She ran past Finsbury Park station screaming when she found out she'd been chosen for 'Rocks'.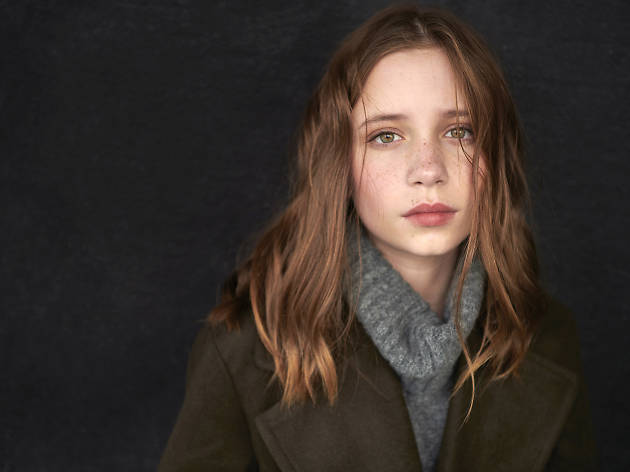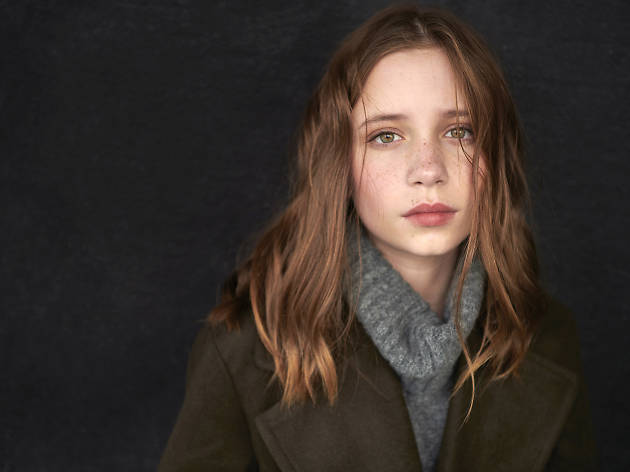 Photograph: Joseph Sinclair
The west London teenager was once shortlisted for a role in Steven Spielberg's 'The BFG', making it down to the final ten. Her breakthrough will come with 'The Secret Garden', a starry adaptation of the beloved novel. She's playing the feral but fiery lead character, Mary Lennox.
Where you can see her: 'The Secret Garden' (Apr 17).
Fun fact: She was cast in HBO's now-cancelled 'Game of Thrones' prequel.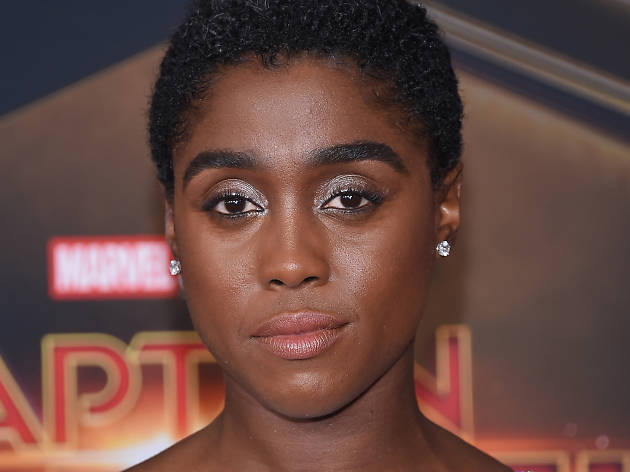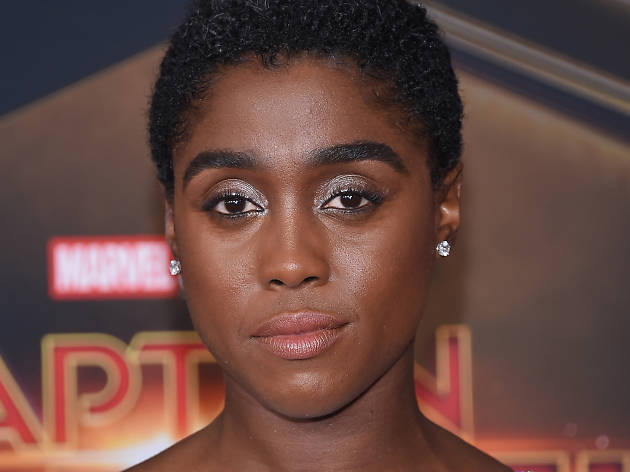 Photograph: DFree/Shutterstock.com
After appearing in indie British movies 'Fast Girls' and 'Brotherhood', Lynch levelled up with the role of fighter pilot Maria Rambeau in 'Captain Marvel'. She's set to get mega famous when she rocks the legendary codename 007 in the new James Bond film 'No Time to Die'.
Where you can see her: 'No Time to Die' (Apr 2).
Fun fact: The multi-talented Lynch is also a singer-songwriter. Maybe get her to write the Bond theme, eh?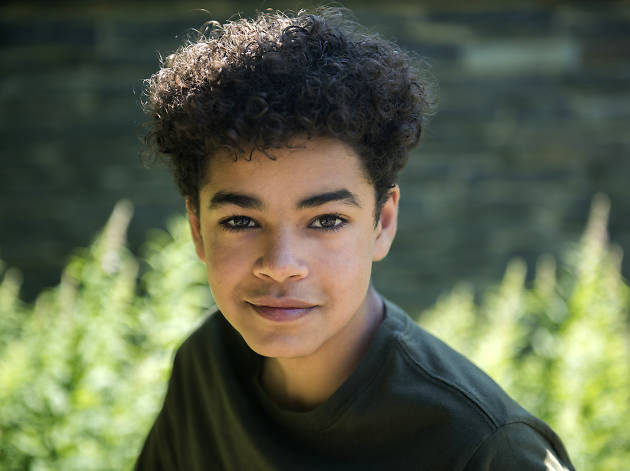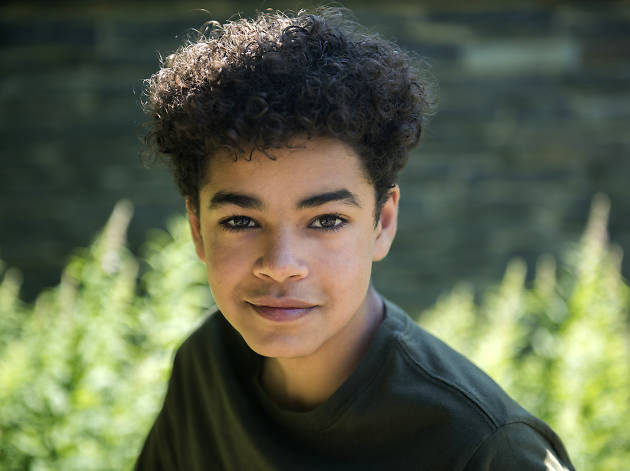 Photograph: Sainou Talent Agency
If you watched 'His Dark Materials', you'll recognise this 15-year-old as the otherworldly Will Parry. Wilson will return in season two but first, you can see him as Dickon in the new adaptation of 'The Secret Garden' opposite Colin Firth and Julie Walters.
Where you can see him: 'The Secret Garden' (Apr 17).
Fun fact: He can speak Arabic.