Ten London movie pop-ups to try before you die (or leave London)
Here are ten ways to have a ridiculously good time at the movies in London
There are more ways to enjoy a movie than ever. Whether you want to watch a movie under the stars, impress a first date or cosy down at the cinema in your jim-jams, Londoners are spoilt for choice. These are the best immersive film events.
The best London cinema experiences
Film events in London this week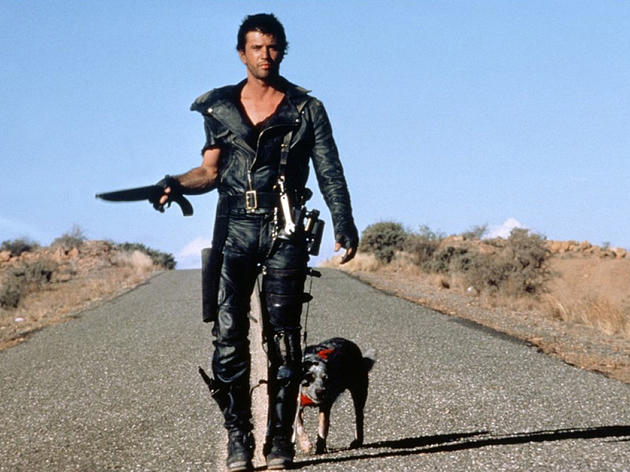 Every week, we round up the best film events happening outside London's multiplexes, from major international film festivals to classic seasons at the BFI, from double bills and all-nighters to one-off screenings and in person Q&As with stars, filmmakers or experts. London also has a thriving DIY film club scene in pubs, restaurants, galleries and pop-up venues, and in the summer months you'll find a wealth of outdoor screenings in parks and gardens across the city.