The 100 best horror films
The best horror films and movies of all time, voted for by over 100 experts including Simon Pegg, Stephen King and Alice Cooper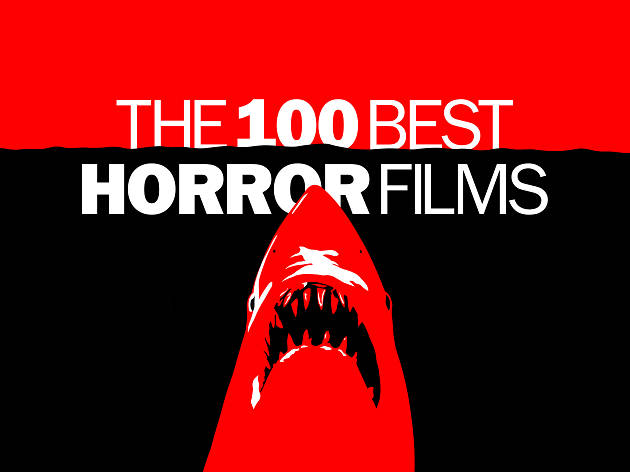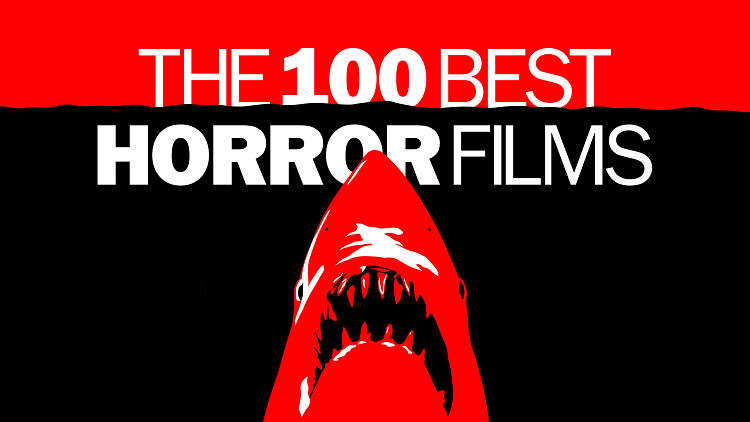 Horror cinema is a monster. For years, the genre, unlike romance, action and science fiction, has been mistreated, misunderstood and subjected to vicious critical attacks. For some, horror films are little better than pornography, focused purely on provoking a reaction – be it terror, disquiet or disgust – with little thought for 'higher' aspirations. For others, they're just a bit of fun: a chance to shriek and snigger at someone's secondhand nightmare.
Thankfully, it looks like the horror genre is finally getting dragged out of the crypt and into moonlight, with recent releases not only picking up award nominations and Oscar buzz, but proving to be box office big-hitters, too.
Really, though, this moment should have come sooner. If you look closely, the story of horror is also the story of innovation and non-conformity in cinema, a place where dangerous ideas can be expressed, radical techniques can be explored, and filmmakers outside the mainstream can still make a big cultural splash. If cinema itself has an unconscious, a dark little corner from which new ideas emerge, blinking and malformed, it's horror.
To celebrate this often overlooked and thrilling genre, we approached horror experts, writers, directors and actors like Simon Pegg, Stephen King and Alice Cooper to help us chose the 100 best horror films.
By Tom Huddleston, Cath Clarke, Dave Calhoun, Nigel Floyd, Alim Kheraj and Phil de Semlyen
Recommended: London and UK cinema listings, film reviews and exclusive interviews.
The 100 best horror films: 100-91
The 100 best horror films: 90-81
The 100 best horror films: 80-71
The 100 best horror films: 70-61
The 100 best horror films: 60-51
The 100 best horror films: 50-41
The 100 best horror films: 40-31
The 100 best horror films: 30-21
The 100 best horror films: 20-11
The 100 best horror films: top ten
How many horror films have you seen?
We came up with a definitive list of the best horror films ever made. But how many have you seen? Take the test and discover your scary movie prowess.
Read more
Who voted in our top 100 horror films countdown?
From Simon Pegg to Alice Cooper, from Guillermo del Toro to Clive Barker, find out who voted in our countdown of scary movies.
Read more