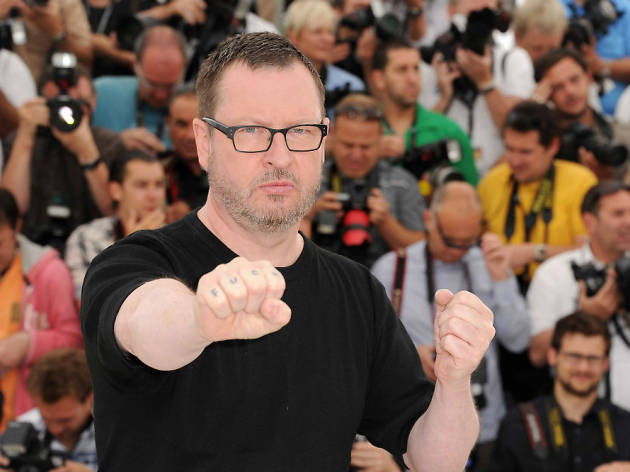 Cannes 2018: 10 burning questions we need answered as the festival begins
As the famous old film festival gets underway, we pick the likely surprises, controversies and triumphs
The 71st annual Cannes Film Festival kicks off with its usual splash of red-carpet glamour and film goodness. But with the shadow of #MeToo hanging over its male-heavy In Competition line-up, a Netflix dispute still unresolved, and controversy-magnet Lars von Trier flying in with his latest film and, no doubt, a sold-out press conference, there's plenty of unanswered questions swirling around. Here's ten of them to get things started.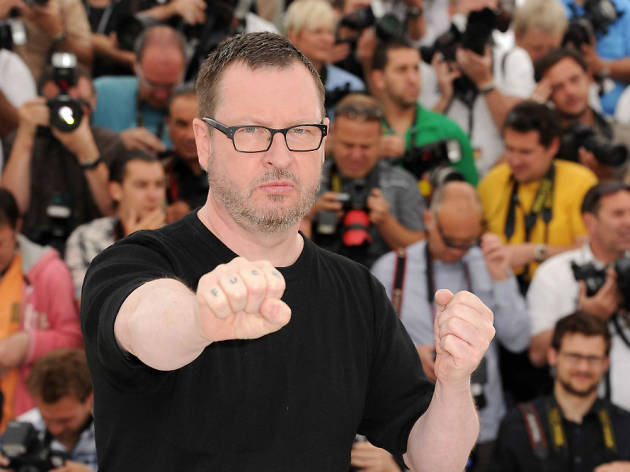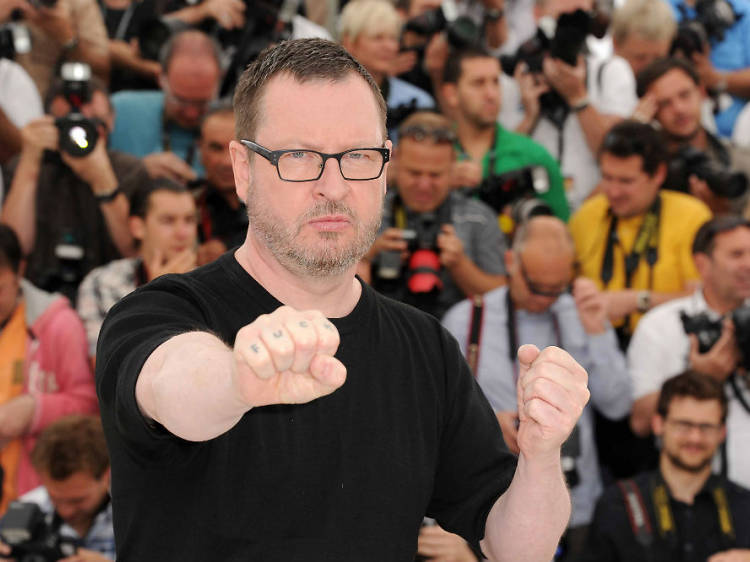 Stephane Cardinale /Corbis/Getty Images
1. Will Lars von Trier behave himself?
When von Trier brought 'Melancholia' to the festival in 2011, the Danish director let his mouth run away with him: at the film's press conference the filmmaker 'joked' about being a Nazi. Bad move: the 'Antichrist' director was declared 'Persona Non Grata' and banned from Cannes. Now he's back at the festival with the serial-killer thriller 'The House That Jack Built'. But von Trier's rehabilitation is partial: his new film is being shown in an Out-of-Competition slot, meaning he's not eligible for the big gong, the Palme d'Or. It also means he won't appear at a press conference this time. Which is bad news for anyone hoping for another round of controversy; good news for anyone who'd rather his films speak for themselves.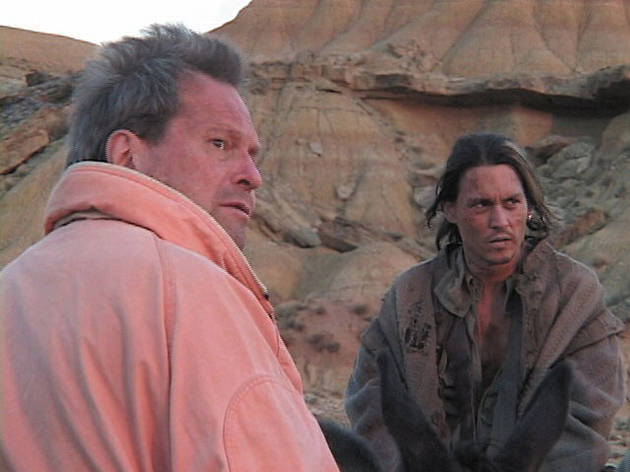 2. Will Terry Gilliam finally get to unveil 'The Man Who Killed Don Quixote'?
Eighteen years after Terry Gilliam abandoned his first attempt to shoot his comedy 'The Man Who Killed Don Quixote' in Spain amid storms, illness and the worst luck ever to befall a movie set, his movie is finally ready to be unveiled at Cannes's closing night gala. Adam Driver and Jonathan Pryce are now in the roles first filled by Johnny Depp and the late Jean Rochefort. Even this wasn't without a bump in the road: an eleventh-hour legal case brought by one of the film's disgruntled producers threatened to see the film pulled from the Cannes line-up. Happily, a court in Paris found in Gilliam's favour, though ill health may still keep the man himself away from the festival.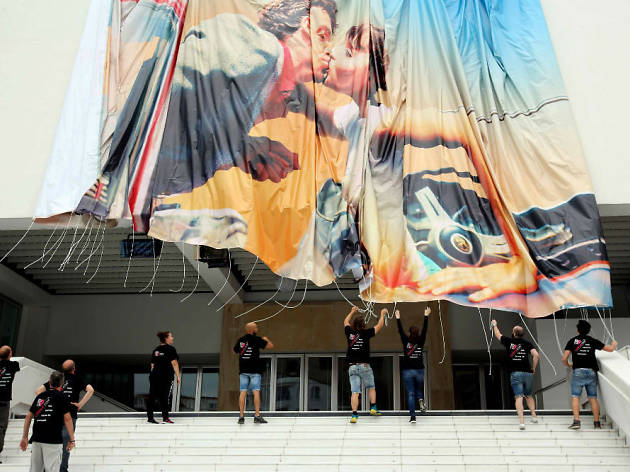 Getty Images
3. Will Harvey Weinstein be missed?
Of course not. But the shadow of the disgraced film producer will loom large over Cannes in 2018. For three decades Weinstein was a major wheeler and dealer at the festival and a champion of Palme d'Or-winning filmmakers including Michael Moore and Quentin Tarantino. Reports of Weinstein's allegedly illegal behaviour at the festival have led the organisers to look themselves in the mirror. Cannes has followed the example of Sundance and set up a 'sexual harassment hotline' for attendees. The festival tends to hold firm to its belief in judging art and not the artist (Woody Allen and Roman Polanski are Cannes favourites). Will the Weinstein case cause a rethink?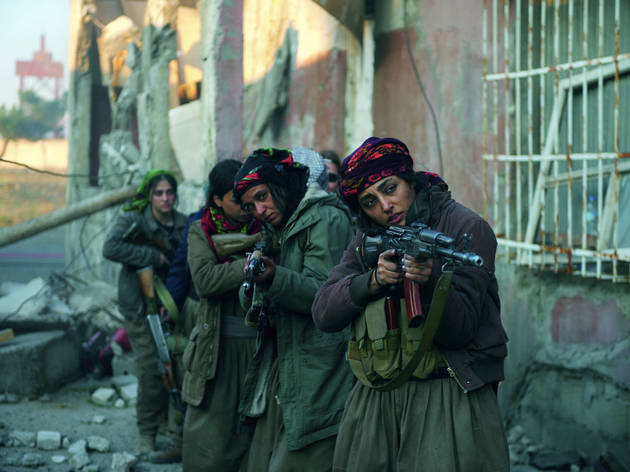 4. Will a female filmmaker win the big prize?
In the year of #MeToo and #TimesUp, the ever-singular fest seemed to launch its own hashtag – #Pah – with an In-Competition line-up that boasts only three female directors from a total of 21. The number last year? Also three. Not so much moving with the times as spreading a beach towel over them and taking a snooze, critics are arguing. Cannes has retorted that its aims are to maintain quality and reject tokenism, although there's usually a film or two in the line-up to undermine that argument. Still, the jury at least has a slight female skew, with Ava DuVernay, Cate Blanchett, Kristen Stewart, Lea Seydoux and Burundian singer Khadja Nin on a nine-person panel. As for the favourites, it might be worth sticking a Euro or two on Nadine Labaki's 'Capharnaüm' to become the first female-directed film to win the Palme d'Or since Jane Campion's 'The Piano' in 1993 (the only previous time a woman has won the gong).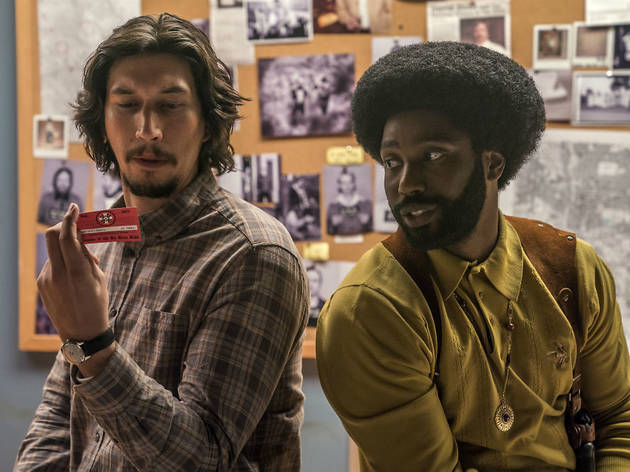 5. Will Spike Lee finally win the Palme d'Or he craved for 'Do The Right Thing'?
Back in 1989, young American filmmaker Spike Lee was furious with Cannes jury president Wim Wenders and his jury for awarding the Palme d'Or to another American, Steven Soderbergh, for 'sex, lies and videotape', and not to his Brooklyn-set 'Do The Right Thing'. 'He said he'd be waiting for me in an alley with a baseball bat,' said Wenders. Now Lee is back at Cannes with 'BlacKkKlansman', his first shot at the Palme d'Or since 'Jungle Fever' in 1991. You wonder if it's just a coincidence that Lee's new film screens on the same day as Wenders's own new movie, a documentary about Pope Francis. Is Cannes trying to stir things up again?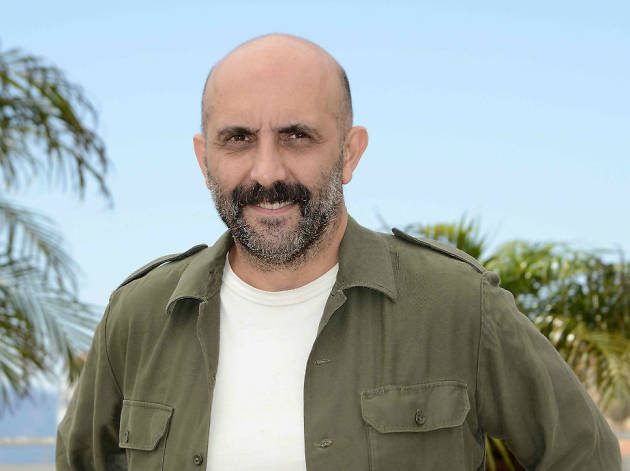 EPA/REX/Shutterstock
6. Will Gaspar Noé's 'Climax' turn heads or stomachs?
Breathing down Lars von Trier's neck – possibly literally – in a two-man Cannes controversy-off is Gaspar Noé. The Argentinian maverick has never seen a film script he couldn't pep up with scenes of extreme-close-up nookie and a 3D-penis or two. This year's offering, 'Climax', is unlikely to be any different. Noé has been round the houses at the fest – his underappreciated headtrip 'Enter the Void' played in competition in 2009, while clunker 'Love' got a midnight screening in 2015 – and this year he'll turning Directors' Fortnight into his own saucy cine-boudoir. Expect this one to be the least likely to end up at your local kids' club screening.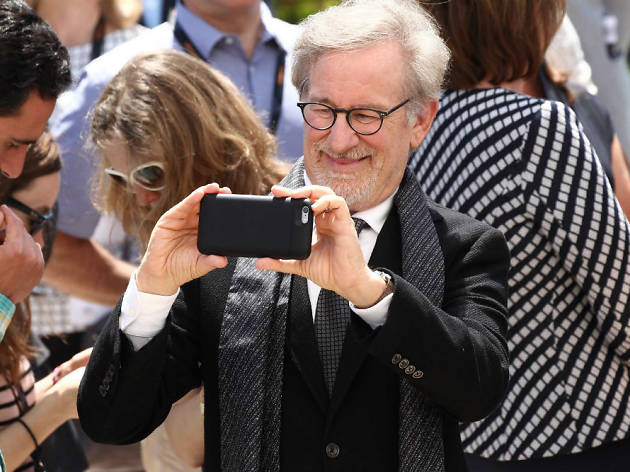 Antonio de Moraes Barros Filho/Getty Images
7. Will anyone dare take a selfie on the red carpet?
This year Cannes has declared that selfies are banned on its famous red carpet, where young models rub shoulders with auteur filmmakers from across the globe. 'Everyone looks ugly in a selfie,' says festival boss Thierry Frémaux, who also makes the niche argument that taking of selfies 'disrupts the flow of the carpet'. Festival-goers have even been issued with a leaflet reminding them of the rule and warning them they'll be banned from screenings if they break it. This story is surely not over yet. The security at Cannes is famously brutal and heavy-handed: it's almost inevitable that someone will be dragged off the carpet kicking and screaming for trying to take a quick snap to show their gran back home.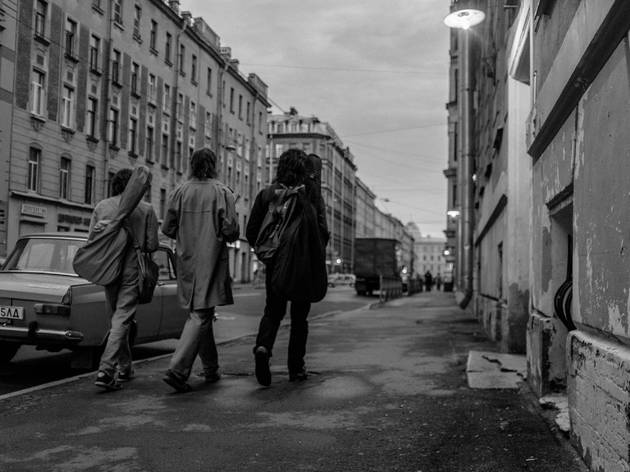 8. Will the festival be toasting absent friends?
This week's big Iranian news story – with apologies to that whole nuclear deal– is the likely absence of director Jafar Panahi from the festival. The filmmaker has been involved in a running battle with his country's draconian authorities for most of his career and a travel ban is almost certain to keep him from introducing his latest film, 'Three Faces', in person. Trapped in a similar situation – under house arrest in Moscow — is Russian filmmaker Kirill Serebrennikov, whose film 'Leto' (pictured) is competing for the Palme d'Or. Both offer chastening reminders that certain regimes remain deeply hostile to filmmakers and artistic expression in general.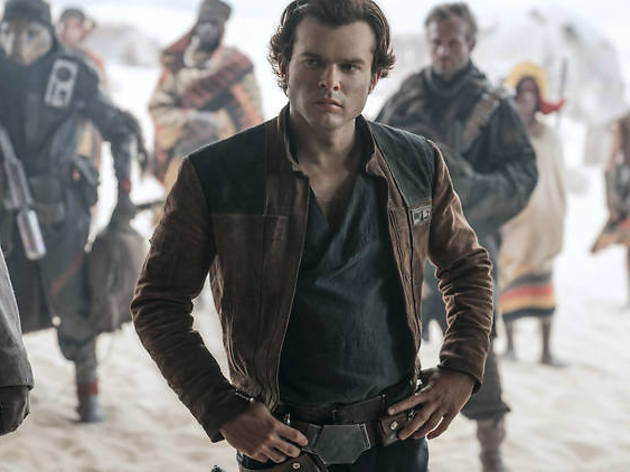 9. Will 'Solo: A Star Wars Story' be a big deal?
It's not all art-house fodder down on Le Croisette. The odd Hollywood blockbuster turns up to sprinkle some popcorn on proceedings. A couple of years ago it was 'The BFG'; this time out it's 'Solo: A Star Wars Story'. It's not the first 'Star Wars' movie to play at the fest: 'Attack of the Clones' and 'Revenge of the Sith' both premiered at Cannes, though we're hoping this one turns out a little better. Of course, while Han and Chewy nailed the Kessel Run in less than 12 parsecs, there's no chance of them adding the Palme d'Or to the Millennium Falcon's trophy cupboard: the film is playing out of competition.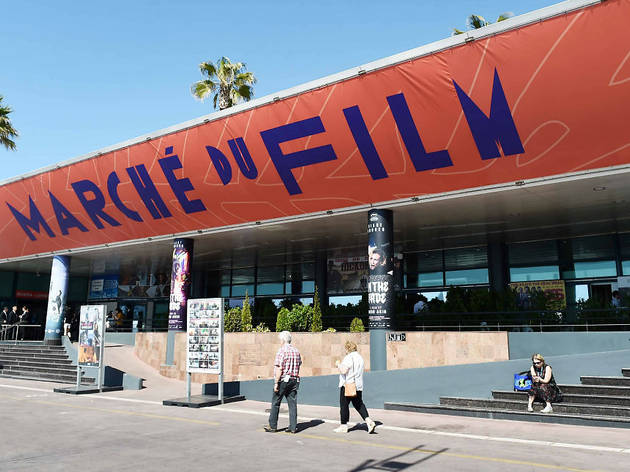 10. Will Netflix turn up?
We know the answer to this one already: no. The streaming behemoth has pulled its films from the line-up after the festival demanded that it adhere to France's strict exhibition model and give its films a theatrical release in the country. A predicament with no winners, since the fall-out there's been some hasty words of conciliation from both parties, though it's all probably too little, too late for anyone hoping to see Netflix's Alfonso Cuarón latest, 'Roma', and Paul Greengrass's serial-killer drama 'Norway'. The festival's Marché, a mini shopping mall for film producers to sell their movies to distributors, will be hoping Netflix does show up for the commercial arm of Cannes – ideally with its massive chequebook in hand.