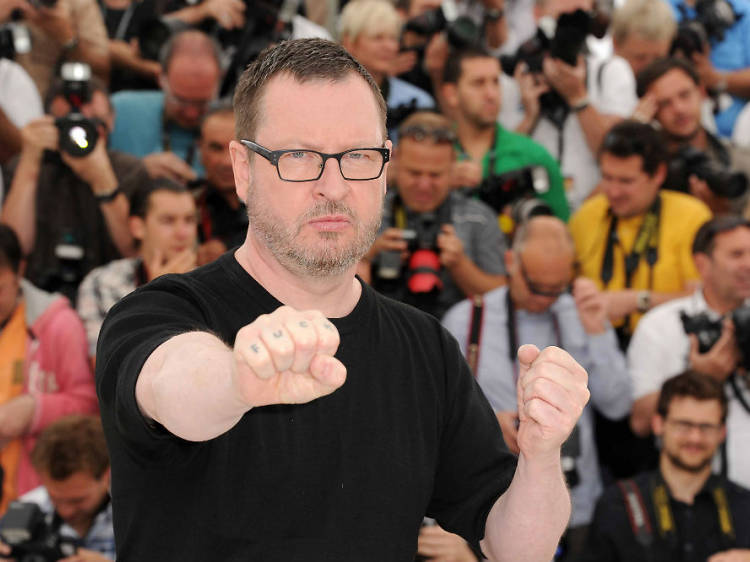 Stephane Cardinale /Corbis/Getty Images
1.

Will Lars von Trier behave himself?
When von Trier brought 'Melancholia' to the festival in 2011, the Danish director let his mouth run away with him: at the film's press conference the filmmaker 'joked' about being a Nazi. Bad move: the 'Antichrist' director was declared 'Persona Non Grata' and banned from Cannes. Now he's back at the festival with the serial-killer thriller 'The House That Jack Built'. But von Trier's rehabilitation is partial: his new film is being shown in an Out-of-Competition slot, meaning he's not eligible for the big gong, the Palme d'Or. It also means he won't appear at a press conference this time. Which is bad news for anyone hoping for another round of controversy; good news for anyone who'd rather his films speak for themselves.