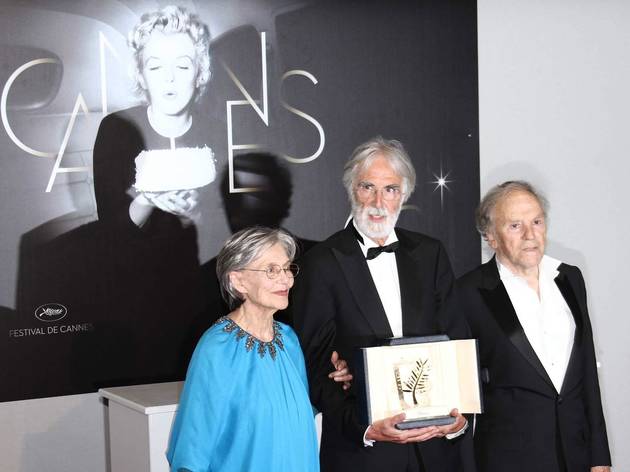 Cannes Film Festival FAQs
The lowdown on the film world's premiere festival
May 15-26 in Cannes, near Nice, southeast France.
The Cannes Film Festival is one of the world's leading film festivals. Its top prize, the Palme d'Or, is the most prestigious award in world cinema. It was won in 2012 by Michael Haneke for '
Amour
' and has previously been won by among others Terrence Malick, Ken Loach, Lars Von Trier, Quentin Tarantino and Jane Campion.
The full programme will be announced in late April. Each year, roughly 20 films go head to head in the festival's main competition, for prizes including the Palme d'Or, the Grand Prix, the Jury Prize and awards for best actor, best actress, best director and best script. Films must be premieres and can only have been previously shown to an audience in their home country.
This year, it's rumoured that we might be able to expect films from directors including Baz Luhrmann ('
The Great Gatsby
'), Paolo Sorrentino ('The Great Beauty'), Claire Denis ('The Bastards'), Jim Jarmusch ('Only Lovers Left Alive') and Steve McQueen ('
Twelve Years a Slave
').
Cannes is all about that delicate balance between art and celebrity. While critics are settling in for the latest Turkish masterpiece, you can guarantee that someone like Sacha Baron-Cohen will be executing an attention-grabbing publicity stunt for their latest film somewhere else in town. The world's media are always in Cannes – and the film industry does its very best to exploit that fact.
Not yet. Not ever. Cannes is not a public film festival, although most of the films showing will be coming to cinemas in the months after the event. Crowds do flock to the coastal town to try to spot celebs or just soak up the atmosphere. And there are tickets available to see films in the two parallel events, Critics' Week and Directors' Fortnight, which are outside the Official Selection.
Keep coming back to Time Out. We'll be reporting from the festival for the full 12 days, and we'll be bringing you reviews of every film competing for the Palme d'Or, as well as news and views as we have it. See you then.
The ten best Cannes Palme d'Or winners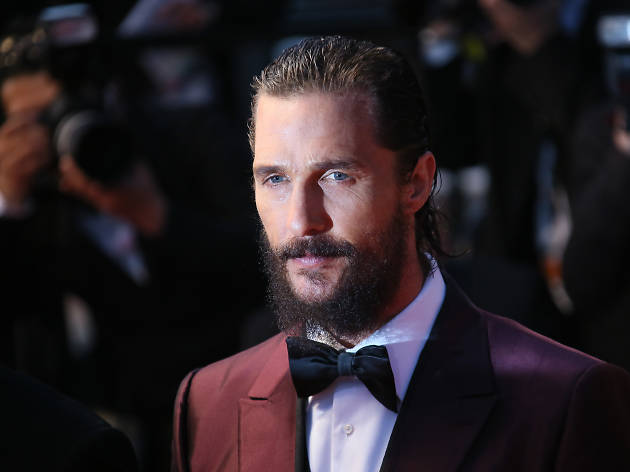 Is the McConn-eymoon over? Are Pixar back on form? And can Todd Haynes's majestic 'Carol' live up to epic expectations? Get all the latest news from the world's biggest film festival.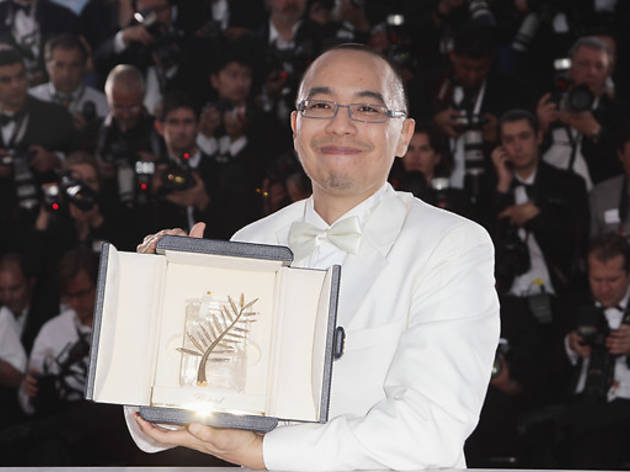 As the 2011 Cannes Film Festival came to an end, to equal amounts bewilderment and pleasure, Terrence Malick picked up the Palme d'Or for his history-spanning magnum opus, 'The Tree of Life'. So, we took the opportunity to take a long glance back at some of the past winners of world cinema's most prestigious prize.
Take a look at the ten best Palme d'Or winners at Cannes Film Festival