Gangs of Wasseypur: Part 2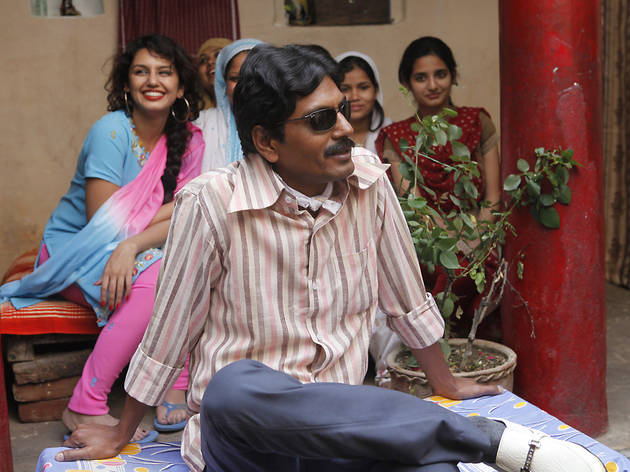 This is the second and closing part in Anurag Kashyap's five-hour-plus epic about warring crime families in the Indian town of Wasseypur. It's even more violent than its predecessor, and less satisfying on the story and character front. That said, Kashyap proves equally at ease with fast-moving, city-based storytelling, and 'Gangs of Wasseypur (Part 2)' has a stirring, relentless momentum. It's also more musical than the first film, with more songs placed subtly in the action.
While local mob boss Sardar Khan was at the centre of the first film, here it's his dope-smoking son Faizal (Nawazuddin Siddiqui) who finds himself at the centre of an even murkier crime scene involving local gangs and politicians. Corrupt politician Ramadhir Singh (Tigmanshu Dhulia) remains his family's nemesis, and also important in this episode is Definite (Zeishan Quadri), Faizal's younger half-brother who loathed his father and whose motives are hard to read. It's near impossible to follow the ever-changing family and criminal relations, but Kashyap is good at maintaining a general, foggy air of corruption and blood lust. The endless hails of bullets do become tiresome though.
Release details
Rated:
18
Release date:
Friday March 1 2013
Duration:
160 mins
Cast and crew
Director:
Anurag Kashyap
Screenwriter:
Zeishan Quadri, Anurag Kashyap, Akhilesh Jaiswal, Sachin K Ladia
Cast:
Richa Chadda
Tigmanshu Dhulia
Manoj Bajpal
Nawazuddin Siddiqui