Movie romances: would they really last?
We ask a dating expert to rate the chances of four loved-up screen couples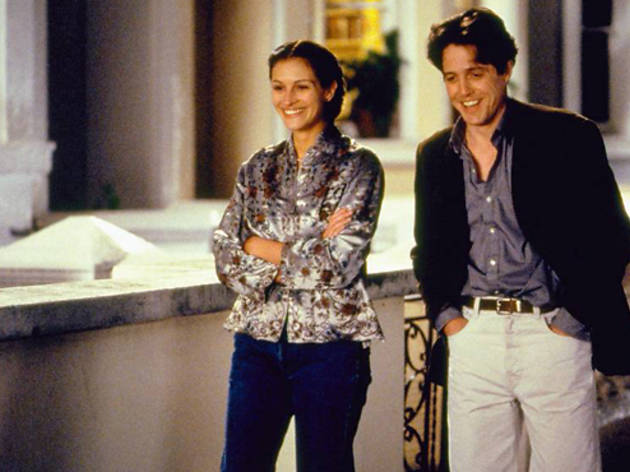 1/4
The coupleMegastar Hollywood actress (Julia Roberts) and shabby-chic Notting Hill bookshop owner (Hugh Grant). She downsizes her LA lifestyle to live in west London. Dr Wendy's verdict'Which of them would have most trouble adjusting? Her! She lives in Hollywood, the Land of No-Nos, where nobody ever says no. For him, it's only a step up. In real life, she is not going to be able to hack it. 'Unlike princesses, movie stars are not born. They begin as ordinary people who feel drawn to the limelight. His life is probably the life she left. So while Julia Roberts might have nostalgia for his modest life, soon she'll remember why she ran away from it.' Chances of it going the distance?2/5 Read the Time Out review of 'Notting Hill'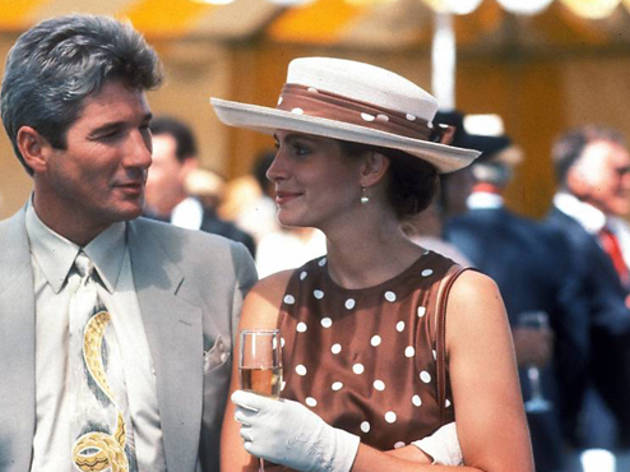 2/4
The coupleBanker boss-type and classy prostitute. Dr Wendy Walsh's verdict'I'm sure every stripper in the world has that fantasy. Hold on to it, girls, cos this is not going to work. They would have to hide her career, which they tried to do in the movie, because sexual double standards are alive and well and in the heads of men. It's still the same story: men score points for sexual experience and women get demerit points. 'Can I imagine a man accepting a woman who has been a sex worker? He would have to be some absolutely liberal, compassionate guy. And let me tell you, those guys usually aren't rich alpha-guys making all the money. The guys making their money tend to have traditional gender roles in their head.' Chances of it going the distance?1/5 Read the Time Out review of 'Pretty Woman'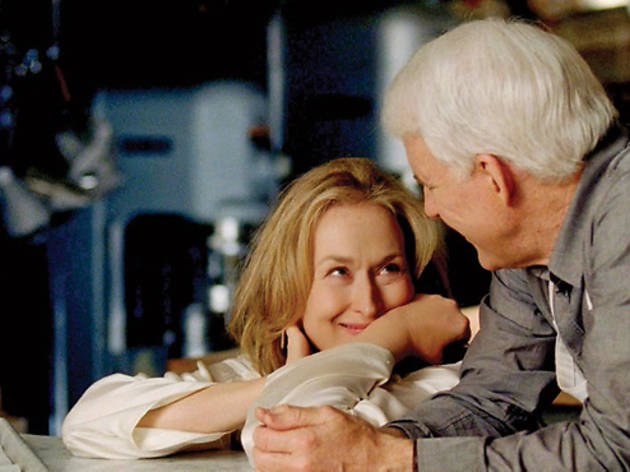 3/4
The coupleJane (Meryl Streep) is having an affair with her cheating ex-husband, Jake (Alec Baldwin). Then she starts seeing nice-guy architect Adam (Steve Martin). Like the title says… Dr Wendy Walsh's verdict'Nancy Meyers really had a finger on the pulse of what's going on in people's lives. This movie highlights a trend right now – retrosexuals – people looking back for earlier loves of their lives. They're finding them on Facebook and seeing if it could work. People are dipping in to have sex with their exes. 'In the film, as in real life, it rarely works. Because the best indicator of somebody's future behaviour is always their past behaviour. So you will fall back into the same old systems and it'll drive you crazy. In real life, like the film, she would have gone for Steve Martin.' Chances of it going the distance?4/5 Read the Time Out review of 'It's Complicated'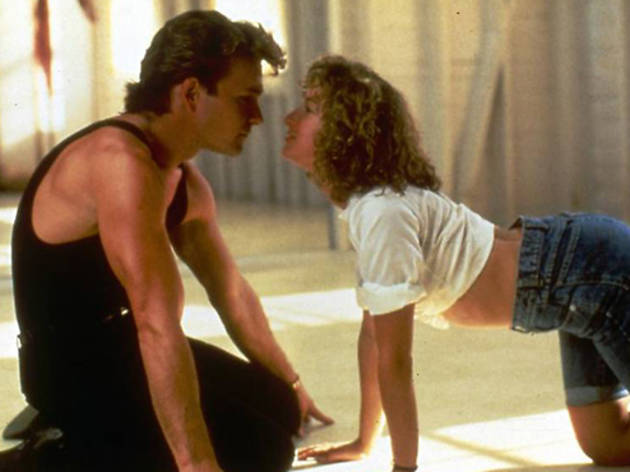 4/4
The coupleSeventeen-year-old rich girl Baby (Jennifer Grey) and the hired-help, dancer instructor Johnny (Patrick Swayze). Dr Wendy Walsh's verdict'We're talking class difference. And you've got the whole fantasy that goes along with a holiday romance. A lot of people think that if they go on vacation to a beautiful Greek island that they're just going to meet this fabulous exotic guy, everything will be fine and they'll live happily ever after. But the truth is that what works on vacation doesn't necessarily work back in real world. 'Long-term? There is a lifetime of between being a 17 year old and a 22 year old. That's why the divorce rate is the highest for people aged 23 or less. And he could start to find her too upper class. And he may cheat on her. When a woman makes more money than her husband, his rates of infidelity go up. And the less educated a man is, the more sexual partners he has in his life.' Chances of it going the distance?2/5 Read the Time Out review of 'Dirty Dancing'
Scientific research (by actual scientists) has proven that romantic movies ruin our love lives. The problem, according to dating expert and psychotherapist Dr Wendy Walsh, is that films end at the beginning of a relationship. 'In real-life, that's when the work starts. Movies make us believe that it's all about finding the right person. But picking a partner is only about ten percent of having a healthy relationship. The rest of it is about relationship skills.'
But what about movie couples? The guys and gals on screen who meet, fall in love and leave us with a happy-ever-after glow as the credits roll? Would they work in real life? We asked Dr Walsh, the author of 'The 30-Day Love Detox' and resident expert at www.DatingAdvice.com, for her expert opinion on four famous movie couples.*
*Warning, contains spoilers and unhappy endings.
RECOMMENDED: The 100 best romantic movies