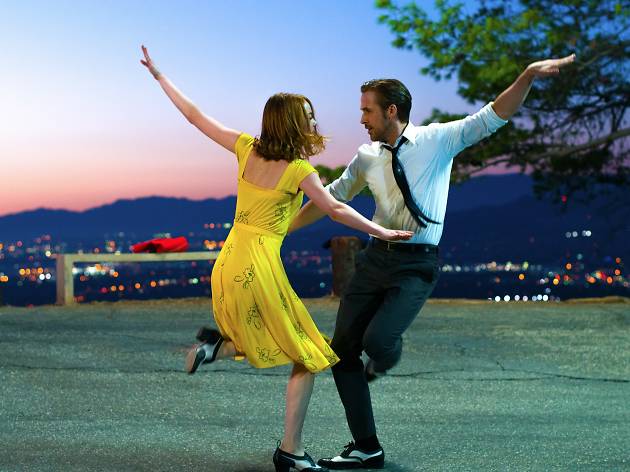 Oscars 2017: the women in with a chance of winning Best Actress
It's an outstanding year for female performances, making the race for Best Actress the most competitive in years
Awards season is in full swing and the 2017 Oscars are just weeks away. Here are our predictions for the most prestigious night in the cinematic calendar: nine actresses who could very well be walking away with a golden statuette at this year's Academy Awards ceremony in Hollywood.
RECOMMENDED: The men in with a chance of winning Best Actor in 2017
Best Actress Oscar predictions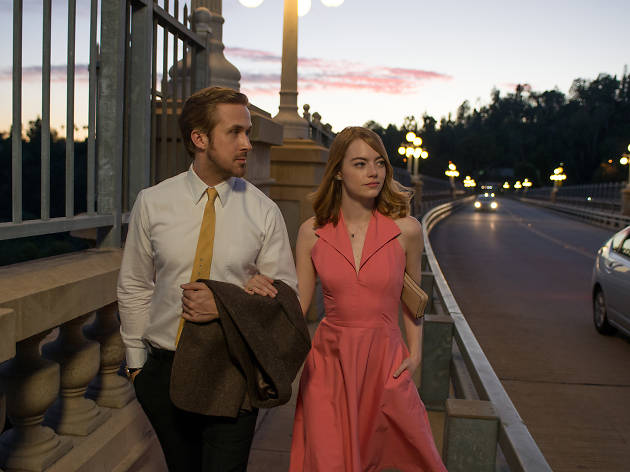 Emma Stone for 'La La Land'
Emma Stone's biggest asset on the road to Oscar glory is, well, Emma Stone. With buckets of charm and a nice line in self-deprecating one-liners, she is one of Hollywood's most likeable actors. Stone also acts up a storm in the musical romance 'La La Land', co-starring with Ryan Gosling. Like Stone, the film is impossible to resist – a musical for people who hate musicals. It's out in the UK on January 13.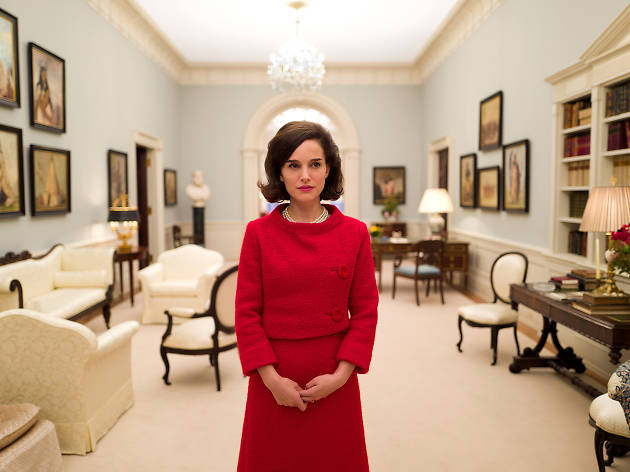 Natalie Portman for 'Jackie'
Natalie Portman's Jacqueline Kennedy is one of those performances that will be talked about for years. We know that the Oscars love a transformation, and Portman (who won Best Actress for 'Black Swan' in 2011) pulls off a stunner, with a raw, complicated and compelling portrait of the grieving first lady. The first English language film by Chilean director Pablo Larraín, 'Jackie' is an unpredictable biopic, following Kennedy through the chaos of the week following JFK's assassination in 1963. It's out in the UK on January 20.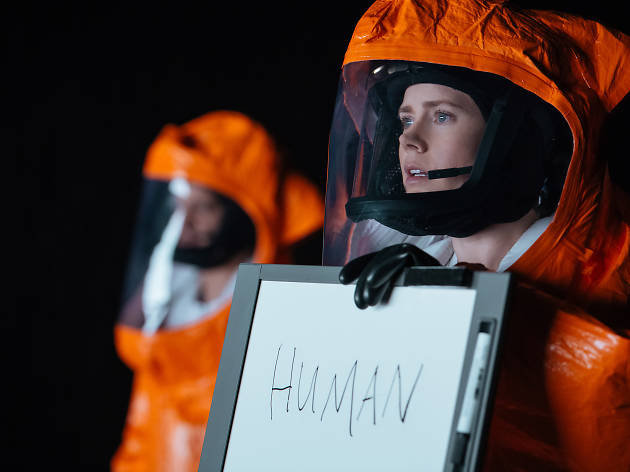 Amy Adams for 'Arrival' (or 'Nocturnal Animals')
Amy Adams has been nominated five times for an Oscar but currently has zero gold statues cluttering up her downstairs loo. Is that about to change? And if so, which role will finally win her an Oscar? Her world-renowned linguist in brainy sci-fi 'Arrival' or her gallery owner with a ruthless side-parting in Tom Ford's 'Nocturnal Animals'? Oscar prognosticators talk about Adams not being interesting enough – no endearing trips on the red carpet or tabloid-worthy break-ups. But could 2017 be her year?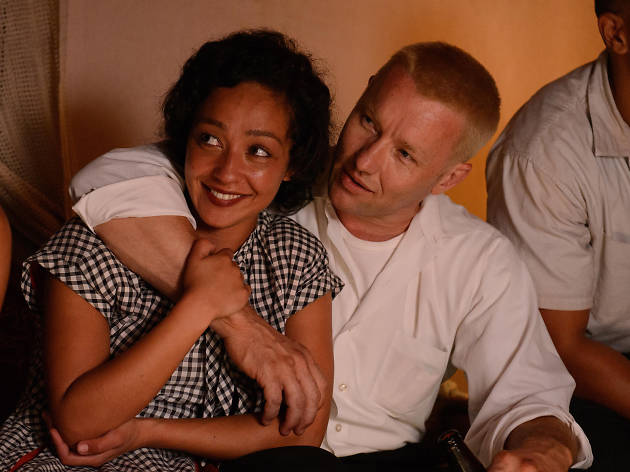 Ruth Negga is the newcomer on our list. The Ethiopian-Irish actress gives a career-changing performance in 'Loving' – the true story of a mixed-race relationship that led to a landmark US civil rights court case. Negga plays Mildred Loving, a black woman whose marriage to a white man (Joel Edgerton) was illegal in 1950s Virginia. The film might not be Oscar-bait-y enough to win big: director Jeff Nichols focuses on the ordinariness of the couple. But there's nothing ordinary about Negga's performance – it's all in her expressive eyes. 'Loving' is out in the UK on February 3.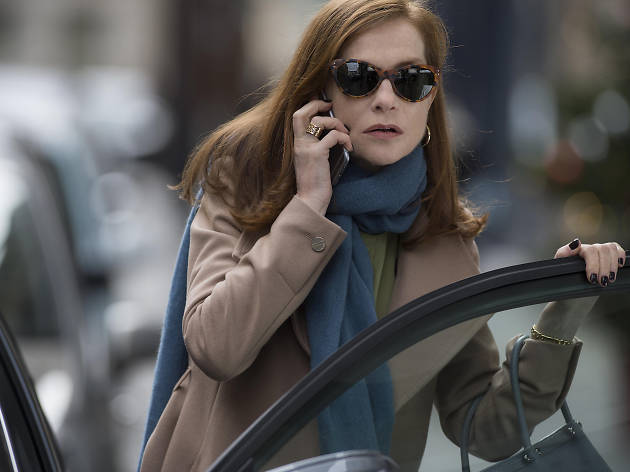 Isabelle Huppert for 'Elle'
Isabelle Huppert gives what might be her finest performance yet (that's saying something) in Paul Verhoeven's controversial rape-revenge drama 'Elle'. The French acting legend has already pulled off two early Best Actress wins (at the Gotham Independent Film Awards and the New York Film Critics Circle Awards) for her role as a tech entrepreneur attacked late at night in her home by a masked intruder. And the Academy has a track record for nominating actors in foreign films (most recently, another French actress, Emmanuelle Riva for 'Amour' in 2013). But the tough subject matter – apparently no American actress would take the role on – could make 'Elle' a tough sell.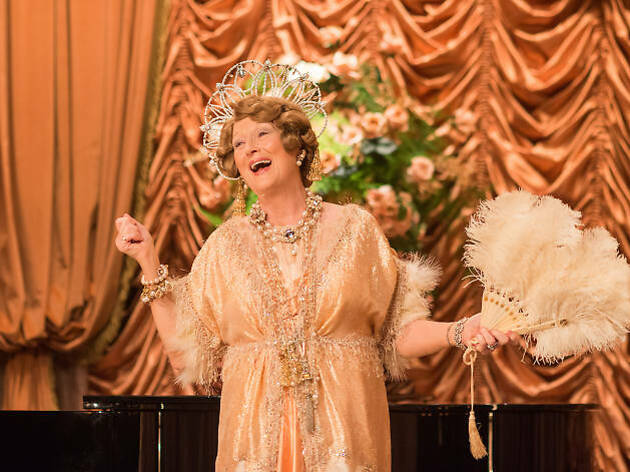 Meryl Streep for 'Florence Foster Jenkins'     
You'd be bonkers to bet against serial nominee Meryl Streep picking up her twentieth Oscar nomination for 'Florence Foster Jenkins', a biopic of the New York heiress and legendarily awful opera singer. In the end, the film is probably a little too fluffy to trouble the Oscars, but Meryl in grande dame mode could be in with a chance. So too could Hugh Grant for his supporting role as Florence's silver fox younger husband.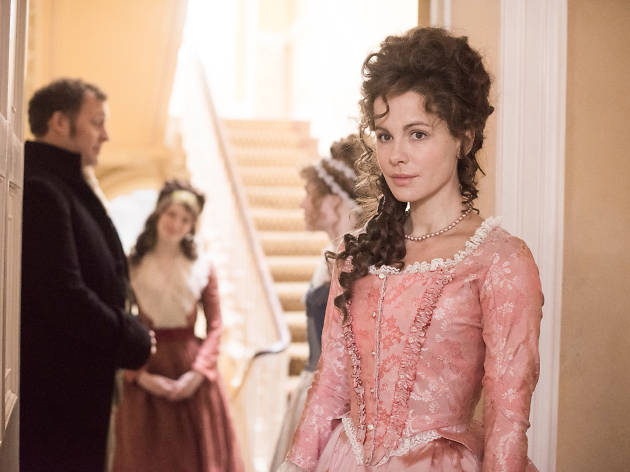 Kate Beckinsale for 'Love & Friendship'
The Academy do love their Best Actresses to suffer (last year's winner Brie Larson played a kidnap victim in 'Room'; before that it was Julianne Moore with early onset dementia in 'Still Alice'). So it's unlikely that Kate Beckinsale's witty and note-perfect performance as unscrupulous heroine Lady Susan Vernon in Jane Austen adaptation 'Love & Friendship' will bag the Oscar. What a shame. Scheming Lady Susan – aka 'biggest flirt in the whole of England'– is one of Austen's best characters – blissfully acted by Beckinsale.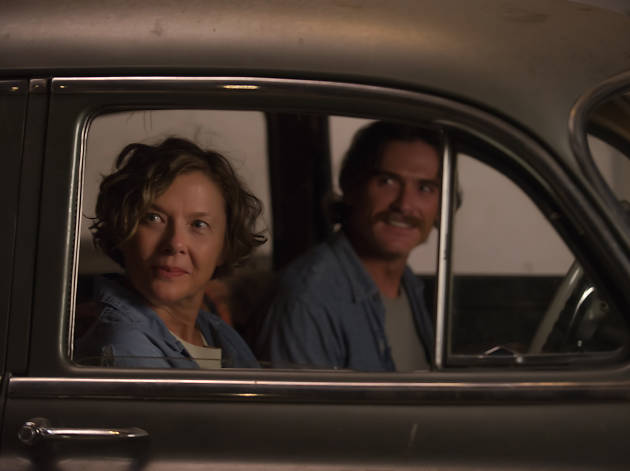 Annette Bening for '20th Century Women'
Will the Oscars pass up four-time nominee Annette Bening again? '20th Century Women' is an ensemble film, but it's Bening that everyone is talking about in the role of a wise and prickly chainsmoking feminist. Set in 1970s California, the film (out in the UK on February 10) is a coming-of-age drama fictionalising director Mike Mills's relationship with his own mother. Authentic and real is possibly not lightning bolt enough for Oscar glory – but it should put Bening in the conversation.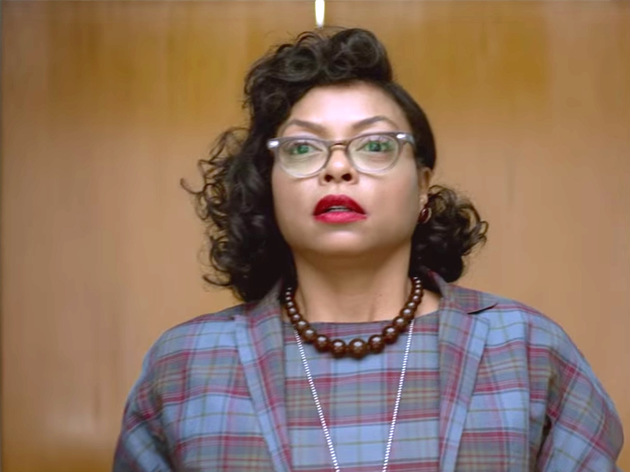 Taraji P Henson for 'Hidden Figures'
She is not a household name, but Taraji P Henson is already an Oscar nominee – netting a supporting nod in 2009 for playing Brad Pitt's foster mother in 'The Curious Case of Benjamin Button'. (Henson's recent memoir revealed she was paid 'sofa change' compared to Pitt and Cate Blanchett.) The actress could be on track for nomination number two with 'Hidden Figures', the untold real-life story of three trailblazing African American female mathematicians who helped Nasa win the Space Race in the 1960s. It's out in the UK on February 27.
New movies to get excited about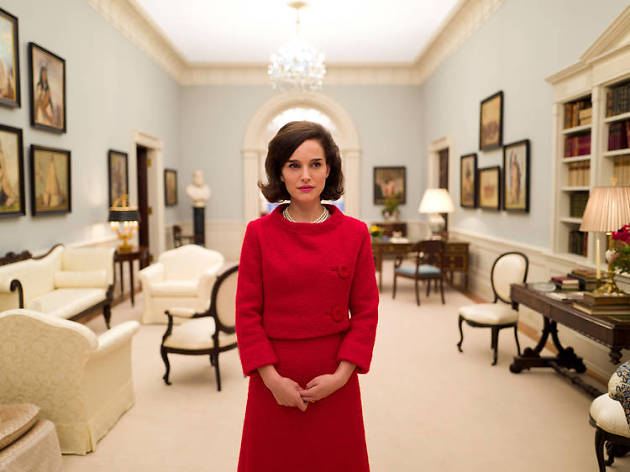 2017 movies? There are some seriously exciting films coming soon to a cinema near you.