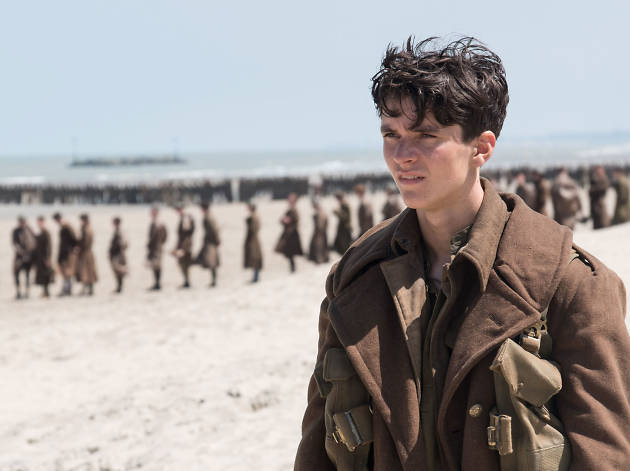 Oscars 2018: 15 films that could win big at the Academy Awards
Sofia Coppola's Civil War epic, a WWII drama by Christopher Nolan, Judi Dench as Queen Victoria – and more likely contenders at the 2018 Academy Awards
Sure, it's early days – the 2017 Oscar season has only just ground to a messy and unpredictable finish. But which movies might be in contention for the big prizes at the Academy Award in February 2018? We've picked the movies catching our eye (and the ones we can't wait to see in the coming year).
RECOMMENDED: Everything you need to know about the Academy Awards
The films that could win Oscars in 2018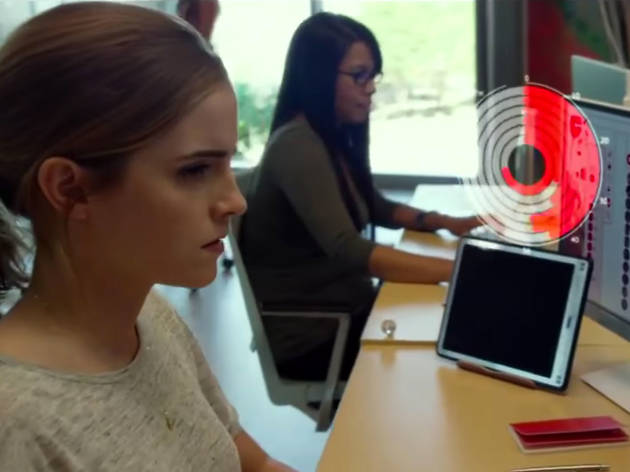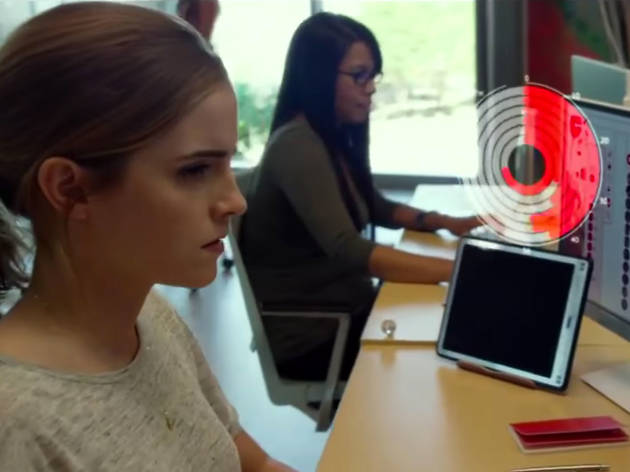 Tom Hanks and Emma Watson star in this adaptation of Dave Eggers's sci-fi-tinged thriller about a young tech nerd (Watson) who scores a job with a global corporation only to discover that its mysterious CEO (Hanks) might not be as benign as he seems. Hanks is walking Oscar-bait, and the supporting cast is stunning: the late, great Bill Paxton puts in an appearance, while 'Star Wars' actor John Boyega grabs the chance to prove he's much more than just an ex-stormtrooper.
Most likely to win If it's as good as it looks, 'The Circle' could sweep the board: Best Picture, a posthumous Supporting Actor for Paxton, Actress for Watson, Actor for Hanks.
Show more
The 2017 Oscar winners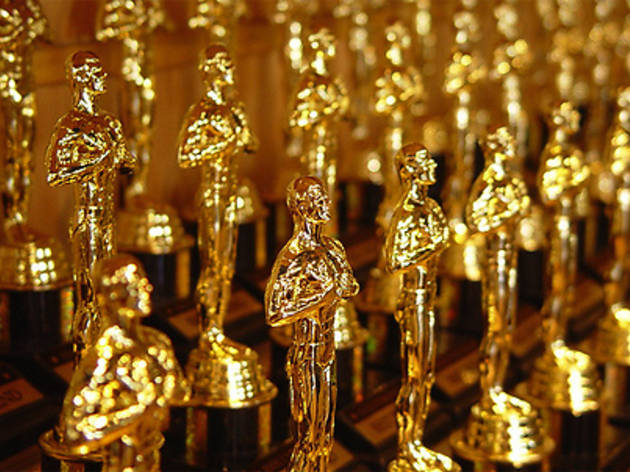 So who was in contention in 2017? And who picked up the night's prestigious prizes?