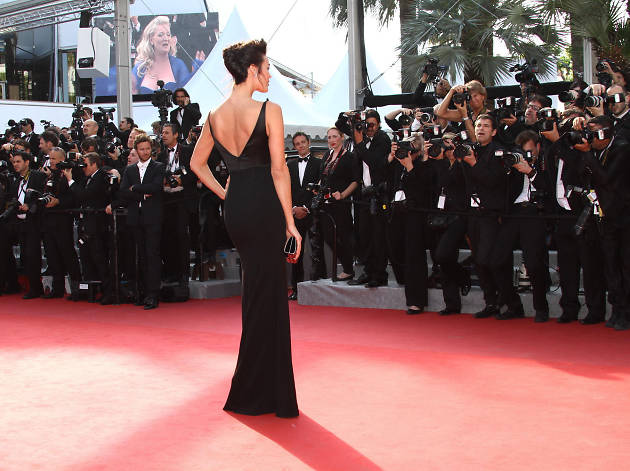 Ten alternative Cannes Film Festival gongs
Never mind the Palme d'Or. These are the awards we'd like to see given out at Cannes
The Cannes Film Festival comes to a close this weekend – and it's been a storming year with barely a dud among the 21 films competing for the Palme d'Or. Some of the best were 'Toni Erdmann', a near-three-hour comedy from Germany (yes, that's right); 'Graduation', a drama about corruption in Romania; and 'Aquarius', a portrait of an older woman standing up to commerce in modern Brazil.
Two British films are in the running for Cannes's top award, the Palme d'Or: Andrea Arnold's American teen road movie 'American Honey' and Ken Loach's damning portrait of modern Britain, 'I, Daniel Blake'. The prizes are dished out this Sunday in Cannes – but here are our alternative awards.
RECOMMENDED: Read our full guide to the Cannes Film Festival 2016
Cannes Film Festival 2016: line-up, news and reviews
It's another strong lineup at the 2016 Cannes Film Festival (May 11-22 2016), with filmmakers including Steven Spielberg, Woody Allen, Jodie Foster, the Dardenne brothers, Pedro Almodóvar, Bruno Dumont and many more all presenting new films at the world's most prestigious film event – with many of them also competing for the coveted Palme d'Or.