The King of Marvin Gardens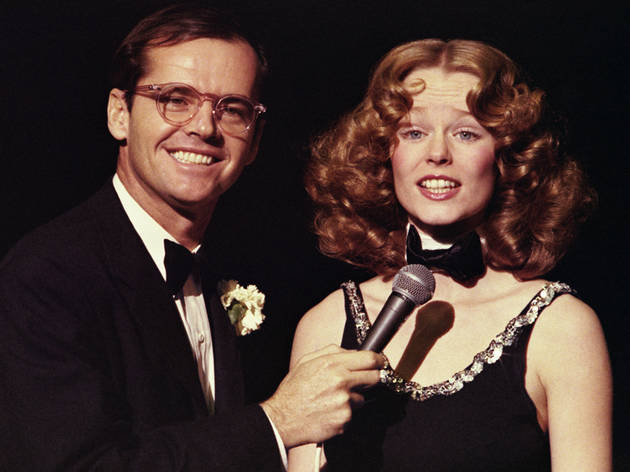 In 1972, two years after their generation-defining study of masculinity 'Five Easy Pieces', director Bob Rafelson and star Jack Nicholson reteamed for this thematically similar but artistically inferior follow-up. We're in Atlantic City, where mob fixer Jason Staebler (Bruce Dern) is attempting to entice his thoughtful, poetic brother David (Nicholson) into his latest strike-it-rich scheme: buying a Hawaiian island. Jason is mercurial but messy, shacking up with two women (Julia Anne Robinson and Ellen Burstyn), and regularly biting the criminal hand that feeds him (Scatman Crothers).
There are moments of brilliance here: the photography by the legendary Laszlo Kovacs is gorgeous, picking out the faded glamour of the dying seafront city in muted, wintry tones. Nicholson's opening monologue is intensely gripping, while Burstyn gives perhaps the finest performance of her career, all blowsy beauty and bitter regret. But it's an odd, unsettling movie overall, vague in its characterisation and narrative, dotted with bewildering asides and lacking any real warmth or humour.
Release details
Release date:
Friday May 24 2013
Duration:
104 mins
Cast and crew
Director:
Bob Rafelson
Cast:
Jack Nicholson
Ellen Burstyn
Bruce Dern
Scatman Crothers