The wit and wisdom of Jennifer Lawrence
Our favourite quotes from the star of 'The Hunger Games: Catching Fire'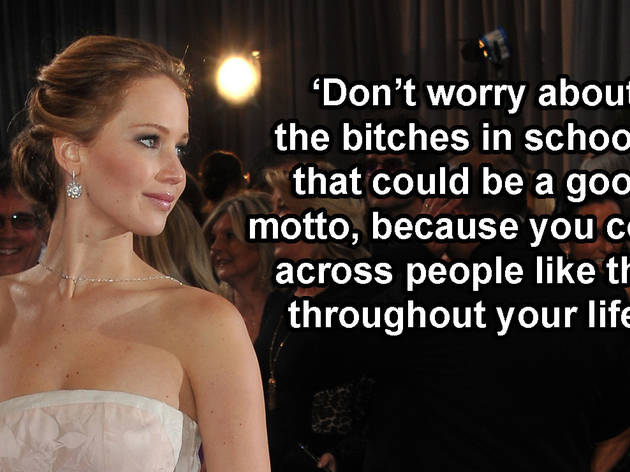 1/13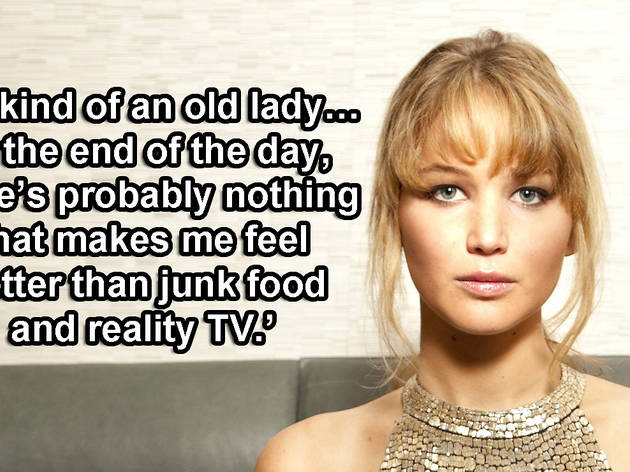 2/13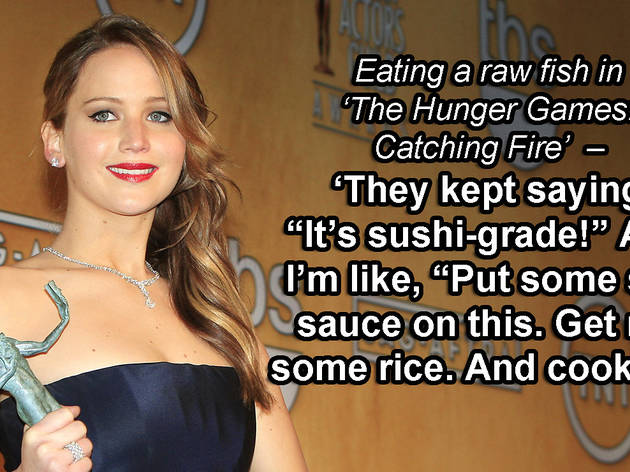 3/13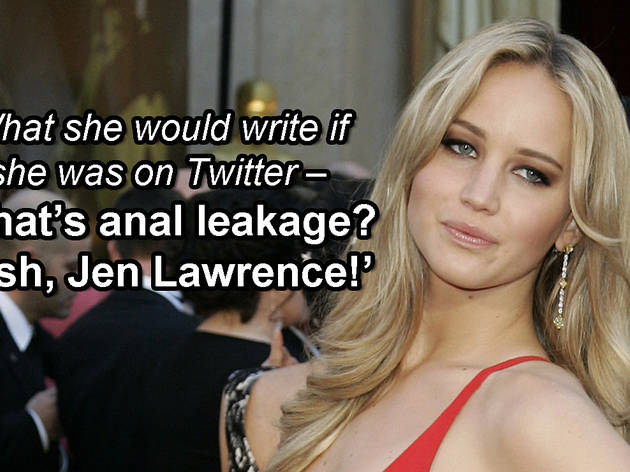 4/13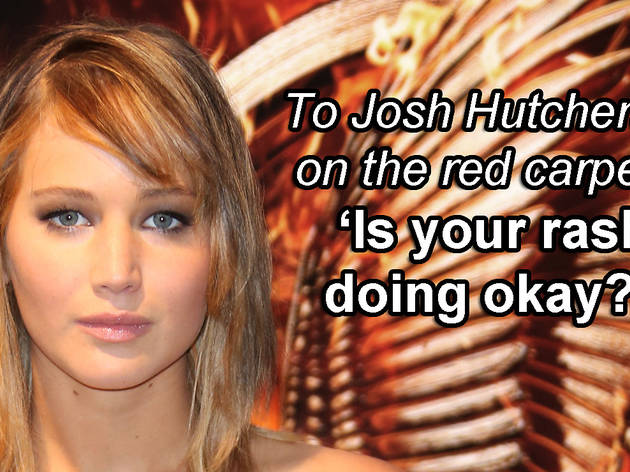 5/13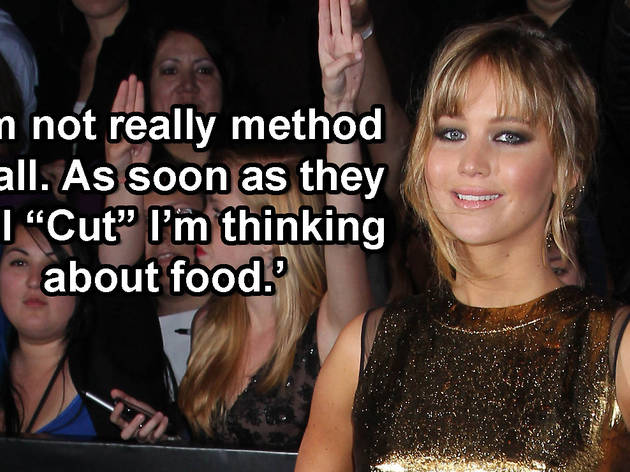 6/13
7/13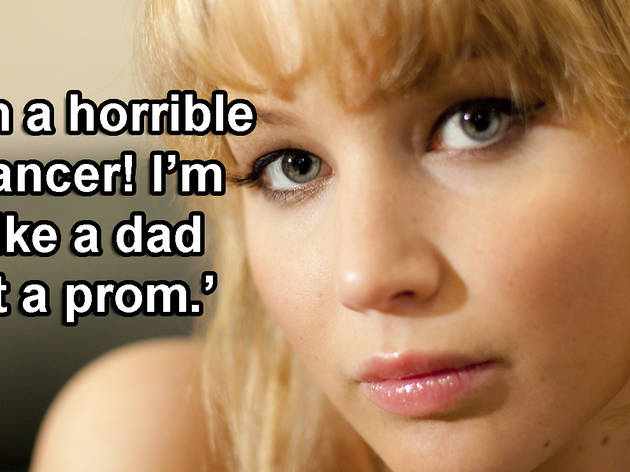 8/13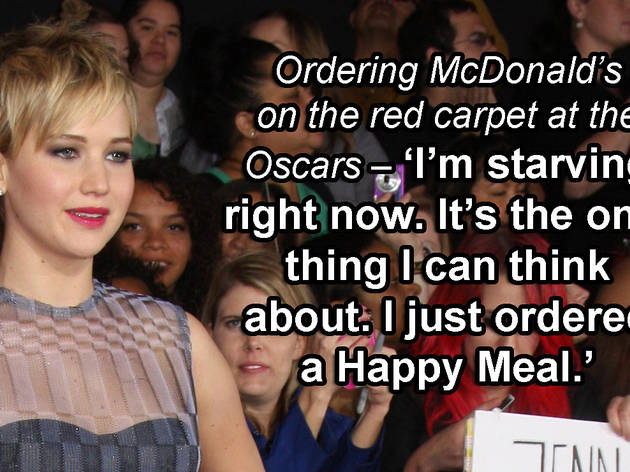 9/13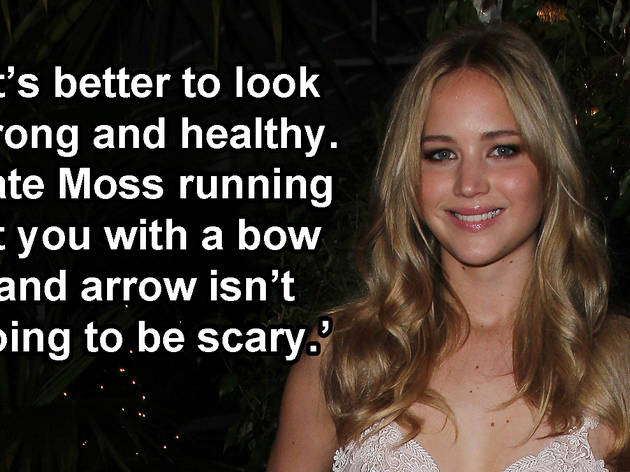 10/13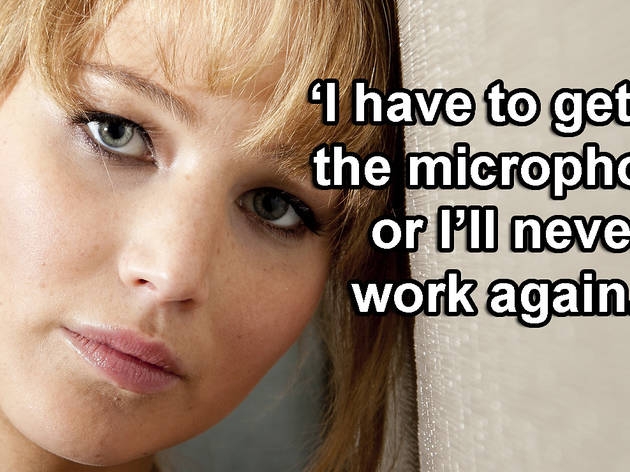 11/13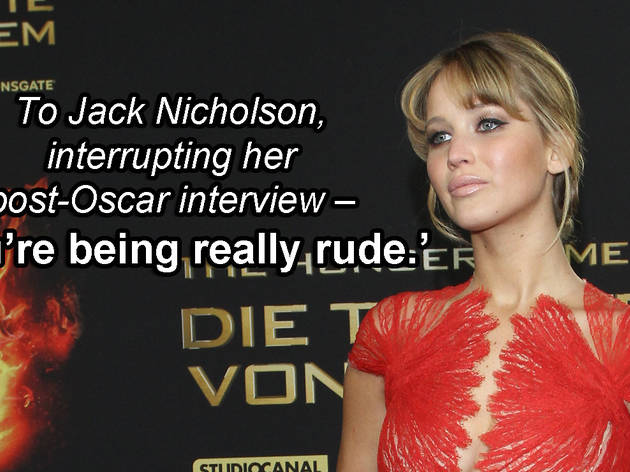 12/13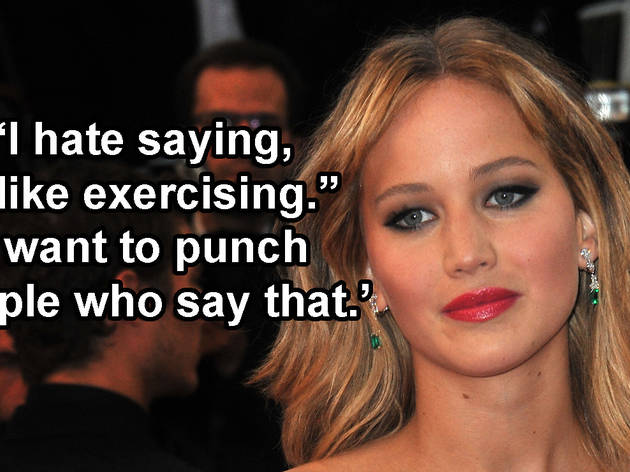 13/13
You can't fake funny. And we think that pretty much everything that comes out of the mouth of Jennifer Lawrence – J-Law to her fans – is drop-dead hilarious. Whether she's heckling her co-stars, tapping her inner teenage boy or giving Jack Nicholson as good as he gets, she's not afraid to tell it how it is.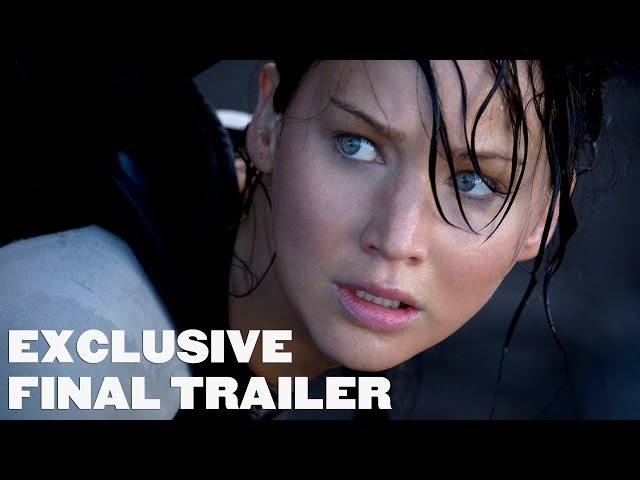 Read 'The Hunger Games: Catching Fire' review
'Catching Fire' looks and feels epic. Hands down it's one of the most entertaining films of the year. But there's also something here-and-now about it – it taps the zeitgeist with its them-and-us society and the feeling that when money is in the hands of so few, the odds are never in our favour. The burning question is: just how badass will Jennifer Lawrence get in the next episode?
Read more
See the full 'The Hunger Games: Catching Fire' review