A Place To Bury Strangers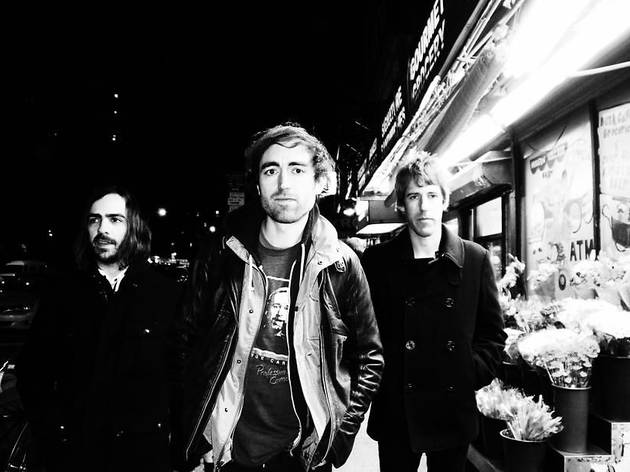 The Brooklyn noise-rockers return to blast London with their incredible wall of sound.
This terrific Brooklyn trio blend Cure-style bass lines and Joy Division-esque vocals with an all-encompassing squall of guitar feedback. Lead guitarist Oliver Ackermann designs and makes effects pedals, helping him to fill the room with the aural equivalent of a swarm of killer hornets, and making their dark-and-strobelit live shows into a stunning sensory overload.