Album reviews
The best new albums according to the Time Out music team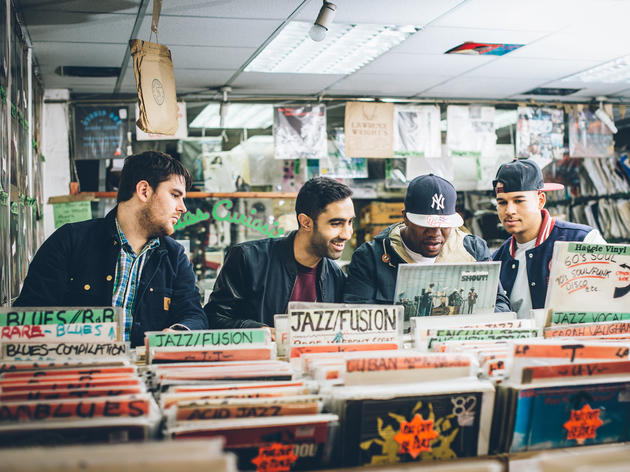 This is where you'll find the latest album reviews written by our London music team. From major releases to great niche records that you might have missed, read reviews of big new albums and discover the best new music to hit London record stores. Whether you're an online streamer or an old-fashioned record buyer, you're about to discover a whole load of new jams.
Read the latest album reviews
Time Out's albums of the year
Sponsored listing
The Garage
The Garage in Islington has been a mainstay of London's music scene since 1993, hosting bands such as Oasis, Red Hot Chilli Peppers, Radiohead and more. Following a recent change of ownership to the DHP Family (the guys behind Oslo in Hackney), the whole venue has been revamped with a view to maintaining its title as one of the city's landmark music venues. The Garage itself has a capacity of 600 and has been restored to its former glory with a state-of-the-art soundsystem and a fully refurbished bar area. There's some decent food offerings on site as well with the newly kitted out General Store and even a cheeky night club tucked upstairs, renamed Thousand Island, decked out with mirrorballs galore.