The 10 best Charlie Puth songs
From 'How Long' to 'See You Again', we count down the Charlie Puth songs that deserve your 'Attention'
Though he's been churning out hits since 2015, sometimes you still have to explain who Charlie Puth is by humming one of his tunes - or by describing him as 'yeah, the hot guy with the eyebrow'.
But the floppy-haired artist is more than just a pretty face. He's part of generation YouTube, where his covers gained the attention of Ellen DeGeneres (who later signed him to her label). He's also a self-confessed music nerd with perfect pitch, and a self-producing singer-songwriter. Plus, he's worked with some of the biggest names in the music industry, including Wiz Khalifa, Pharrell and Selena Gomez.
Despite some pretty cheesy beginnings, Puth's material has definitely begun to mature. So if you weren't sure who Puth is, you're forgiven: but now it's time to get acquainted with his falsetto-laden discography. Here are his 10 best songs to indulge all your pop fantasies.
the best Charlie Puth songs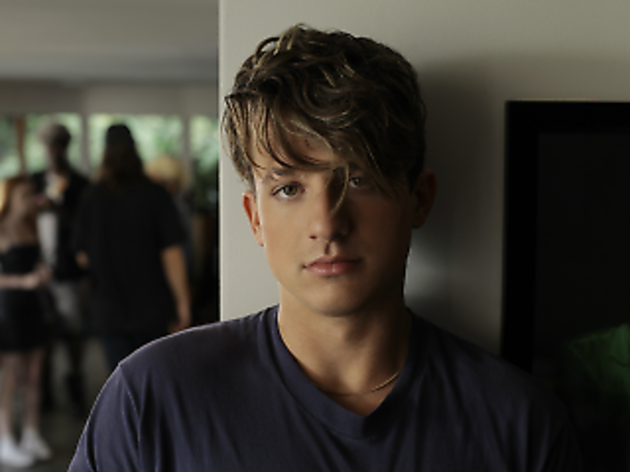 'Change' is an understated piano ballad, the tenth track on 'Voicenotes', and a heartfelt duet between Puth and five-time Grammy-winner James Taylor. This 'Man in the Mirror'-esque peaceful protest song was unveiled at the Los Angeles March for our Lives, 'dedicated to all of the Parkland students, any lives lost to senseless gun violence, and the world'. So while the other pared-back offerings 'on 'Voicenotes' are noteworthy - especially If You Leave Me Now', which features the incredible vocals of Boys II Men - we've picked 'Change' because the sentiment goes beyond romantic love and instead veers into political discourse.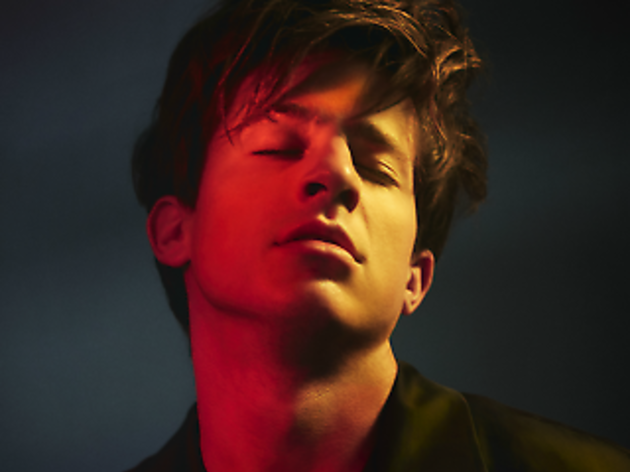 There's a reason that the ninth song on 'Voicenotes', 'Slow It Down', sounds like a lost Hall & Oates track – the legendary duo helped write it. The shiny '80s synth sounds are almost gelatinously thick here and there's an especially nostalgic hook, 'Girl you gotta slow it down', where Puth rebuffs the immediacy of modern dating. Frankly, the sentiment here is no surprise, because if the rest of 'Voicenotes' is anything to go by, Puth's had his heart broken time and time again.
A cheese-fest of early Taylor Swift proportions, 'One Call Away' was the second single from Puth's debut album 'Nine Track Mind'. Taking us to the heady heights of baby-faced crushes and pre-relationship jitters, this gospel-tinged pop song navigates the sweet if clichéd promises of early romance. 'I'll be there to save the day,' he vows. 'Superman got nothing on me.' Who could resist?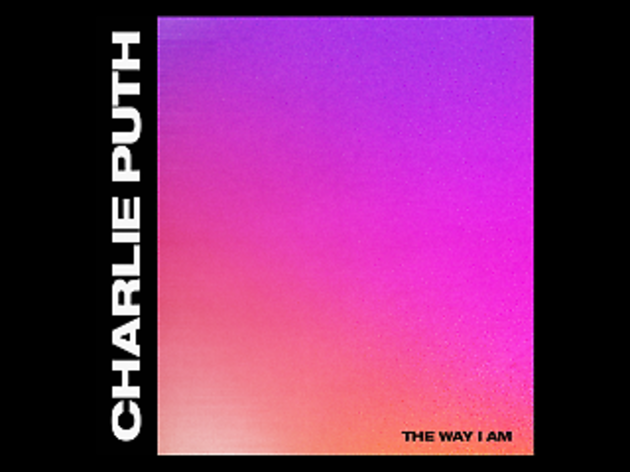 Listen closely to this tune's punchy intro and you'll hear the influence of System of a Down's 'Chop Suey' - but that's where the similarities end. As 'Voicenotes'' opener, 'The Way I Am' sets the tone for the rest of the album: it's electro-flecked perky pop with lyrics that aim for honesty. While Puth confronts his anxiety here, the chorus is feel-good and instantly memorable: 'I'm-a tell 'em all / that you can either hate me / or love me / but that's just the way I am.' It's a delicious slice of self-love.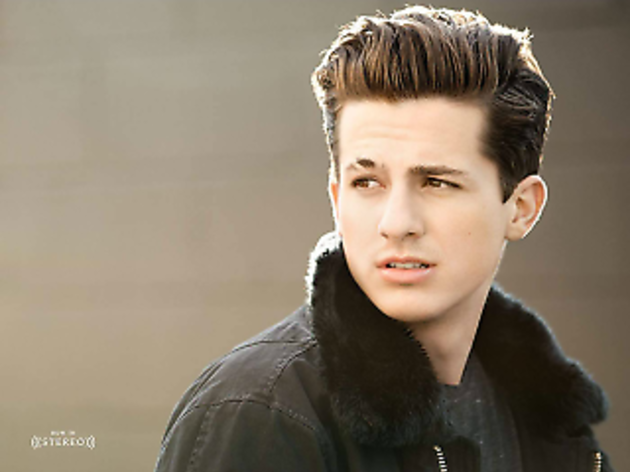 Originally penned for Cee Lo Green, 'Marvin Gaye' is a sugary pop ode to doing the deed. Wrapped in references to the smooth-talking Motown legend, this less-than-subtle wink is part of Puth's less cohesive 2015 repertoire - and though he's remarked numerous times that he'd change it if he could, the collaboration with Meghan Trainor reached number 1 in multiple countries - including the UK. As if to return the musical favour, Puth shows up at the end of Trainor's 'Dear Future Husband' video - and then there's that AMAs performance, where they literally 'Marvin Gaye and get it on'.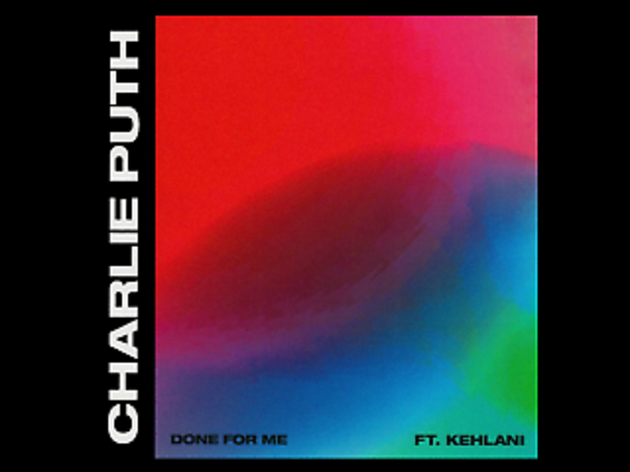 This 2018 pop-R&B tune progresses from 'Attention' and 'How Long' to make one thing clear: Charlie's had enough of your s***. His effortless vocals dip in and out of falsetto while recounting post-relationship fallout: 'I lied for you baby / die for you baby / cry for you baby / but tell me what you've done for me?' Meanwhile, an injection of jazzy disco sounds imbue the track with some sass, as do guest vocals from cool-girl singer-songwriter Kehlani.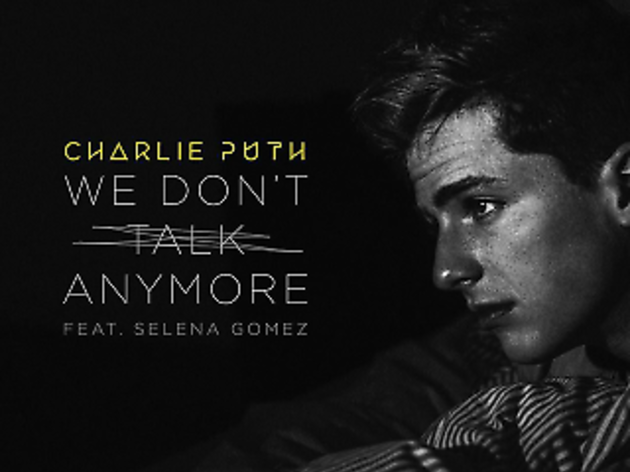 4. 'We Don't Talk Anymore'
Co-written with his frequent songwriting partner, Jacob Kasher, the third single from 'Nine Track Mind' was Puth's attempt at a tropical break-up single. Released in 2016, not only does it utilise funky guitar lines and the vocals of Selena Gomez, but like all good, sad summer hits, it's best described by the vibe it creates. So, imagine: you're lounging at a pool party with friends when your ex walks past. As you watch your ex's every move, incognito, from behind your sunglasses, those sticky feelings in your stomach are 'We Don't Talk Anymore'.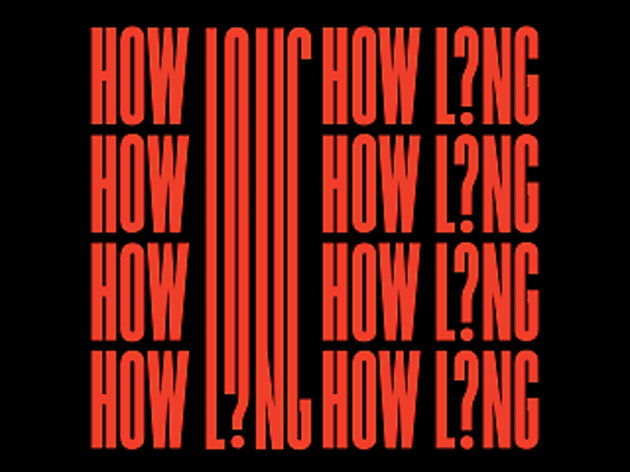 Dealing with the debris of cheating, the second single from 'Voicenotes' is a disco-influenced jam. Switching between reflecting on his own behaviour and taking the POV of his scorned lover, Puth waves the lyrics through a smooth wavy beat, adding a kick-drum on each syllable of the main lyric ('how long has this been going on?') for extra drama. As accusations fly and explanations are offered, we're also treated to a bouncy bassline for good measure.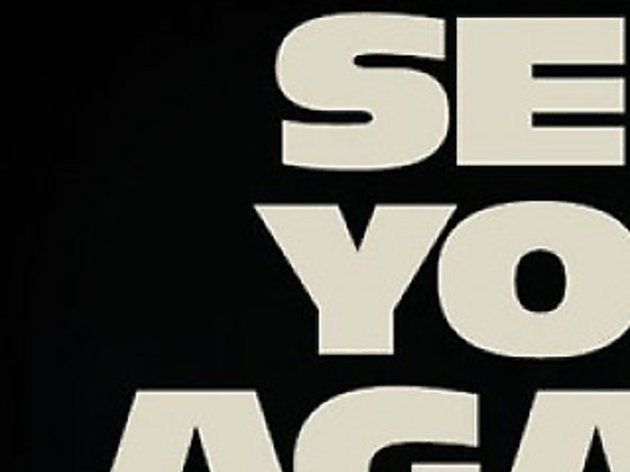 When the delicate piano intro of 'See You Again' begins, you can practically hear a pin drop - and it does - in the form of Puth's sweet but sombre lyrics: 'It's been a long day without you my friend / but I'll tell you all about it when I see you again.' Cue Wiz Khalifa, who kicks up the tempo. As part of the soundtrack to 'Fast and Furious 7', 'See You Again' was a tribute to both Paul Walker and one of Puth's late friends. Number 1, like, everywhere in 2015, this is the hit that really thrust Puth into the spotlight.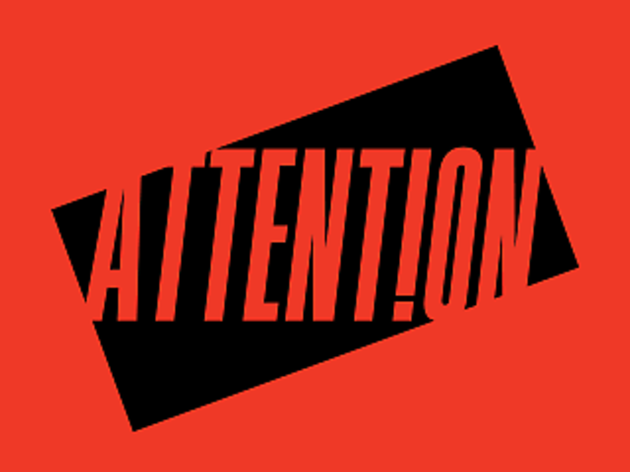 As soon as this track's sneaky guitar intro starts, it's clear that something's about to go down. Sure enough, Puth delivers some slightly breathy vocals about a cat-and-mouse situation, reminiscing: 'I know that dress is karma / perfume regret / got me thinkin' bout when you were mine.' Thanks to the chorus's humming bass and small tweaks throughout the entire song (from cowbells to vocal layering to acoustic guitar riffs) the sound varies while Puth acknowledges the messy feelings: 'Yyou just want attention / you don't want my heart.' Aw. Well, he may have been heartbroken, but thank God - because it's his best song yet.
Support Time Out
We see you're using an ad-blocker. Ad revenue is Time Out's main source of income. The content you're reading is made by independent, expert local journalists.
Support Time Out directly today and help us champion the people and places which make the city tick. Cheers!
Donate now