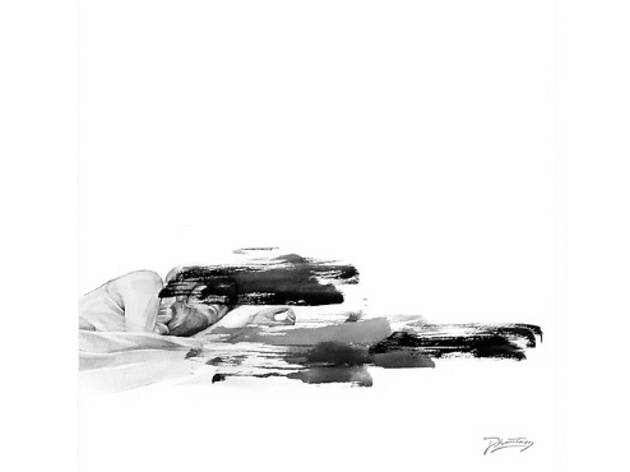 Daniel Avery – 'Drone Logic' album review
The London-based producer makes his debut with an impressive, economical collection of floor-fillers
Take 'Naive Response', for example – a song that sounds a hell of a lot like Paul Woolford's 2006 minimalist techno masterpiece 'Erotic Discourse'. Avery hasn't copied the formula, but he's shown absolutely that he understands it. 'Naive Response' undulates, syncopates and simply persists to the point where even the most anally retentive club-goer would lose their shit. As a whole, the album has lot in common with The Chemical Brothers's 'Dig Your Own Hole' (Avery still DJs a lot of tracks from this 1996 classic) or even Daft Punk's 'Homework'. It starts hard – the pulsing breakbeat and demonic voiceover of 'Water Jump'; the acid-techno airplane take-off music of 'Drone Logic' – then saves the softer comedown material for the last couple of tracks: the almost childishly upbeat 'New Energy' and, finally, loved-up tech-house groove-along 'Knowing We'll Be Here'.
The MO is simple: no show-boating, no beard-stroking, just direct, economical dance music to help you reach a Winkian higher state of consciousness (hence the constant, whispery sex droid voices reminding you to 'get into the state'). It's an impressive debut from a musician who's taken his apprenticeship seriously, and now relishes the opportunity to do a really great job. If only he did plumbing as well…
Buy this album here
What are your thoughts? Let us know in the comments box below or tweet us at @TimeOutMusic.