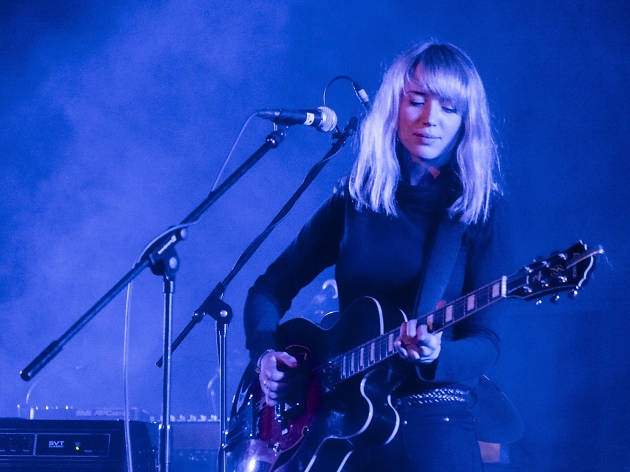 Five great new female acts from London
Ahead of the launch of her new showcase, Finding The Female Headliners, promoter Bonita McKinney picks five of her favourite female or female-led acts from the capital
The idea for my new night Finding The Female Headliners (FTFH) was born after seeing a news story that stripped festival line-up posters of their male acts. It highlighted the fact that festivals are dominated by male artists.
When I'm working with new bands, the most common question they ask is: 'How do I get on a festival bill?' FTFH provides a platform for acts that may not have a label or manager pushing to get them on the right bills. Hopefully it will give them exposure for the 2016 festival season.
There needs to be broader industry support for female artists who aren't making big-hitter pop; some do break through, but it seems they have to be of a certain genre for big labels to support them. Ruth Barnes of Amazing Radio helped start this night, and I love her 'You can't be what you can't see' ethos: who's currently inspiring the next generation of female musicians?
Bonita picks five new female acts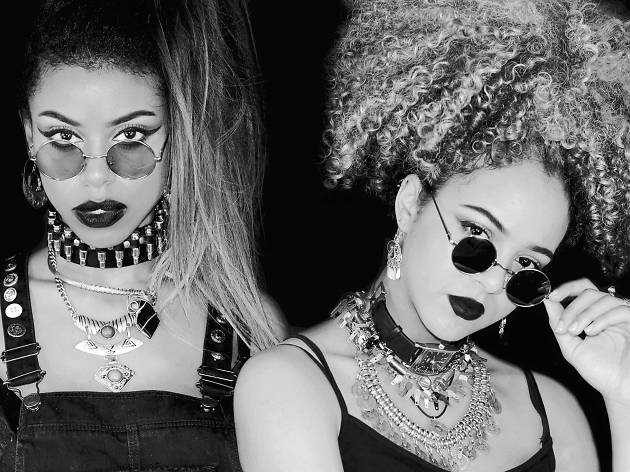 Marie South
'This urban punk duo are the most exciting live act I've seen in ages: mesmerising to watch, and driven by Georgia South's slick basslines and Amy Love's snarling vocals. They're being tipped as the female Royal Blood, and they sum up the DIY musical movement – they even make their own clothes.'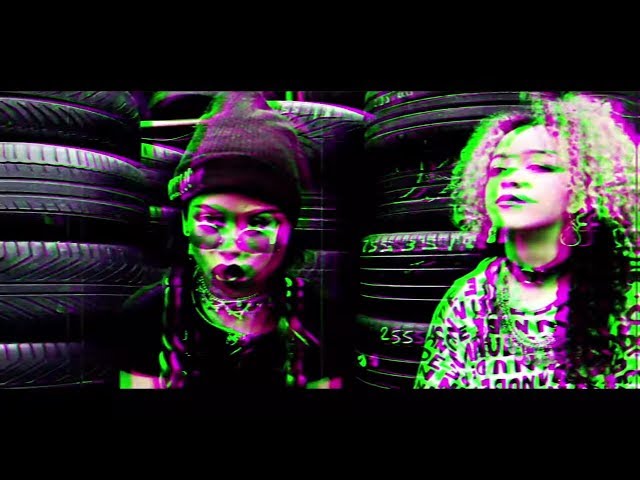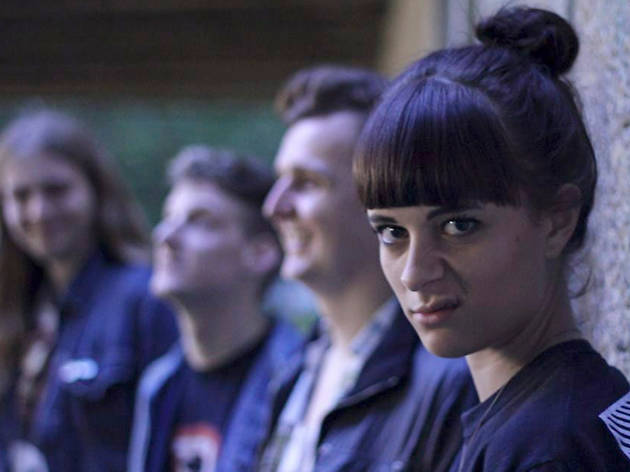 'Dios Mio's music is dark, emotional and bewitching. Frontwoman Helena Coan literally gives me goosebumps with her atmospheric voice. I have their new song 'Treehouse' on repeat – it's dreamy rock at its best and most enchanting.'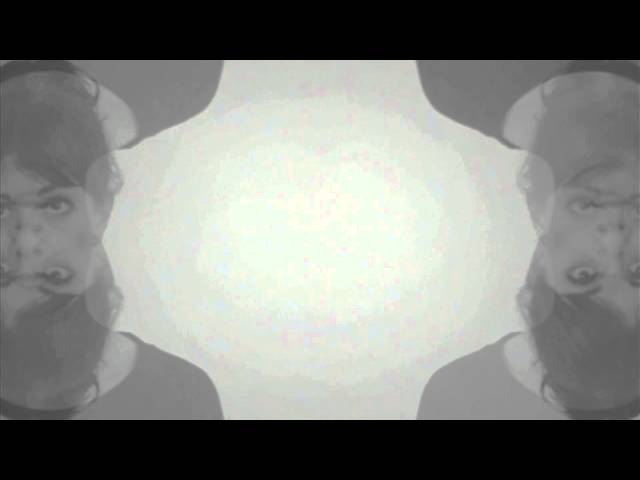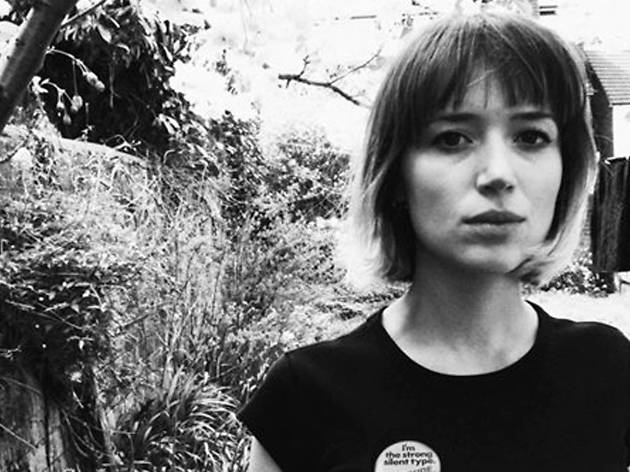 'When I first saw her play, I said: 'I feel like I'm on the set of "Buffy the Vampire Slayer", watching her play at The Bronze [a club in the show]'. Her grungy, laidback vocals are lullaby-ish and effortlessly cool.'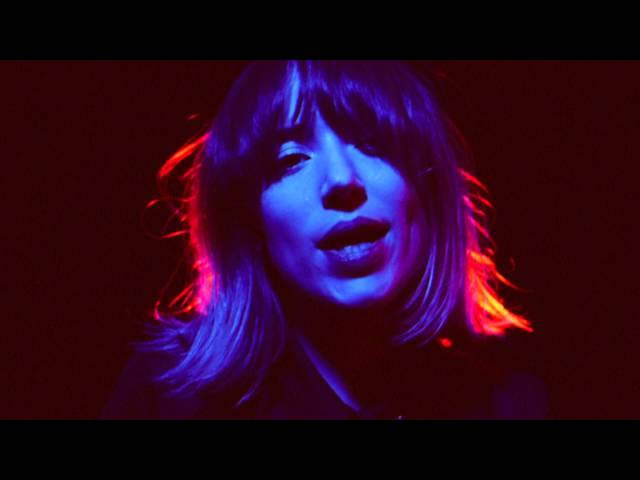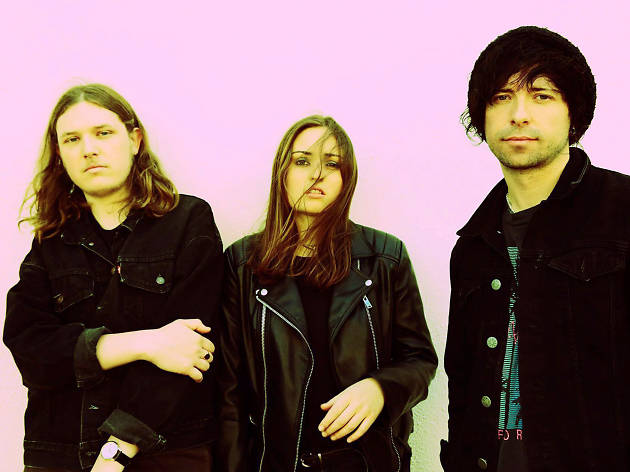 'This brooding pop trio remind me of Bat For Lashes mixed with Polica. Chris Willsher is an epic songwriter and Beth Anderton Allen's voice is captivating. They're going from strength-to-strength.'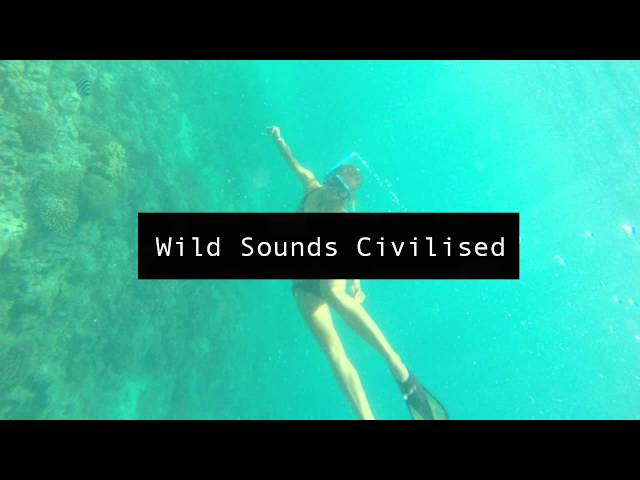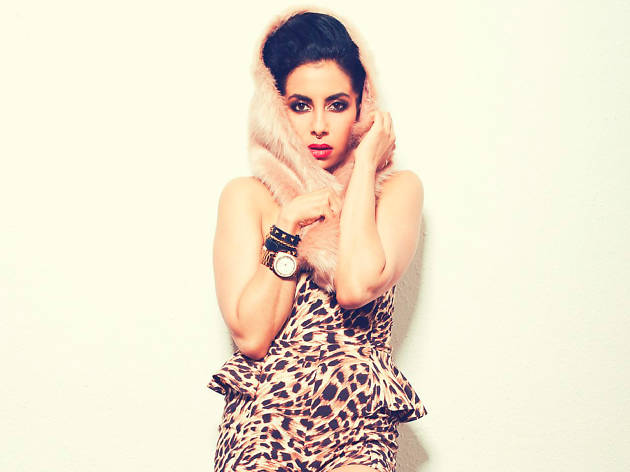 'San Franciscan Tara Priya makes a mix of jazz, soul and '90s hip hop. Her chilled vocals are made for sunny weekends and lazy evenings. Watching her charm London crowds with a beautiful voice is bliss.'