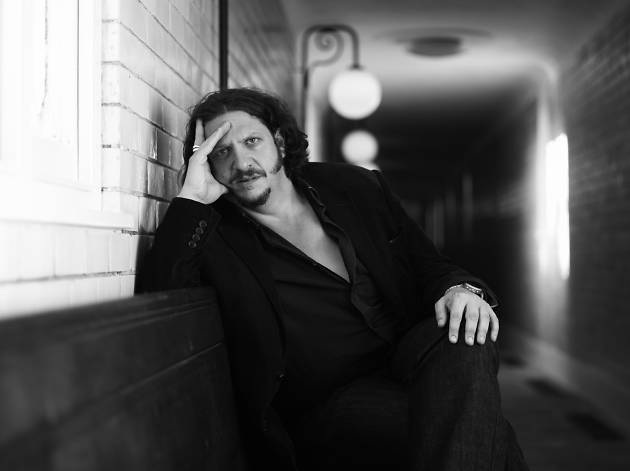 Five things you didn't know about Jay Rayner
Food critic, Londoner and jazz musician: ladies and gentlemen, The Jay Rayner Quartet is now taking bookings for weddings, bar mitzvahs and Christenings
Wrong section, you're thinking. Actually, restaurant critic and 'MasterChef' judge Rayner is also an accomplished jazz musician. An ivory-tinkler all his life, Rayner displays his chops in a show that treats audiences to jazz standards and anecdotes galore.
1. A jazz legend once gave him a spectacular, silent diss.
'I was playing with an old geezer called Louis Stewart. I didn't know who he was but he was on guitar and I was playing "Black Coffee." I nodded him in and he just looked a bit depressed, took off his guitar and walked out. And not quickly. Later I saw a clip of Louis playing with Benny Goodman and I think he basically thought: "Has it really come to this?"'
2. He likes what he likes. Deal with it, Teutons.
'My tastes are old school. One of the pleasures of getting old is refusing to engage with something I don't want to engage with. Which is why you won't see me watching East German free jazz.'
3. Restaurateurs, take note: install a piano and you might get a better review.
'I think better of a room if it's got a piano in it; better things can happen in a room with a piano in it. If your restaurant has a piano in it, you're almost guaranteed a good review. I just think live music is the thing.'
4. The Guardian Comments section led him to a psychotherapist.
'I realised about four years ago that it was really starting to damage me. There's a lot of unpleasant abuse in there. Believe it or not, I ended up with a psychotherapist. Partly it was to do with the fact that I was getting better known and had a public profile, so was dealing with a lot of stuff. I realised in the end that the problem was not reading abusive comments but replying to them. The moment you start typing an answer, you've internalised it – and I don't want to get into the wanky language – but it was clear to me that that actually did the damage.'
5. He's actually a nice guy.
'On my Wikipedia page it says I have "the sobriquet 'Acid Rayner'", which is quite funny but I've never been able to find the original source for it. I think I'm quite amiable and pleasant. The version of the floppy haired guy on "MasterChef" – that's the caricature. And a result of editing. On stage, I get to spread out a bit and tell some stories and have some fun.'
See The Jay Rayner Quartet live in Soho on February 20, Kingston-Upon-Thames on February 23 and St Albans on March 3.
Previously: Five things you didn't know about George Clinton
Find a restaurant in London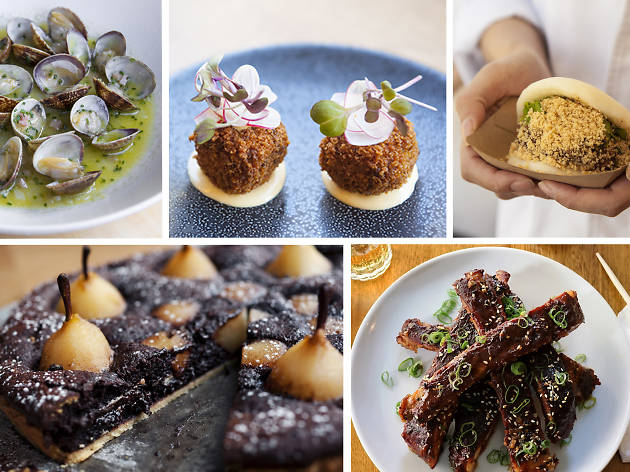 Setting the criteria for our list of the 100 best restaurants in London was the easy bit. Anywhere we felt compelled to revisit again and again was instantly in. The city's latest culinary trends had to be acknowledged, of course, but only those at the top of their game could be considered for inclusion.